Jared Kushner talks peace with Netanyahu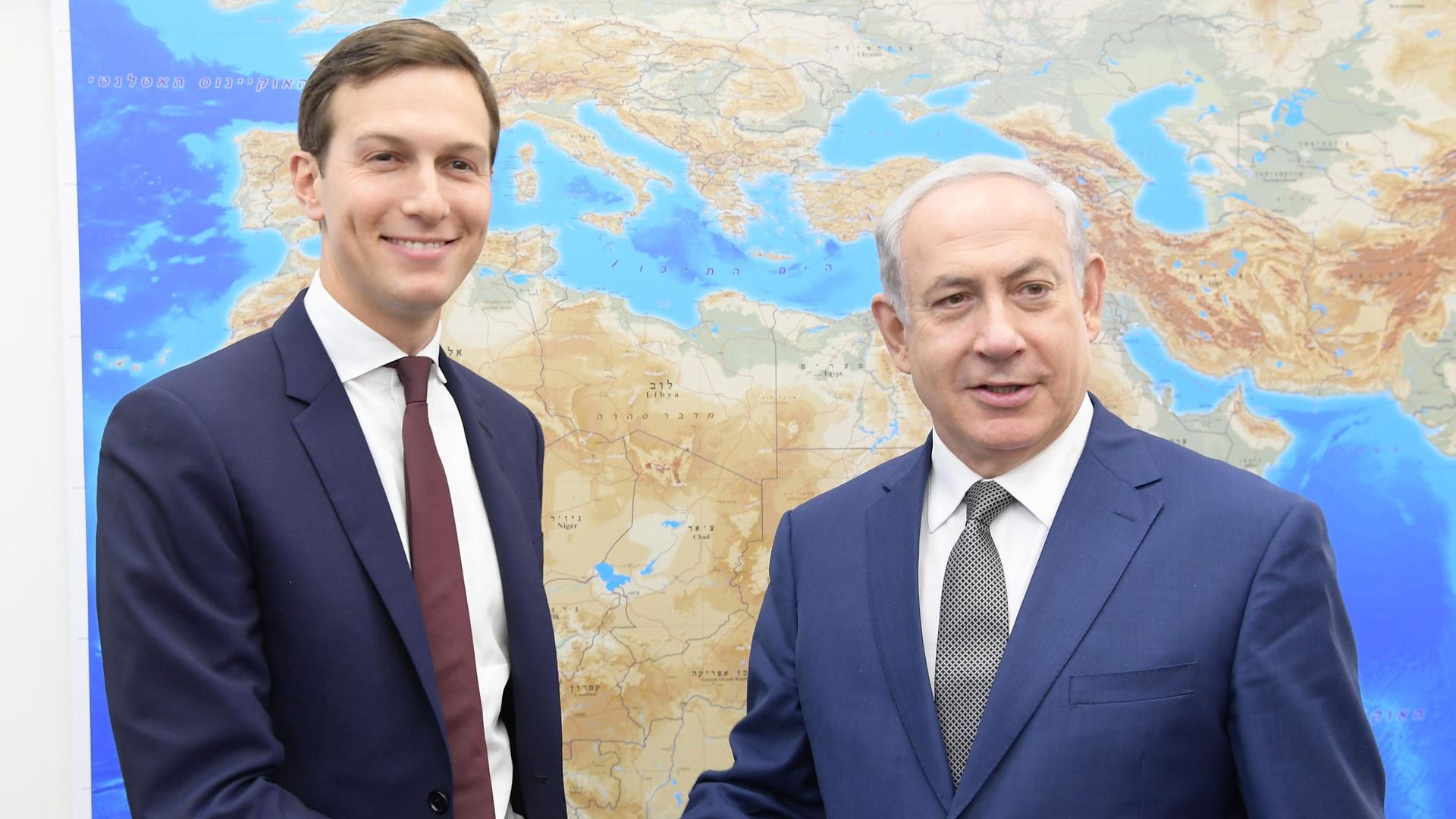 Jared Kushner, who arrived in Israel earlier today as a part of the United States' delegation for the opening of the new U.S. embassy in Jerusalem, met with Israeli Prime Minister Benjamin Netanyahu at his official residence. 
What we're hearing: Israeli officials told me that — among other issues — the two discussed the White House's Middle East peace plan. Kushner is leading the White House's "peace team," which has almost finished drafting its peace plan and is discussing if and when to release it. Jason Greenblatt, President Trump's special envoy for the peace process, also attended the meeting. 
More from Israel:
The U.S. presidential delegation arrived at noon in Israel, led by Deputy Secretary of State John Sullivan. Beyond Kushner and Greenblatt, it also includes Treasury Secretary Steven Mnuchin and Ivanka Trump.
Today, the delegation will participate in a reception at the Israeli Foreign Ministry hosted by Netanyahu. The opening ceremony for the new embassy will begin tomorrow at 4 p.m. in Jerusalem.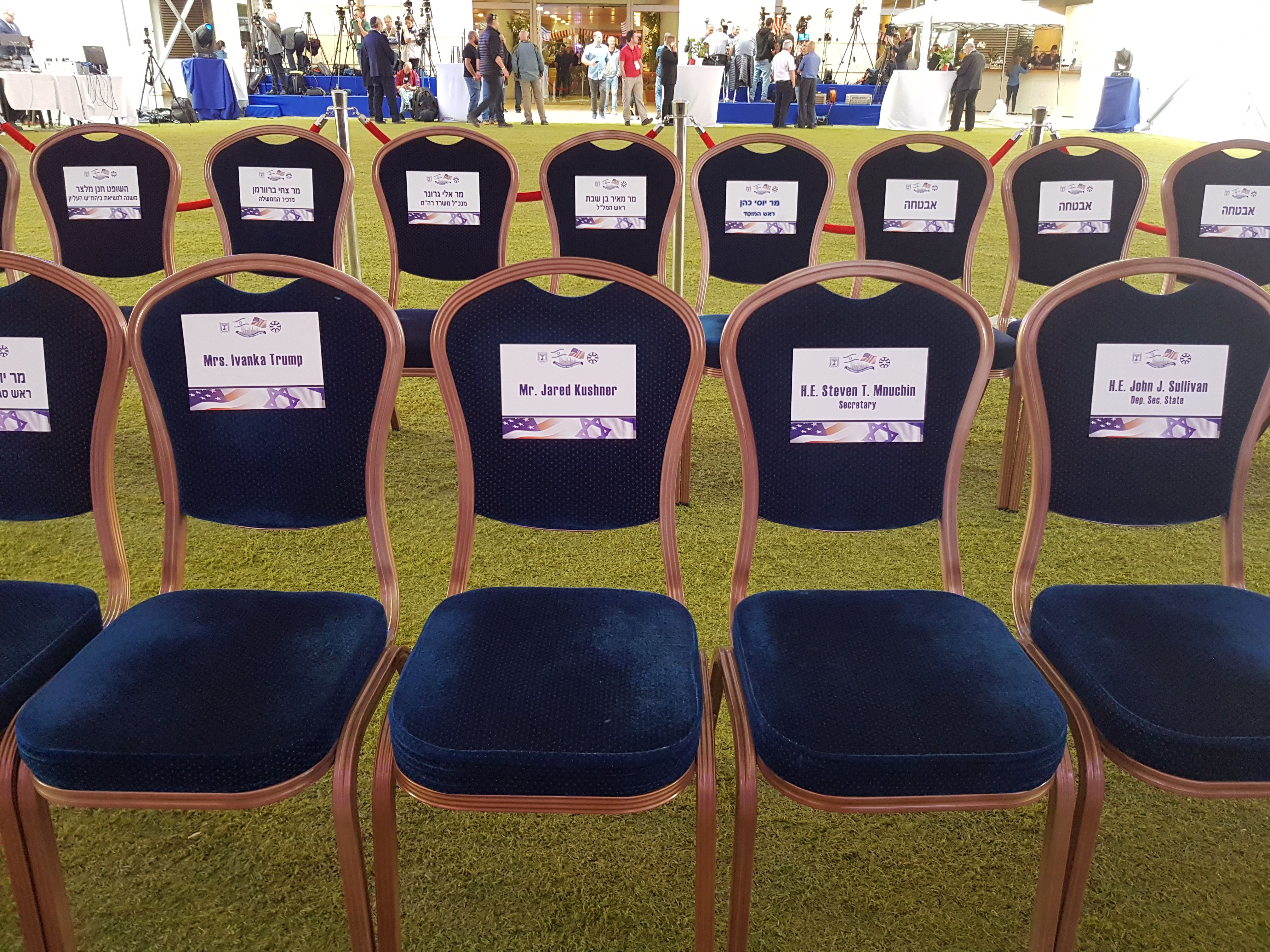 Go deeper