At P.F. Chang's in China, patrons taste "American Chinese" food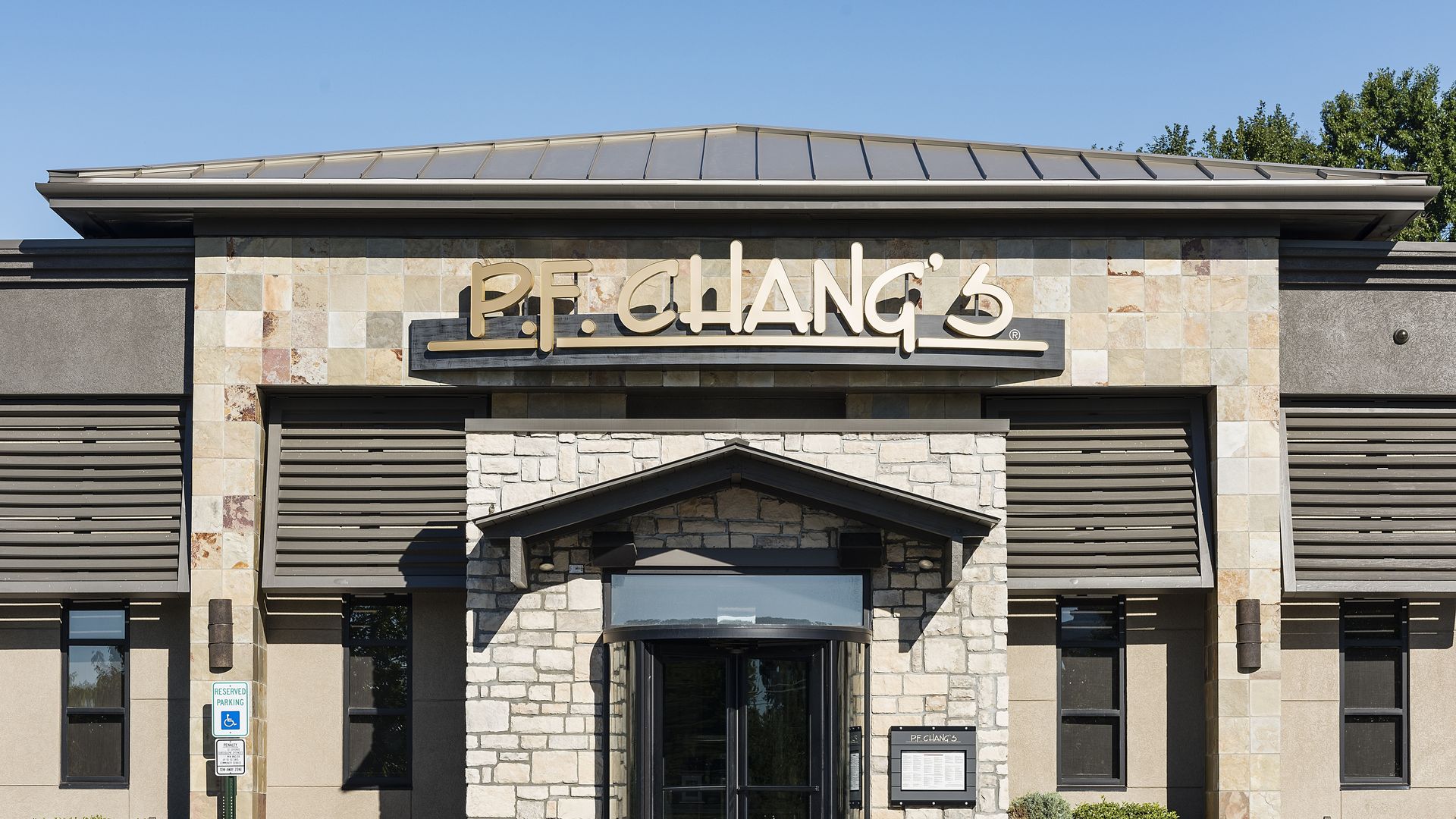 The popular Asian fusion restaurant P.F. Chang's has arrived in Shanghai — but it's marketing itself as "an American bistro," reports the Wall Street Journal.
The big picture: Though the restaurant has established a reputation in the U.S. for upscale Chinese food, its executive team has a different strategy for cracking the massive Chinese market.
Quotes from the soft opening...
"I don't think this is Chinese food ... I think it's what Americans think Chinese food should taste like," Animation designer Zhang Xue told the Journal.
"In U.S. films and TV shows, everyone is eating American Chinese takeout ... They eat noodles out of these paper cartons, slurp the noodles down with chopsticks, and look like they are enjoying themselves very much … It made me wonder what Chinese American food was like," she said.
"In a fun kind of a way, we're bringing Chinese intellectual property back to China," P.F. Chang's CEO Michael Osanloo said.
Go deeper