Trump will greet Jerusalem embassy opening by video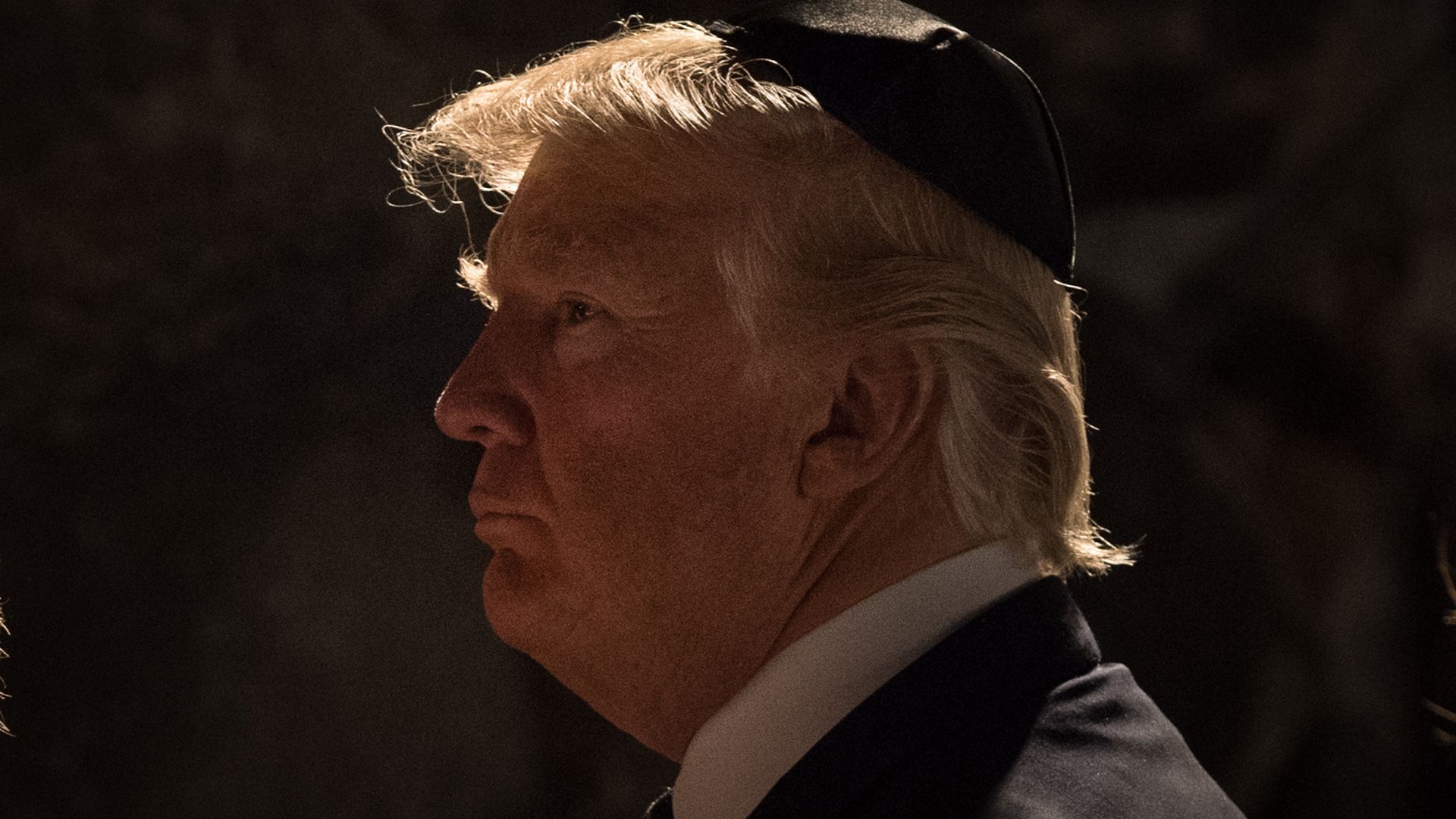 President Trump will record a video greeting for the opening ceremony of the new U.S. embassy in Jerusalem on Monday, US ambassador to Israel David Friedman said in a briefing to reporters. He stressed that moving the embassy to Jerusalem is a U.S. interest and not part of any "Give and take" with Israel.
Details: 800 Israeli and American guests will participate in the ceremony, including Treasury Secretary Steve Mnuchin, deputy secretary of state John Sullivan, Jared Kushner and Ivanka Trump.
The big picture: Trump's December 6th Jerusalem announcement and the moving of the embassy on Monday created a deep rift between the U.S. and the Palestinians. The Palestinian leadership is boycotting the White House for 5 months now and President Abbas publicly attacked different U.S. officials, including Trump himself.
Friedman said he thinks the moving of the embassy will be positive for the peace process in the long term because any future peace talks will take place "based on reality and not on fantasies".
He added:
"The Palestinians had over the last 25 years veto power over the recognition of Jerusalem as Israel's capital. It didn't help at all to make progress in the peace process. The moving of the embassy will make it clear to the Palestinians that the world is moving forward and circumstances change and they should get on board before it overtakes them".  
Go deeper