Presidential campaigns are still hiring more men than women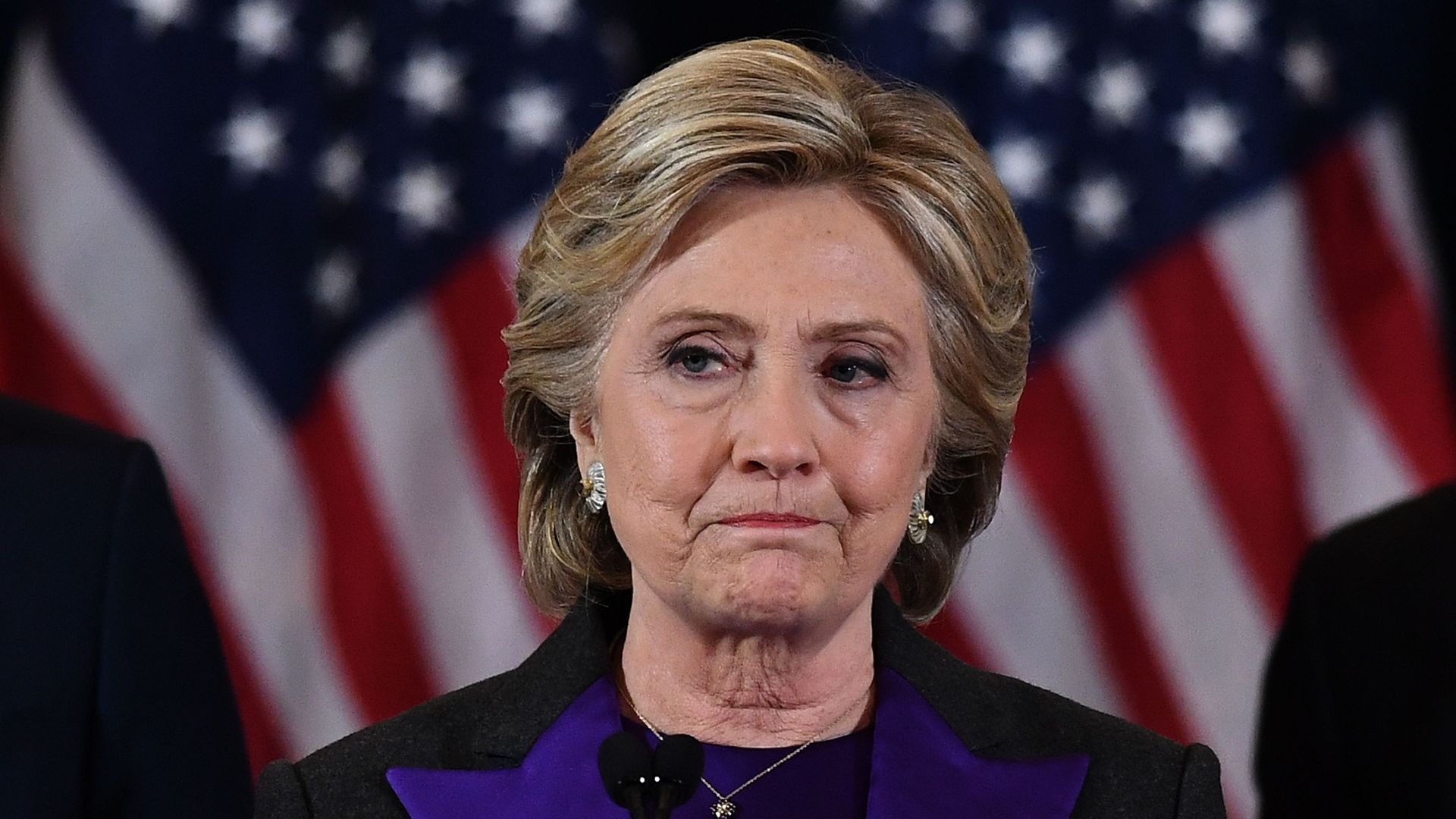 Only 32% of all staffers on presidential campaigns from 2004-2016 have been women, according to a report from the UNC School of Media and Journalism.
Why it matters: A mostly-male staff can lead to other institutional barriers for women, like getting promotions, reporting sexual harassment and changing campaign culture. These stats are a wake-up call to 2020 presidential candidates, which will likely include multiple women.
The gender gap extends to specific roles. Only 34% of staffers working in digital media, tech, data and analytics on presidential campaigns since 2004 were women. And they're often underrepresented in senior positions across the campaign, too.
The UNC report found that from 2004-2016, for every woman in a director role or higher, there were three men who had held the same position.
One explanation for the gap: politics is insular, and many campaigns hire staffers who worked on campaigns in the previous cycle.
Methodology: The UNC authors interview 995 staffers working in the areas of technology, digital media, data, and analytics on primary and general election presidential campaigns during the 2004, 2008, 2012, and 2016 election cycles. They also interviewed 45 women from 12 different presidential campaigns during the 2008, 2012, and 2016 cycles. These campaigns were George W. Bush 2004, Jeb Bush 2016, Chris Christie 2016, Hillary Clinton 2008 and 2016, John Edwards 2004 and 2008, Rudy Giuliani 2008, John McCain 2008, Barack Obama 2008 and 2012, and Mitt Romney 2012.
Go deeper