The astonishing list of Trump officials who threatened to quit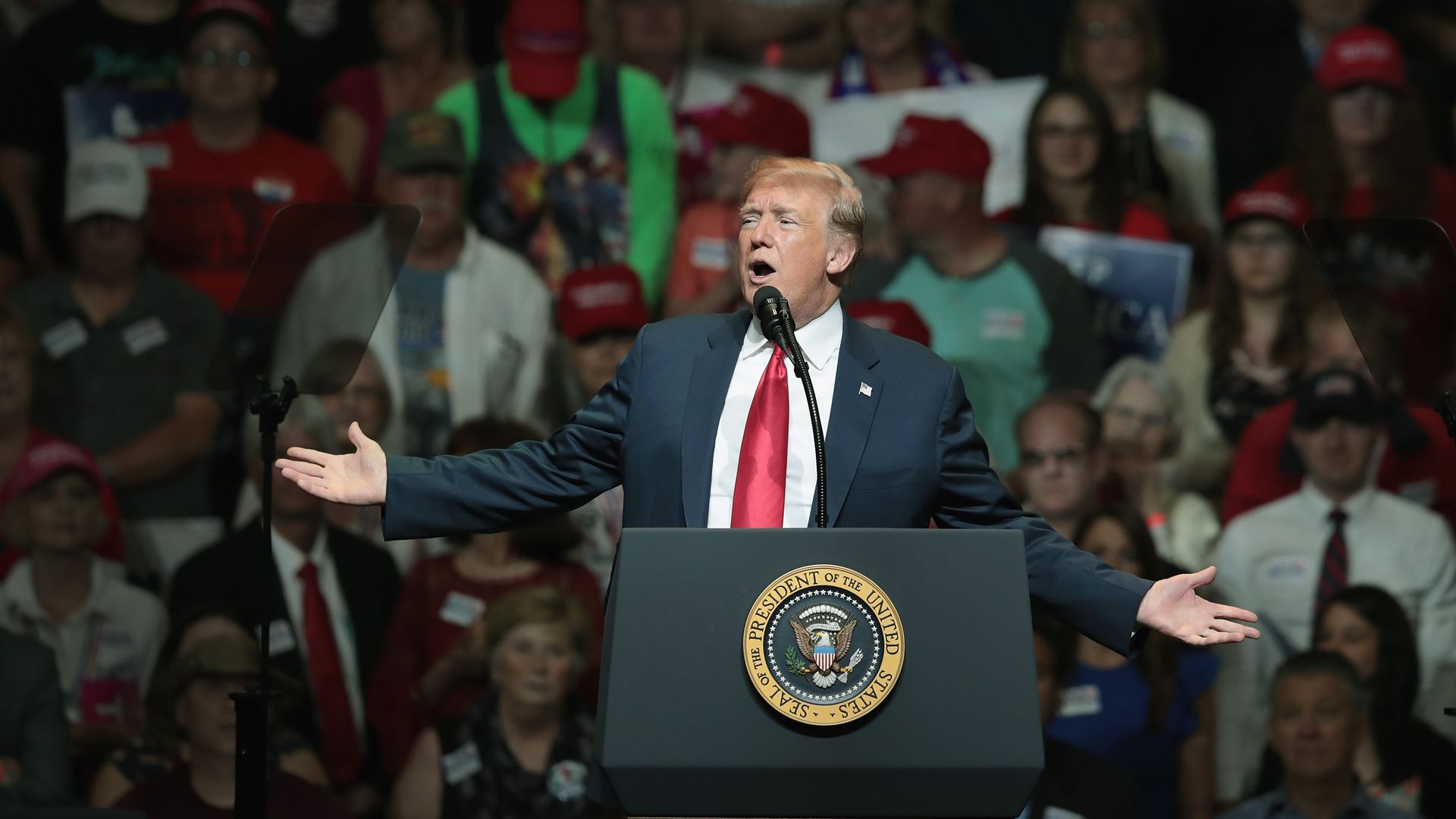 President Trump sees his improvisational and impulsive style as the indispensable key to his leadership. Those around him often see it as infuriating — and reason to quit. 
The latest incident: "Kirstjen Nielsen, the homeland security secretary, told colleagues she was close to resigning after President Trump berated her on Wednesday in front of the entire cabinet for what he said was her failure to adequately secure the nation's borders," the N.Y. Times and others report.
The list of top Trump officials who have threatened to quit after Trump pulled a Trump is astonishing:
Reality check: In Normal Times, over the course of an entire presidency it's unusual for even one or two top-level people to let it be known publicly they want to resign out of frustration.
Go deeper