New MoviePass competitor arrives in America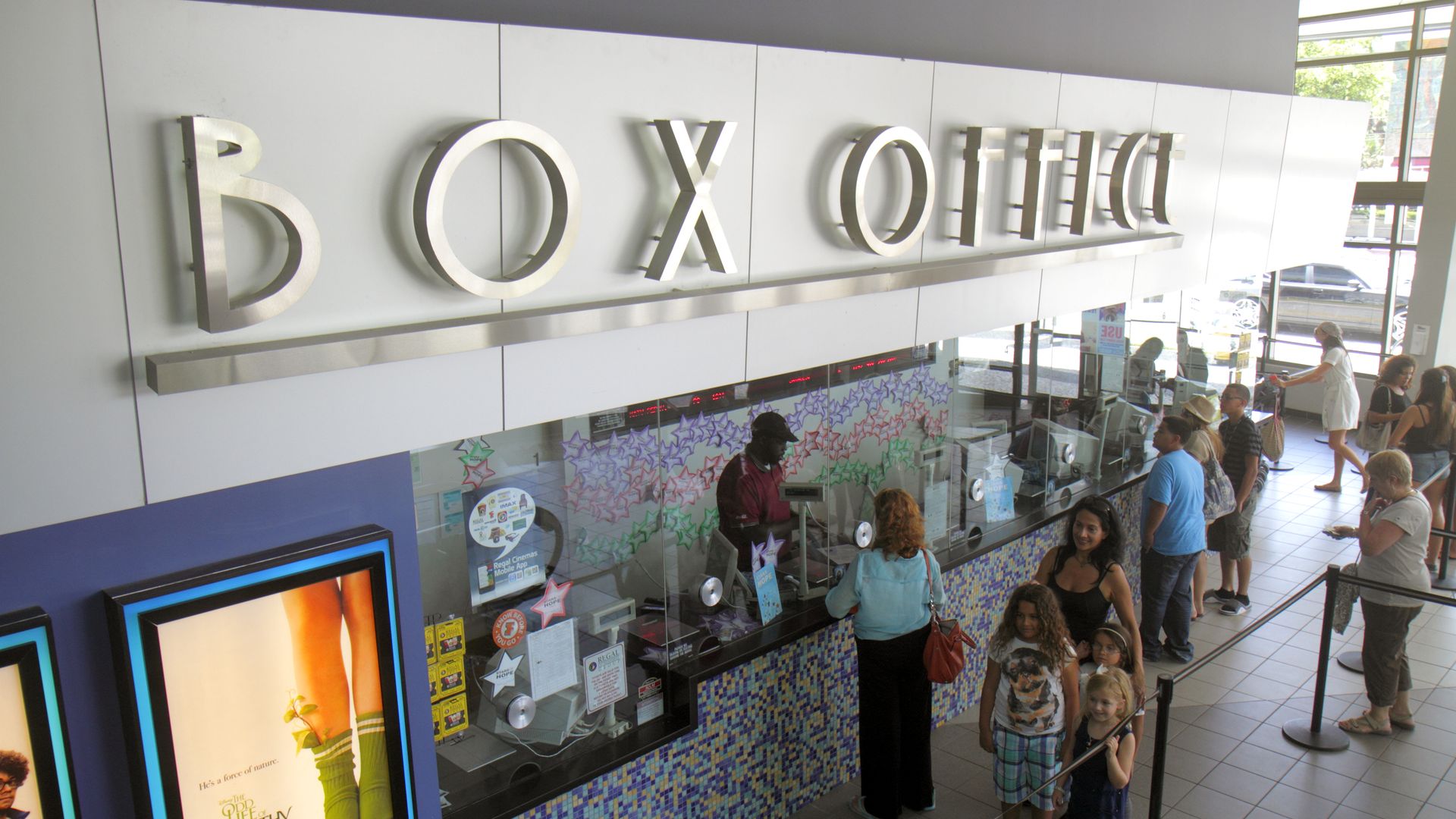 Sinemia, a movie theater subscription service, is starting to gain steam in the United States as its primary competitor, MoviePass, enters uncertain financial waters thanks to its cash-hemorrhaging model that offers one movie per day for $10 a month, per Wired.
The big picture, from Axios' Sara Fischer: Shares for MoviePass' parent company Helios and Matheson plunged yesterday after the company basically conceded that MoviePass' structure is forcing it to burn through cash. And the service's spending might continue to balloon: MoviePass CEO Mitch Lowe told Axios earlier this year that he expects the subscriber growth for the company to continue — at a rate of 80,000 to 120,000 new subscribers a week.
Go deeper