Tough punch from McCain scrambles CIA calculus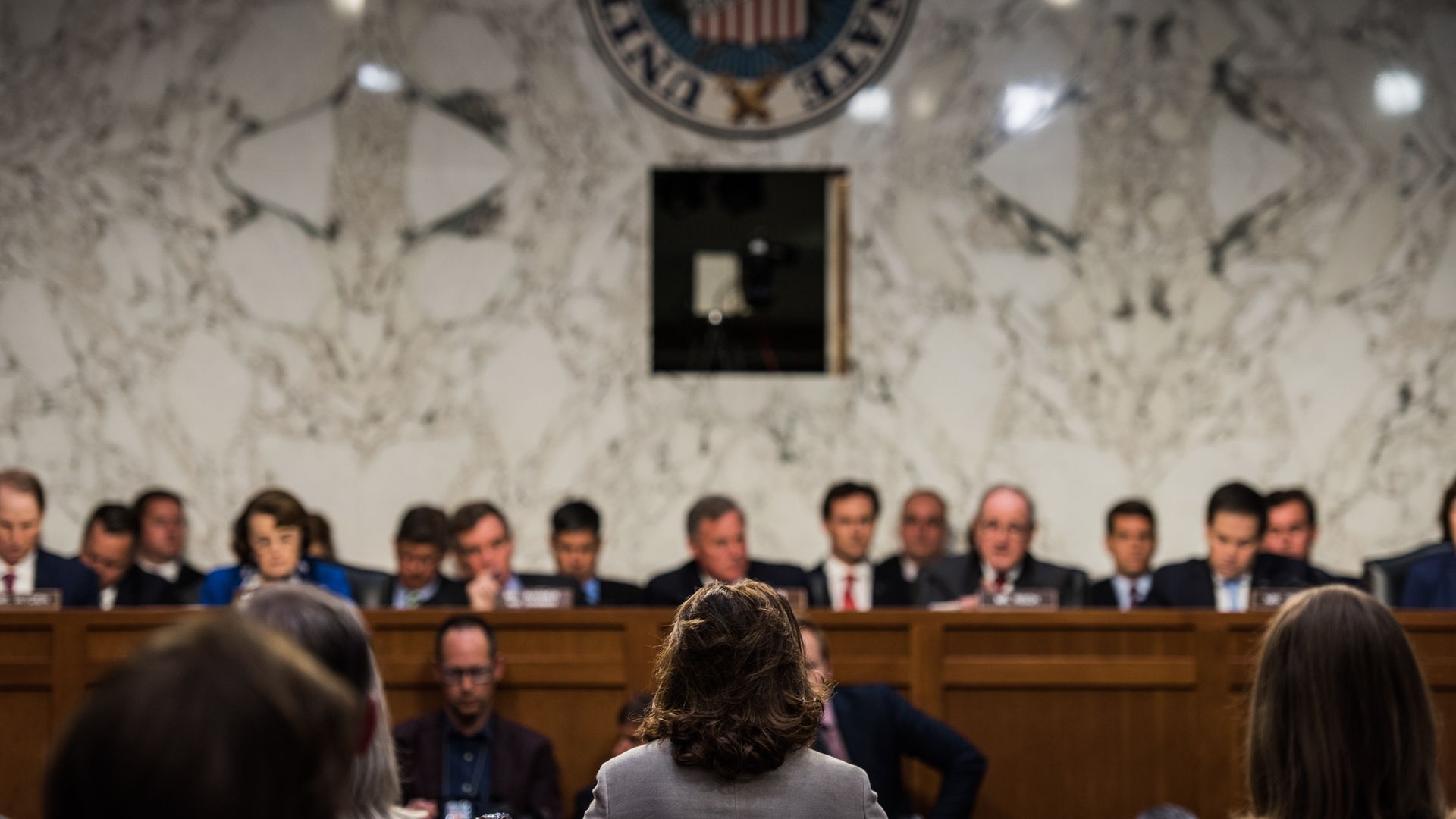 An adviser tells me the White House still expects the Senate to confirm Gina Haspel as CIA director, despite the head-turning opposition that Sen. John McCain (R-Ariz.) announced on Twitter last night due to her stance on torture.
Why it matters: McCain, with the unique high ground he commands on the issue, could cost the acting CIA director votes for the top job.
As longtime friends receive calls saying this is the time to go pay last respects to McCain, he tweeted: "I believe Gina Haspel is a patriot who loves our country & has devoted her professional life to its service & defense. However, her role in overseeing the use of torture is disturbing & her refusal to acknowledge torture's immorality is disqualifying."
But the adviser said the White House still believes Haspel will become the first woman DCIA for a very clinical reason: Enough Democratic senators in red states will calculate that they should stick with her for their own politics.
Go deeper