Returning Chinese graduates face a tough job slog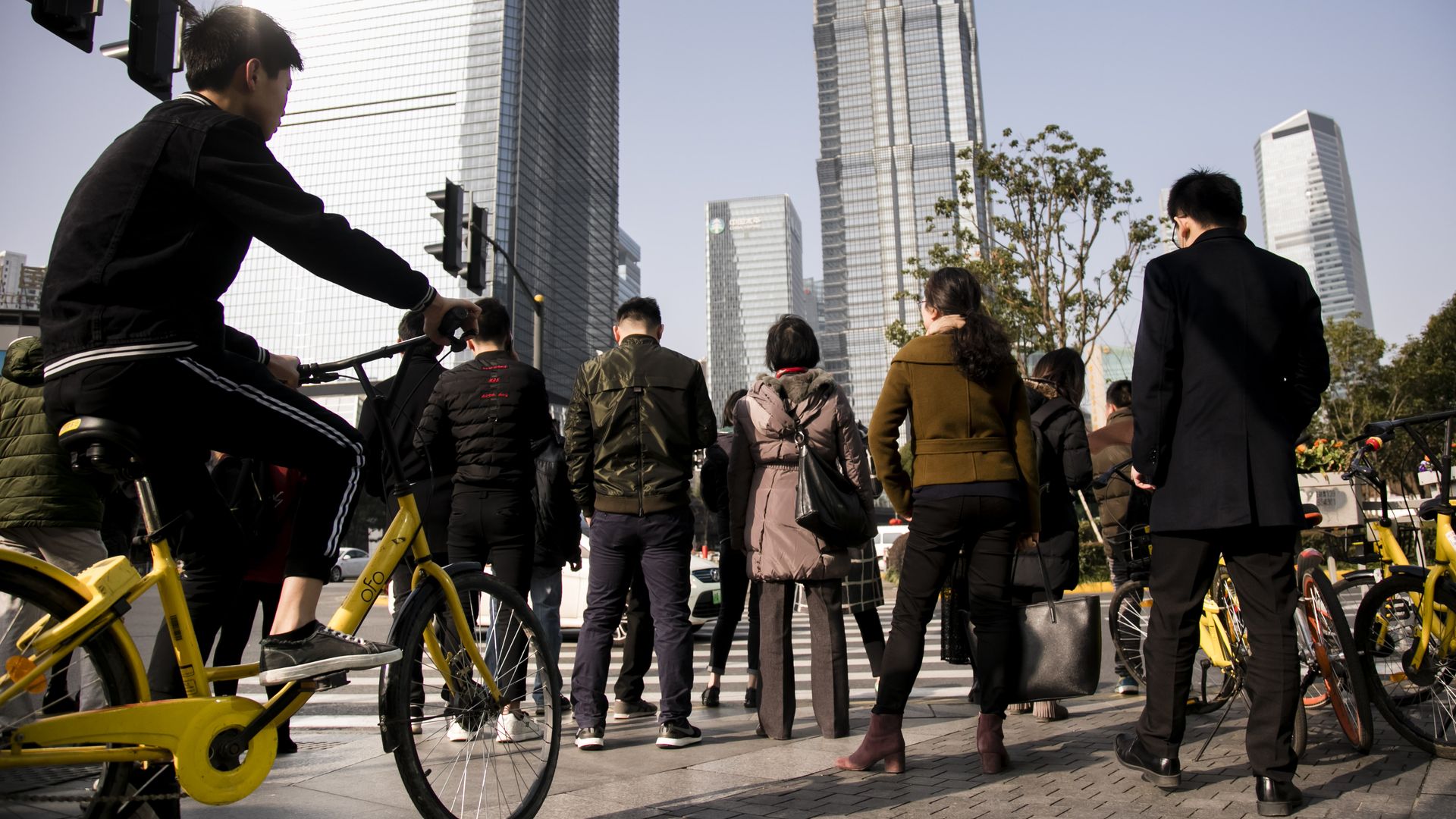 Beijing is paying top dollar to woo star Chinese scientists back home to win the AI race and build a home-grown chip industry. But for the vast majority of foreign-educated graduates, finding work back in China is tough.
What's going on: The U.S. is making it harder for foreign university graduates to remain in the U.S., Axios' Stef Kight reported earlier. Meanwhile, Chinese students in the U.S. are increasingly choosing to go home after getting their diploma, despite the intense competition.
Here is what a recent Chinese returnee told me: "Right now, landing a good job in China is very, very difficult. The competition is more fierce than ever. There is a large number of Chinese students who graduate from prestigious universities or colleges every year, and having only the degree does not make you stand out. You also need prestigious internships, and a clear career direction." 
By the numbers: From 1978 — the dawn of the Deng era — till 2016, about 82% of Chinese studying abroad returned home, according to China's Ministry of Education.
But the percentage was far lower prior to the financial crash, which played a pivotal role in China's accelerated global rise, according to data from SixthTone.com, a Chinese news site.
In 2016 alone, 425,200 overseas students returned to China, an increase of 159,600, or 58%, over 2012, reports Sohu.com, a Chinese website.
Go deeper