Prison reform bill headed to House floor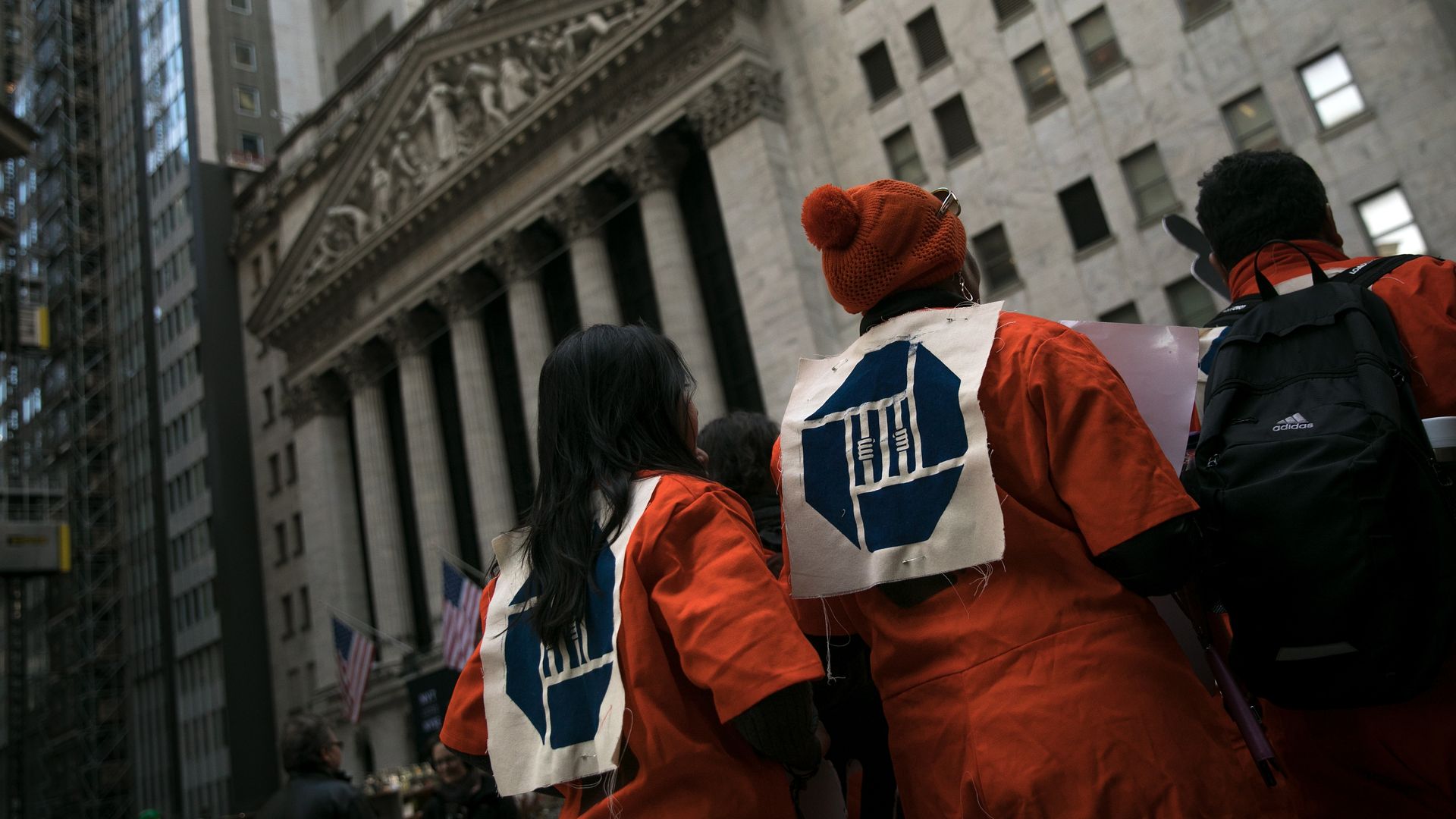 The newly revamped bipartisan prison reform bill, which would send around 4,000 prisoners home, makes it easier to earn time in house arrest or halfway homes, and provide hygiene products for incarcerated women, was passed by the House Judiciary Committee, with a vote of 25-5.
What's next: A vote on the House floor is expected soon. While this appears to be the most promising bill yet, there are still concerns from some lawmakers that it does not address harsh federal sentencing guidelines. Even if it passes the House, the real battle will be in the Senate.
Go deeper