Medicare reverts to bigger payments for equipment suppliers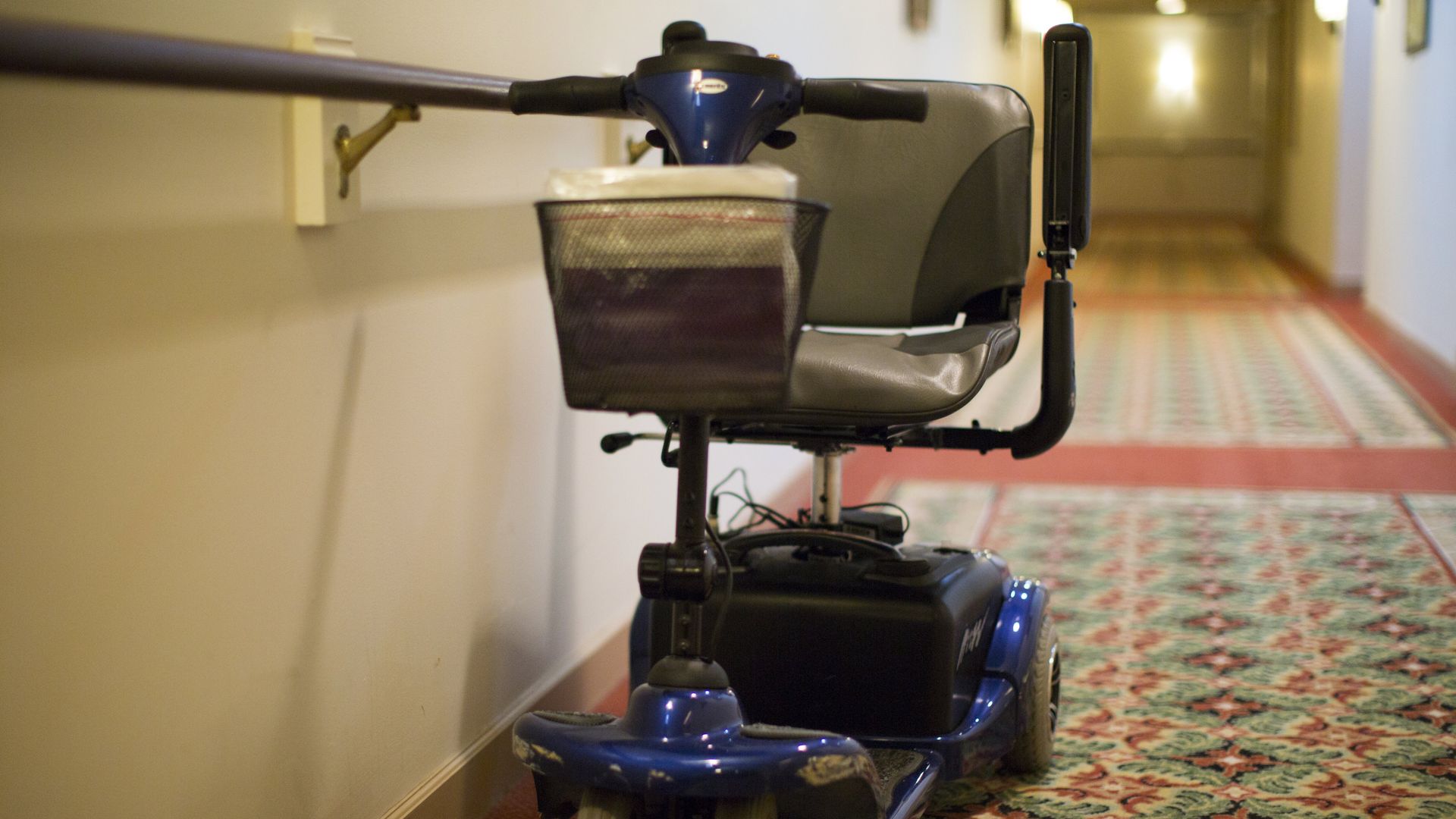 The Trump administration on Wednesday signed off on a regulation crafted during Tom Price's days that will revert to a system in which Medicare will pay medical equipment suppliers more money, starting June 1 and going through the end of the year.
The bottom line: Companies that make oxygen tanks, scooters, insulin pumps and other medical equipment will get $360 million in additional revenue this year, with taxpayers and seniors footing the bill.
Flashback: When Price was secretary of Health and Human Services, he advocated for going back to the higher "blended rates" for medical equipment suppliers, which claimed Medicare was not covering their costs in rural areas. Price also had financial stakes in medical equipment companies when he was in Congress.
By the numbers: Of the $360 million in added costs to the Medicare program this year, the federal government estimates $70 million will come out of the pockets of seniors and disabled people. Medigap plans and Medicaid will cover part of those out-of-pocket costs, but "beneficiaries who do not have supplemental insurance or who are not dual eligible will have increased cost-sharing as a result," according to the regulation.
Go deeper