FX lands rights for new NYT weekly TV series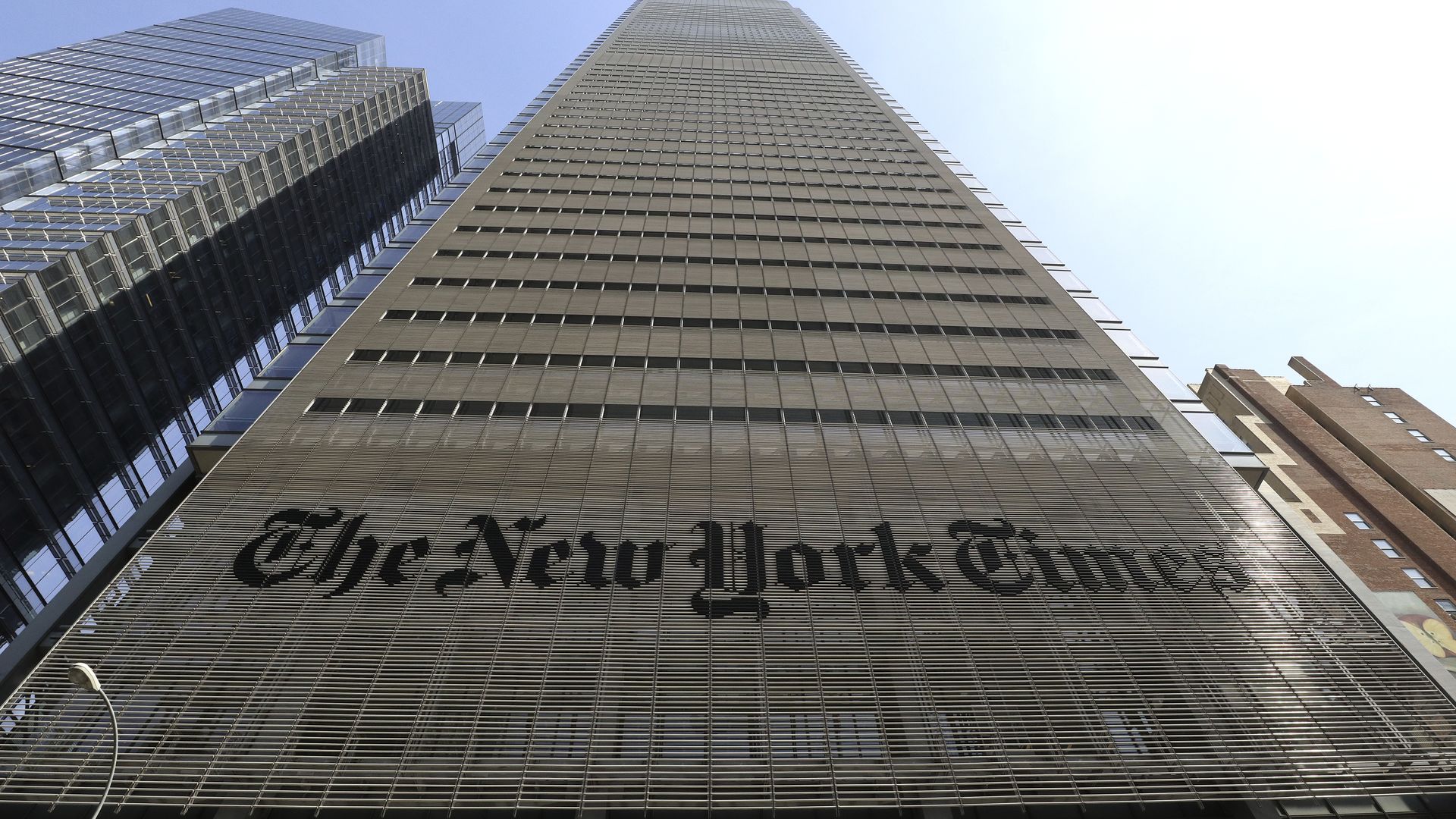 The New York Times has awarded FX the rights to its new weekly TV series, The Weekly, based in part off of the success from The Times' hit podcast, The Daily.
Why it matters: It's the New York Times' first foray into television and FX's first foray into news.
About the show: The show will be a "narrative documentary news program," according to a statement, that includes one or two of The Times's biggest and most important visual stories each week. 
"The Weekly will find the stories behind the headlines that would otherwise be left on the cutting room floor."
The deal:
The series is scheduled to premiere later this year.
FX has committed to a minimum of 30 episodes.
It will be produced by both NYT and virtual design studio Left/Right Studios.
The streaming plans: FX offered exclusive SVOD streaming rights to Hulu to air new episodes of the series the day after they first appear. FX also has streaming rights through its VOD services: FXNOW (with commercials) and FX+ (commercial-free) to authenticated subscribers.
The bigger picture: With the majority of Americans consuming video still via linear TV, it makes sense that digital and print-based publishers would want to expand their branding and revenue opportunities to the big screen.
Go deeper