Democrat Joe Manchin will vote to confirm Gina Haspel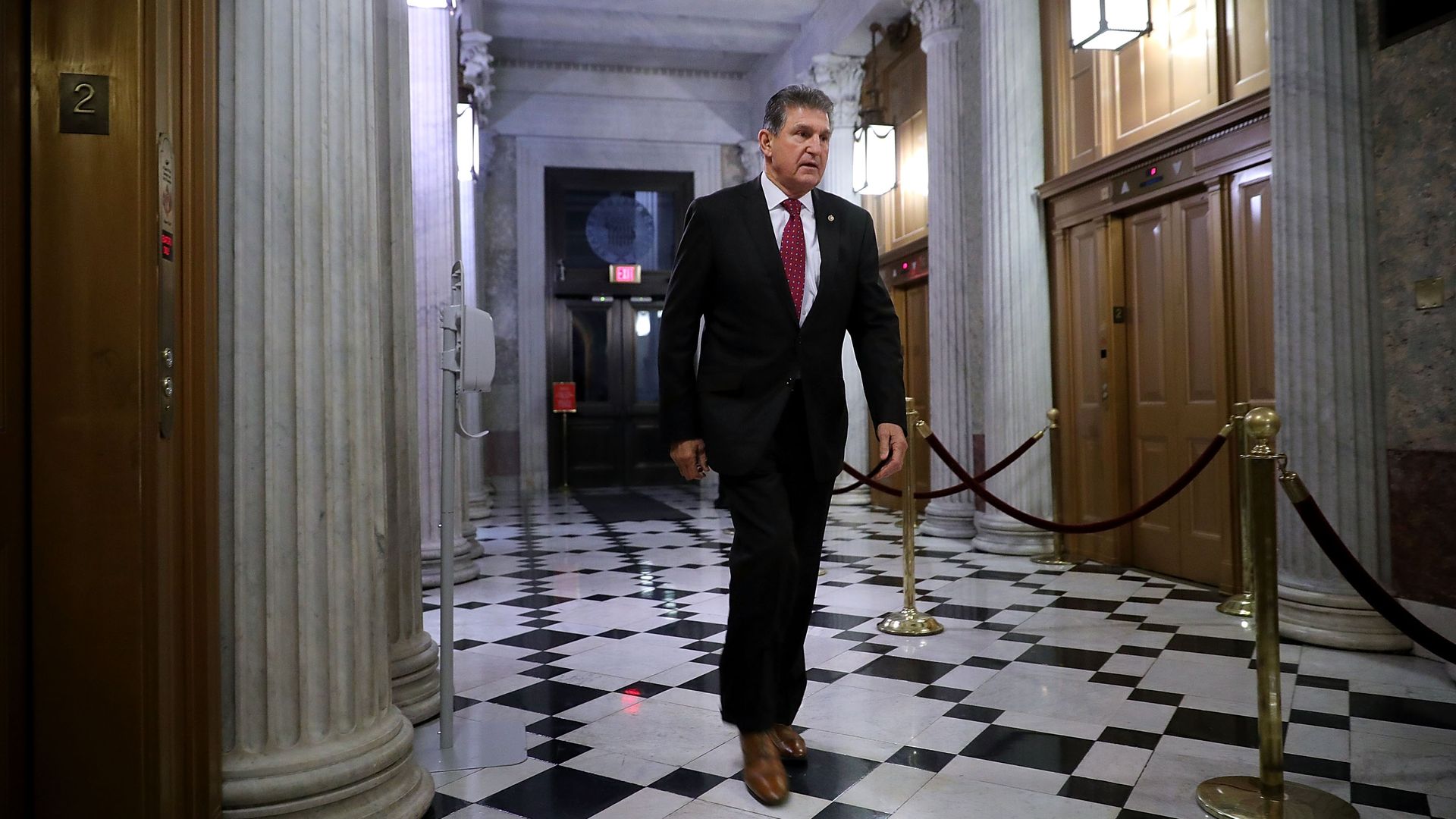 Senator Joe Manchin (D-WV) said Wednesday that he will vote to confirm President Trump's nominee for CIA director, Gina Haspel.
Why it matters: Several Republicans and outside groups were hoping they could get Manchin, a red-state Democrat, to fold on Haspel because, with his support, Haspel will go to the floor as a bipartisan nominee. They also hope that, similar to what happened with Mike Pompeo's confirmation as Secretary of State, now that one Democrat has supported her others will follow.
Go deeper