Google launches new GDPR controls for publishers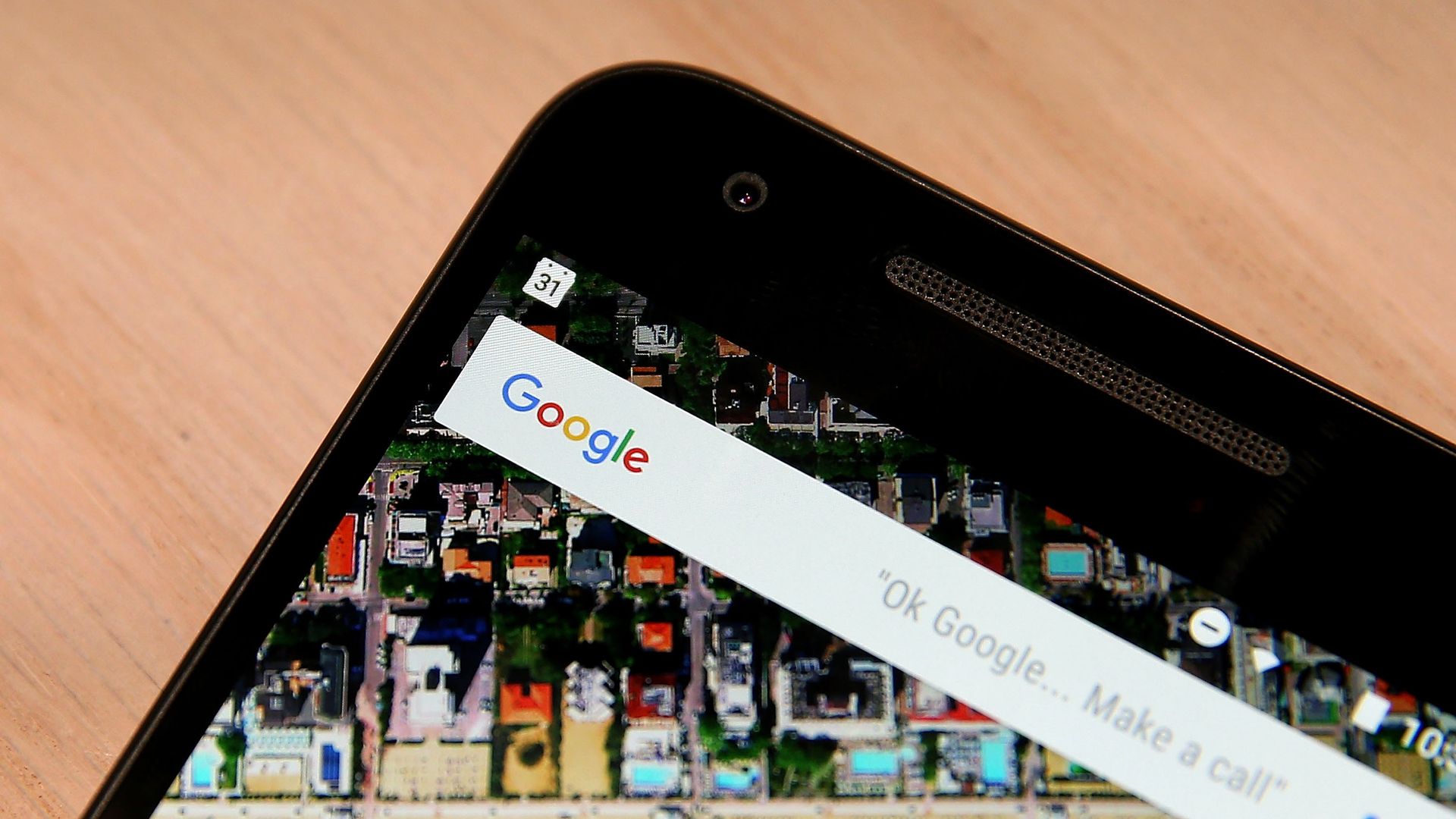 Google has emailed publishers an update to their ad serving platform, called "Ad Technology Provider (ATP) Controls," that allows publishers to select GDPR-compliant ad tech vendors moving forward.
Why it matters: The controls are meant to make it easier for publishers to become compliant. According to a Google spokesperson, user research by Google around consent solution tests finds that people are more likely to give consent to publishers where the list of ad tech vendors is shorter.
The big picture: The fight between some publishers and Google has been heating up in recent weeks over who should bear the burden of data collection amid the tenuous GDPR compliance process. This is Google's way of saying the burden will still be passed to publishers, but they have more flexibility to select which ad tech vendors they work with.
How it works: Google is essentially giving publishers two options for selecting GDPR compliant ad tech vendors moving forward:
Publishers choose their own providers. 
A list of roughly 200 providers (mainly ad buyers) that contribute the most revenue to publishers. All providers listed have shared certain information that is required by the GDPR.
Google says it will re-evaluate the list every quarter. The new controls are now live in several of Google's ad-serving products including Doubleclick for Publishers (DFP), and AdMob and AdSense later this week.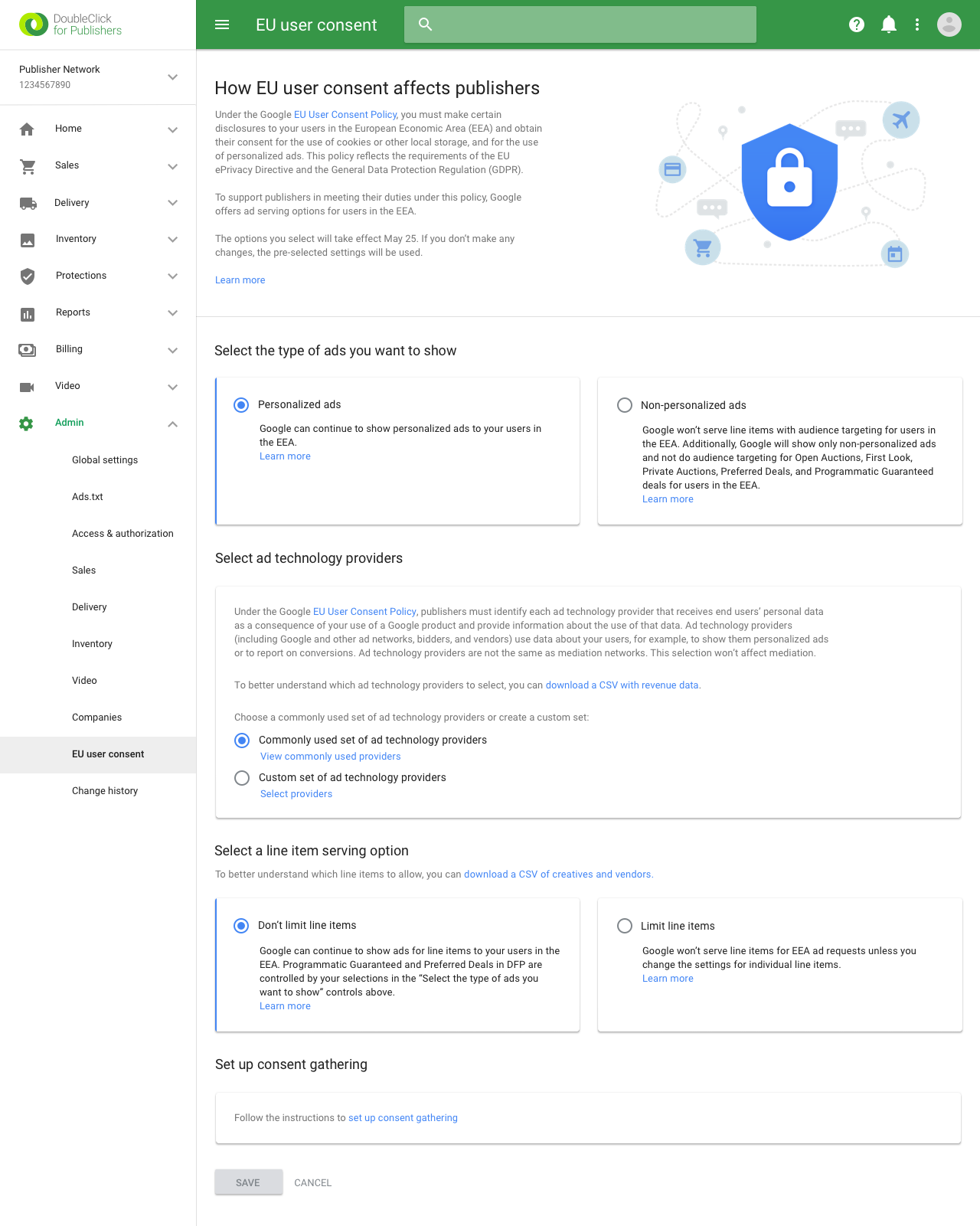 Go deeper