Christiane Amanpour officially replaces Charlie Rose on PBS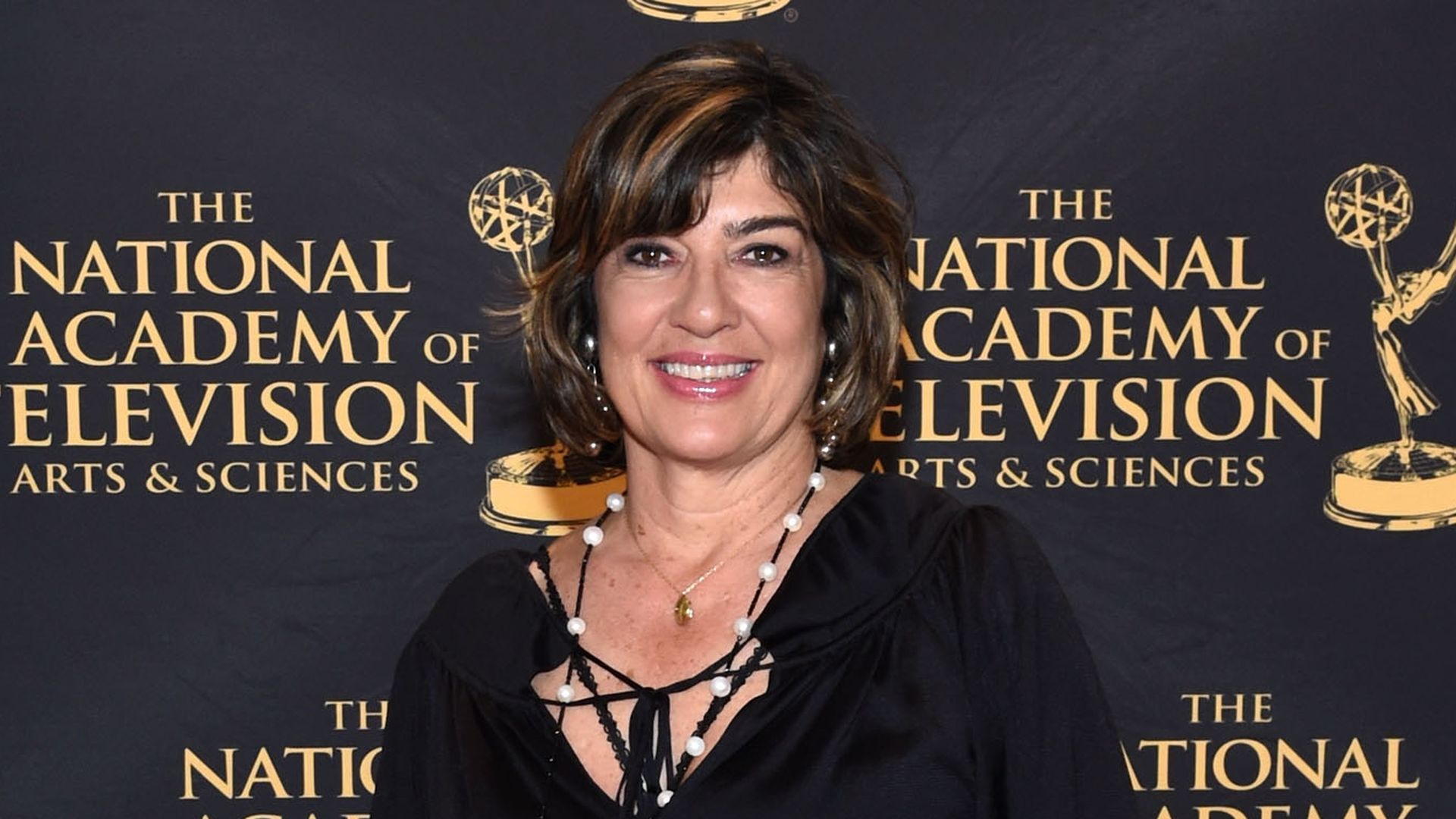 CNN and PBS will launch "Amanpour & Company" this July, a late-night public affairs program hosted by CNN veteran Christiane Amanpour, the companies announced in a statement Tuesday. It will air on CNN International on weekdays.
Why it matters: Amanpour officially replaces longtime host Charlie Rose in the 11 p.m. slot on PBS, just a few months after Rose's positions at both PBS and CBS were terminated due to accusations of sexual harassment. PBS had been playing Amanpour's CNN show during the hour in the interim — now it's official.
Go deeper