Microsoft pledges $25 million to aid those with disabilities using AI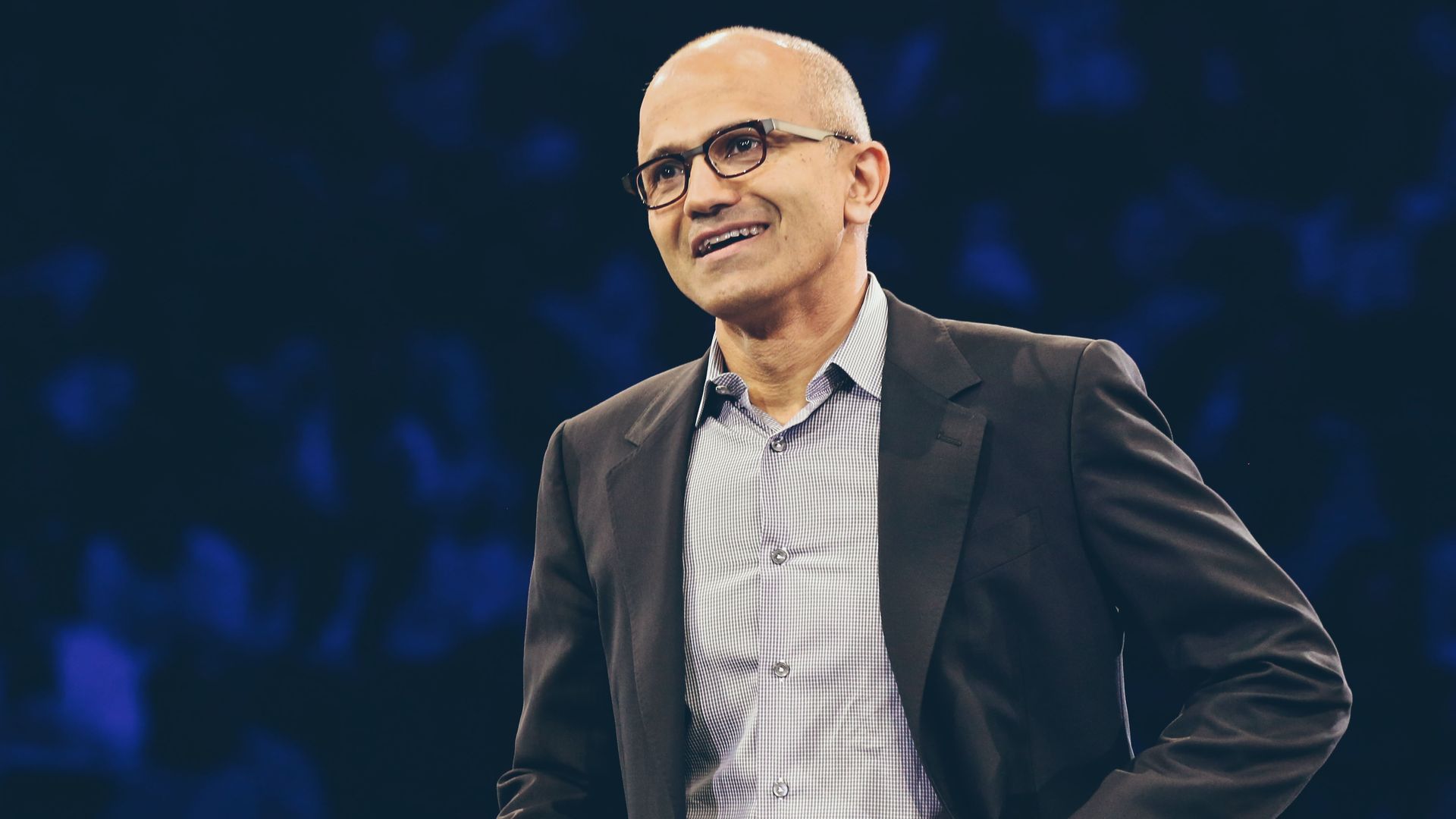 Microsoft is using its annual Build developer conference to talk up a number of artificial intelligence efforts, including a new project to explore ways AI can help people with disabilities.
Why it matters: As Microsoft looks to expand its use of AI, it aims to show that it is doing so responsibly and with the betterment of civilization in mind. Google is expected to make a similar case at I/O later this week and Facebook also touted its AI ethics last week.
Microsoft's "AI for accessibility" effort will be a mix of technology commitments, grants and other assistance.
Also at Build, Microsoft is announcing partnerships with drone maker DJI and Qualcomm and offer up Kinect for Azure, bringing its motion-sensing camera technology into the cloud era.
History lesson: Kinect initially debuted as a means for maneuvering Xbox games with body movements. Microsoft later brought it to Windows but had stopped selling Xbox and Windows versions.
Go deeper