Once-safe Republican lawmakers are scrambling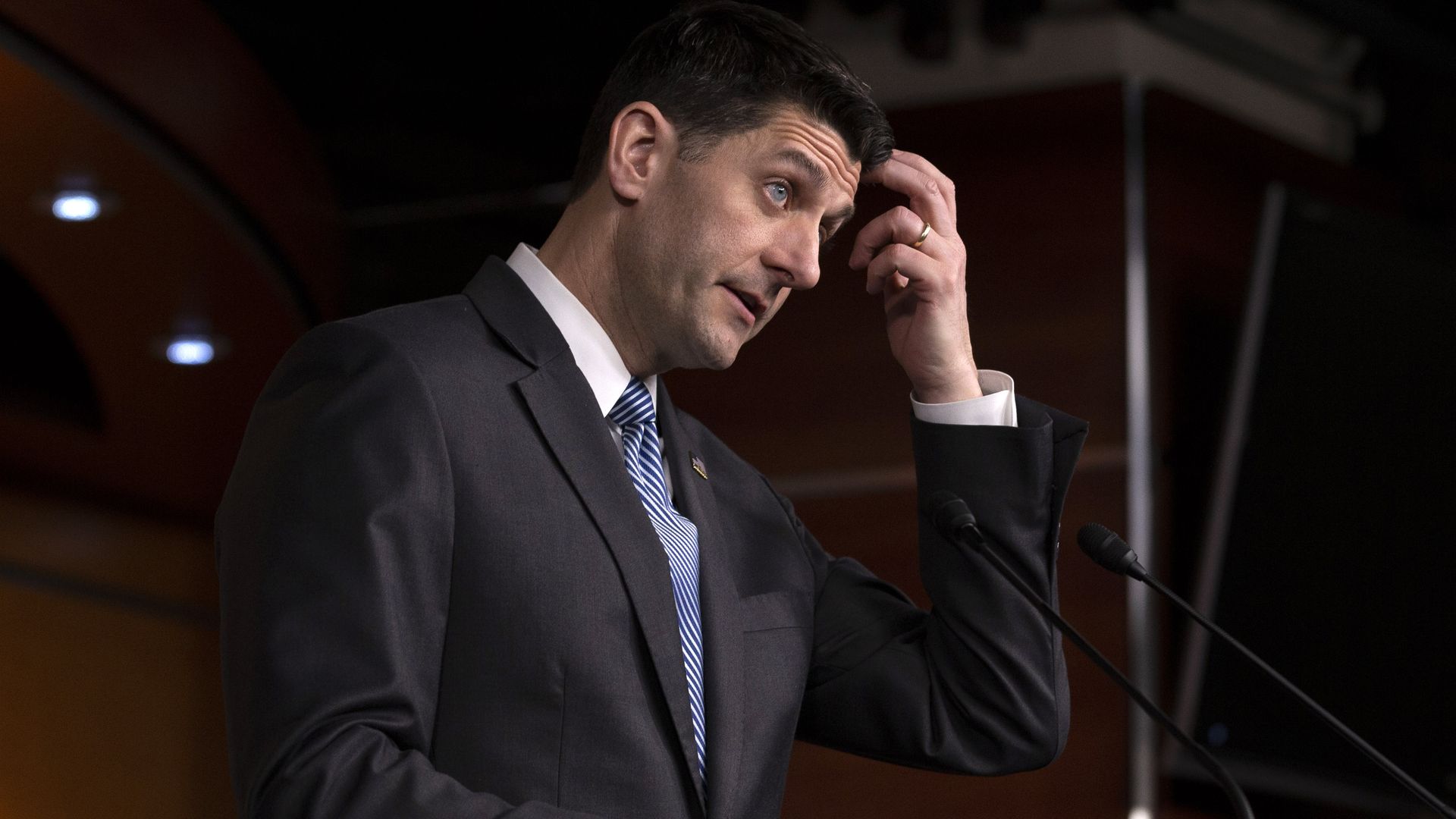 "Across the country, dozens of House Republicans who previously coasted to victory are for the first time facing credible and well-financed Democratic opponents — and working furiously to find a strategy for survival," the WashPost's Dave Weigel and Paul Kane report.
The bottom line: "Many newly vulnerable Republicans represent suburban communities ... where Donald Trump won in 2016 but has since lost popularity."
"House Majority Leader Kevin McCarthy (R-Calif.) delivered a stern message last month to the rank and file after a surprisingly narrow special election win in a reliably Republican Arizona district: Wake up, because Democrats are motivated."
Go deeper