Apple's march to a trillion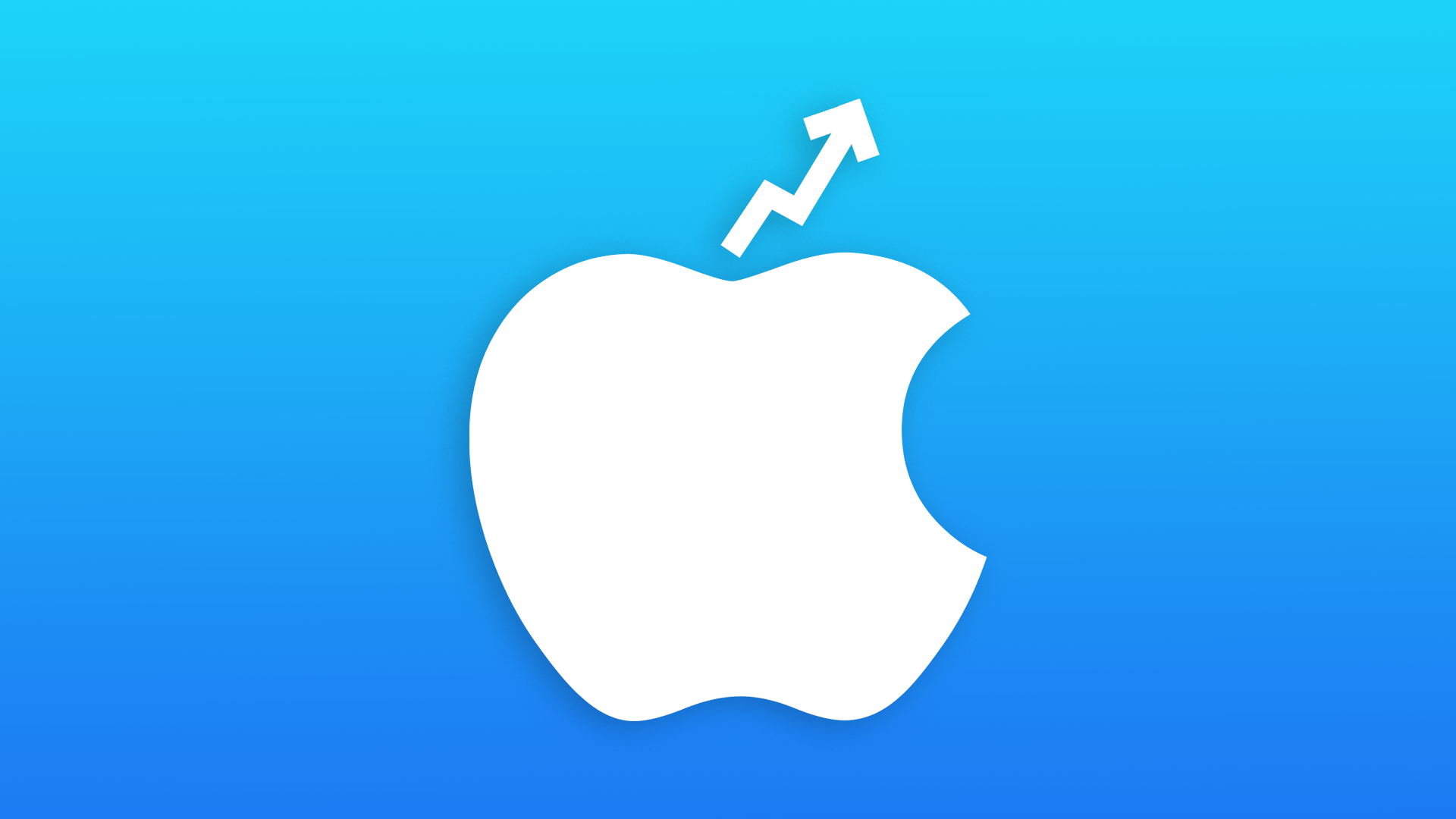 Apple is on track to become the first trillion dollar company in the world, with a $920 billion market cap and a cash pile of billions after $100 billion in expected stock buybacks.
The big picture: Warren Buffett thinks Apple is the best investment, including for Apple itself, and he recently upped his stake in the company to nearly 5%. Charles Munger, his business partner, backed him up, saying, "I think we've been a little too restrained ... I wish we owned more of it."
The competition: Right behind Apple are Amazon, Microsoft and Alphabet, Google's parent company — all of which have market caps of over three quarters of a trillion dollars.
And, as tech rivalries intensify, there's a growing divide between old tech giants like Apple and Microsoft, which develop consumer products, and the new kids on the block — Facebook, Twitter, Snap and even Google — that rely on ad dollars.
Microsoft CEO Satya Nadella alluded to that divide in an interview with The Verge, saying, "you've got to recognize that privacy is a human right and that you need to treat it as such."
And Apple's Tim Cook did the same, saying, "We're not going to traffic in your personal life. Privacy to us is a human right, a civil liberty."
Yes, but: Apple (iPhone slowdowns and falling victim to Intel's chip vulnerability) and Amazon (sheer size and rapid growth that draw attention from antitrust watchers) are not immune to the Big Tech backlash, Axios' Kim Hart notes.
Be smart: Apple's stock surge — coming off rave reviews from Buffett — could propel it to the one trillion mark by the end of the week, but its stock price has rallied to all-time highs before, only to come back down to Earth.
And Apple may be dealing with a saturated smartphone market, and it's not yet clear what the tech giant will do to move beyond the iPhone.
Go deeper