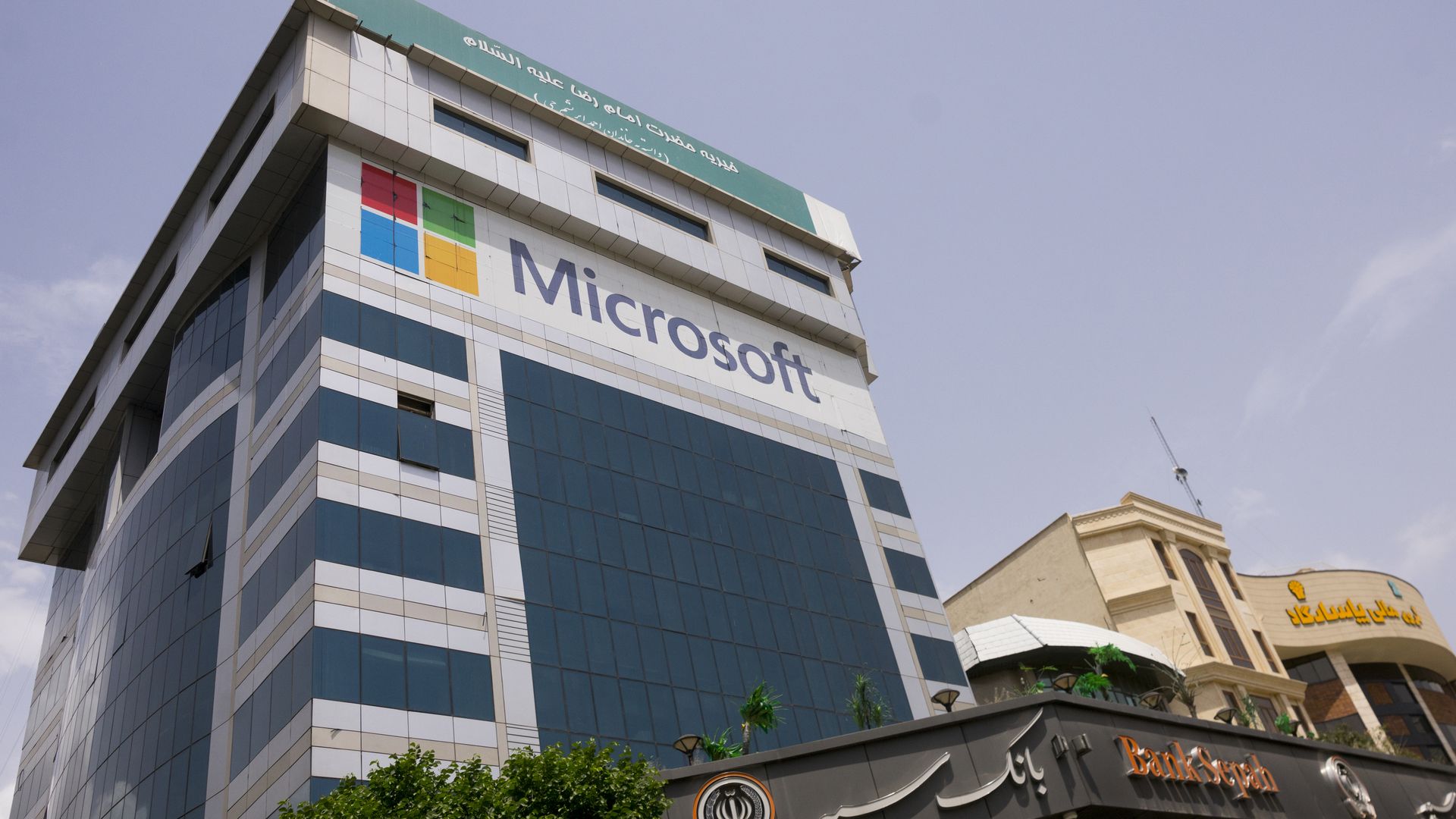 "From airplanes to oilfields, billions of dollars are on the line for international corporations as President Trump weighs whether to pull America out of Iran's nuclear deal with world powers," AP's Jon Gambrell writes from Dubai:
Why it matters: "If ... Trump follows through on his threat to pull the U.S. out of the Iran nuclear deal on May 12, the rest of the world will be thrust into uncharted territory, forced to navigate a complex web of U.S. sanctions."
What it means: "For Western businesses, the [2015] deal meant access to Iran's largely untapped market of 80 million people. ... [A]irplane manufacturers rushed in to replace the country's dangerously dilapidated civilian fleet."
"[V]irtually all multinational corporations do business or banking in the U.S., meaning any return to pre-deal sanctions could torpedo deals made after the 2015 agreement came into force."
Go deeper