Big tech conferences overlook U.S. for Canada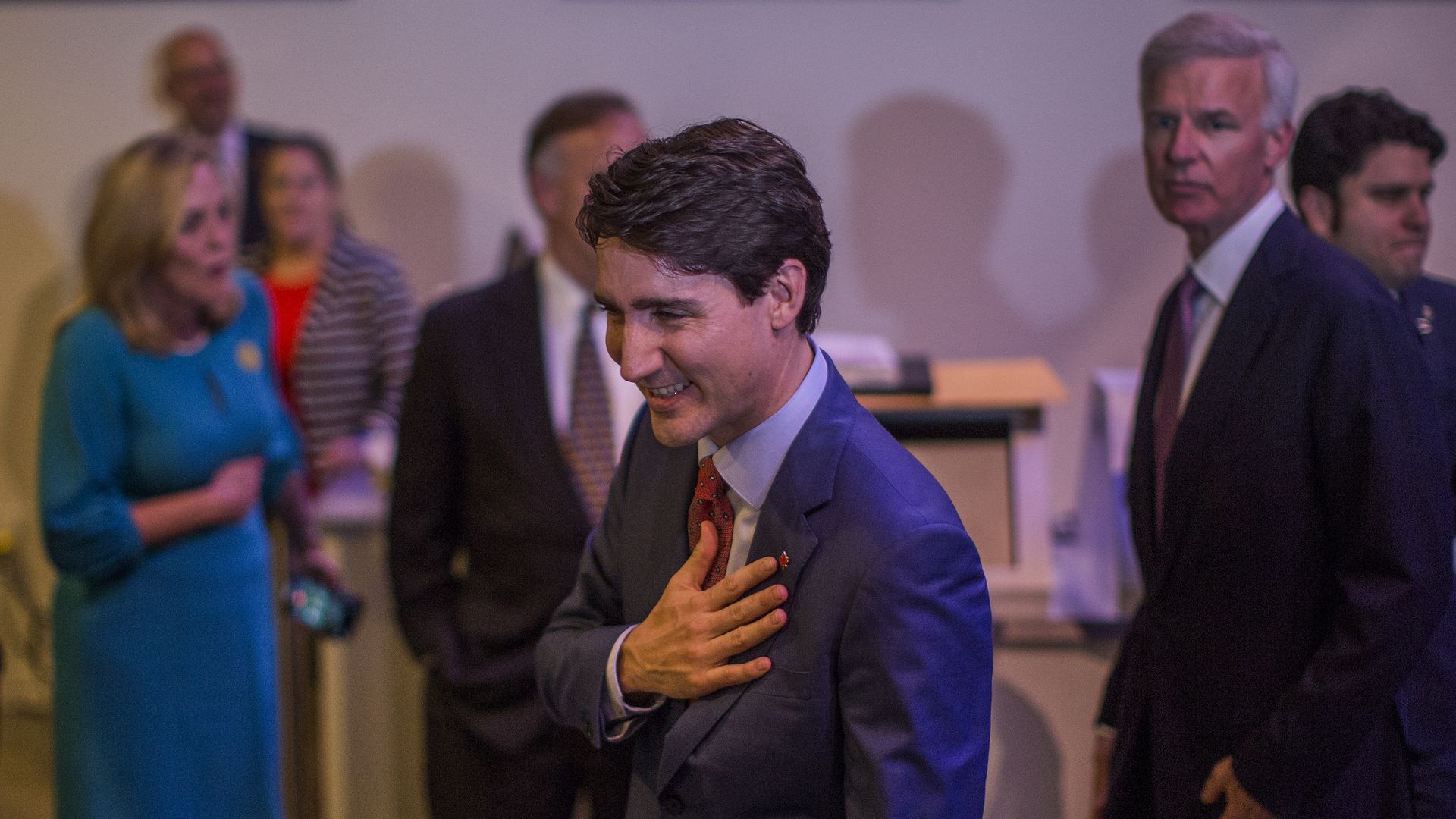 Some of the biggest tech conferences, including Collision, Creative Commons and RightsCon, are being held in Canada instead of the U.S. this year, Financial Post reports, as Canada's tech industry booms amid President Trump's travel ban and tightening of foreign worker policies.
Big picture: Canada has been aggressively recruiting top academic and tech talent recently. Meanwhile the Trump administration has pursued stricter employment-based immigration policies that could have negative impacts on the U.S. tech industry.
Key quote: Creative Commons CEO Ryan Merkley told FP, "The political climate in the U.S., specifically the open hostility from the current administration towards many international communities, and the anxiety from those we work with about how they might be treated was definitely a deciding factor."
In a video announcing the Collision conference's move, Canadian Prime Minister Justin Trudeau says, "I have to say, I'm not completely surprised. Toronto is a key global tech hub and an example of the diversity that is our strength."
Go deeper: The North American battle for Silicon Valley's foreign talent.
Go deeper