Facebook tests waters again for subscription-based service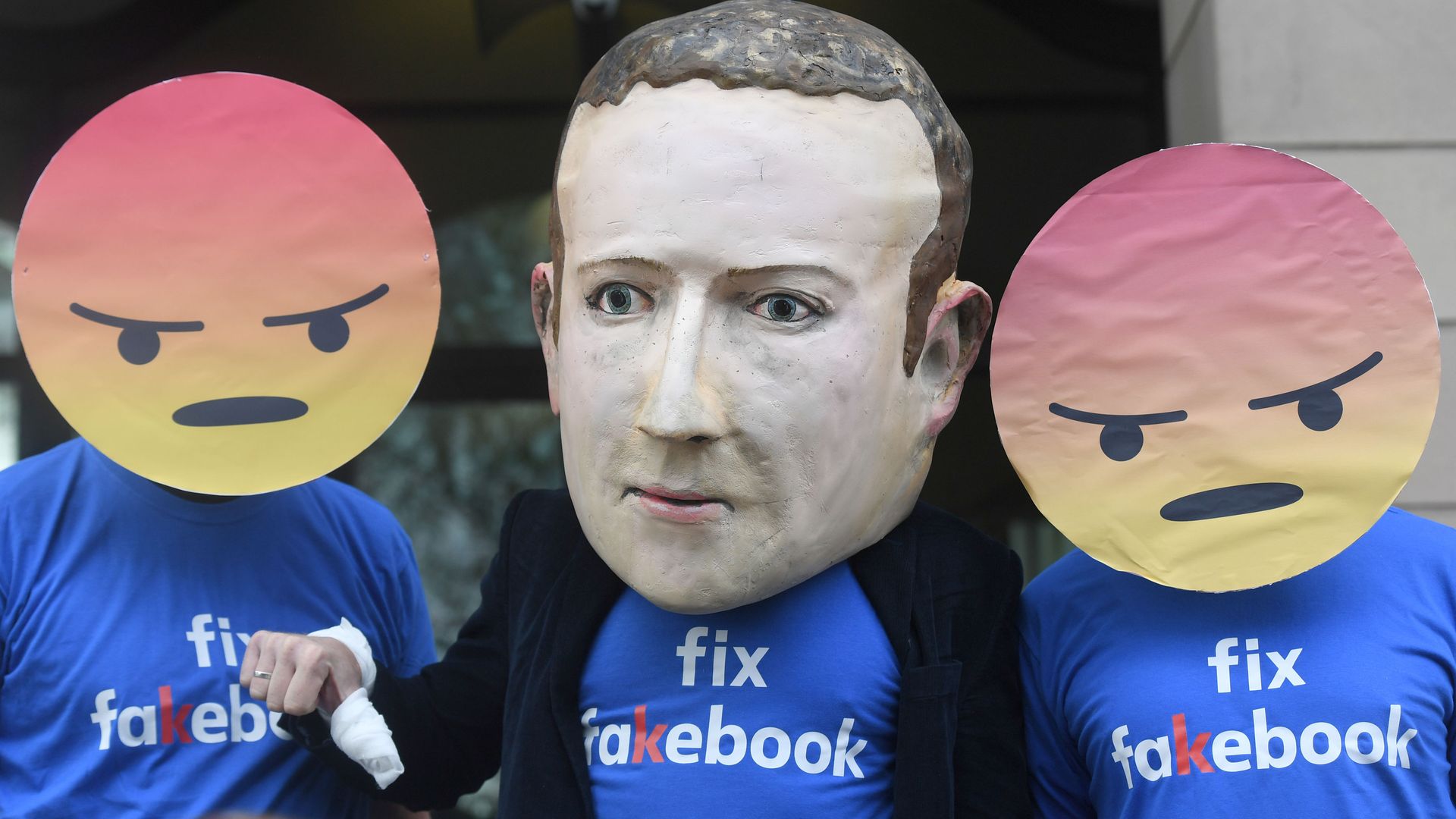 Since Facebook's recent data privacy crisis, the social media giant has run new marketing tests for an ad-free subscription-based service, Bloomberg reports.
Why it matters: Advertising has always been Facebook's business model, and the company has argued that it's the only way it can serve customers who might not be able to afford a subscription. Past research at Facebook found that the subscription approach wouldn't be popular — but if the company begins to see disenchanted users slip away, a privacy-sensitive paid offering could help it hang onto them.
Go deeper