The FBI's internal problems could lead to credibility issues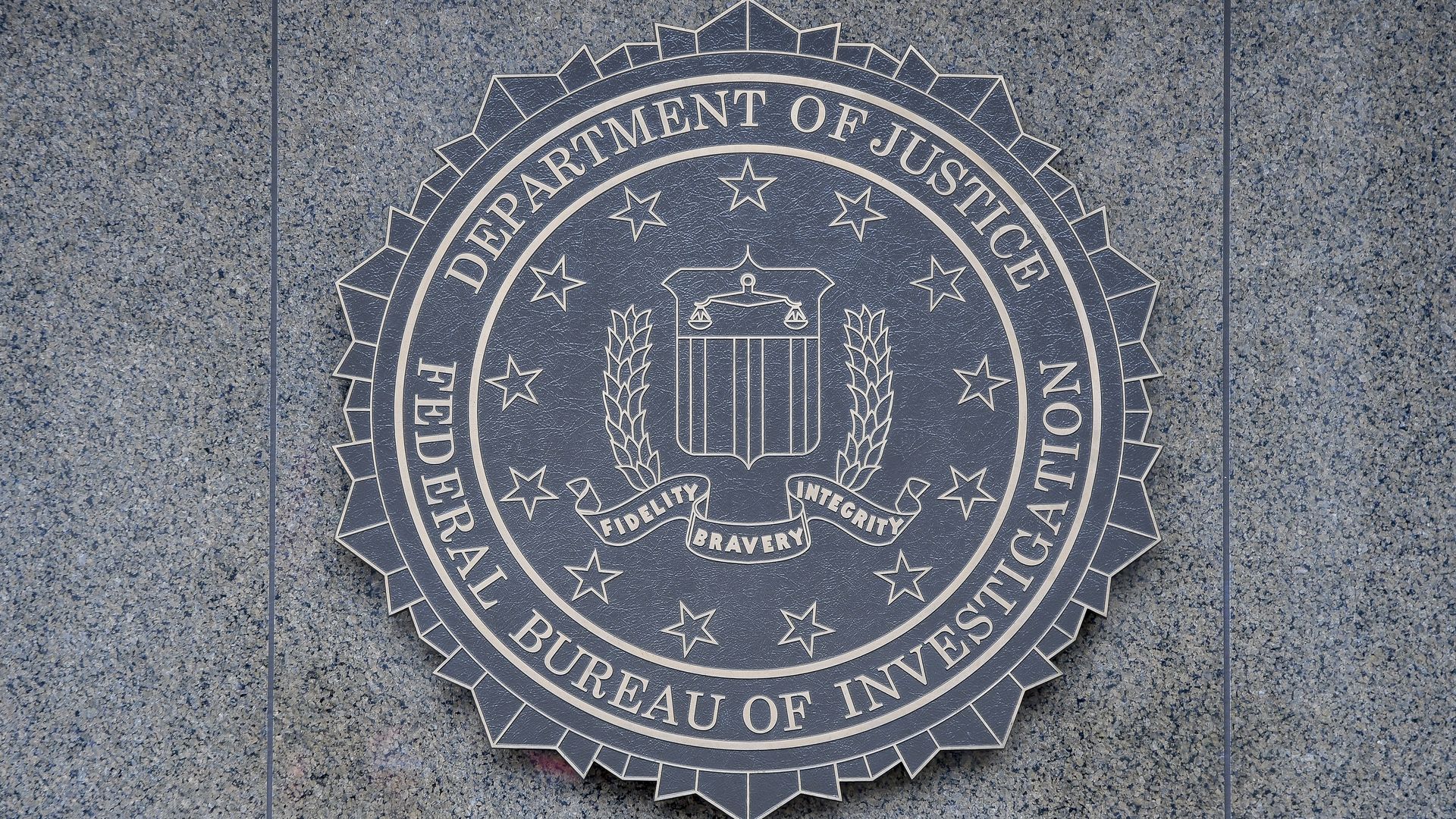 In TIME's cover story, Eric Lichtblau reports on internal FBI problems that could jeopardize the agency's credibility.
Why it matters: Many within the organization are concerned that credibility questions will threaten the cooperation of informants, police officials and allies overseas.
"FBI retaliation against internal whistle-blowers ... Missed opportunities to prevent mass shootings ... an anguishing delay in the sexual-molestation probe into Olympic gymnastics doctor Larry Nassar."
"And then there's potentially the widest-reaching failure of all: the FBI's miss of the Russian influence operation against the 2016 election, which went largely undetected for more than two years."
On a soon-to-be-released report by Justice Department Inspector General Michael Horowitz: "That year-long probe ... is expected to come down particularly hard on former FBI director James Comey" for his handling of the Clinton emails.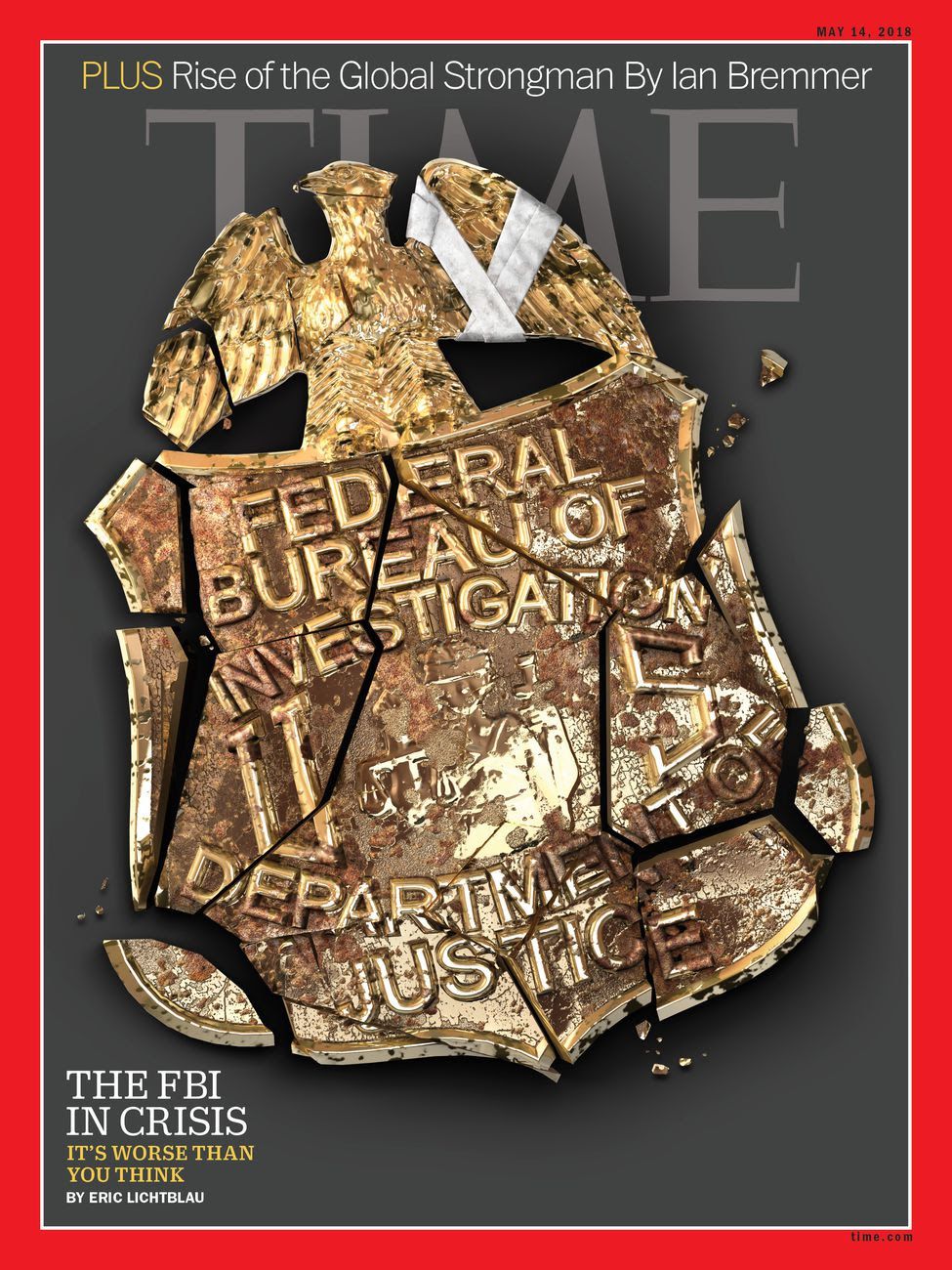 Go deeper