Meet the new Trump lawyer, Emmet Flood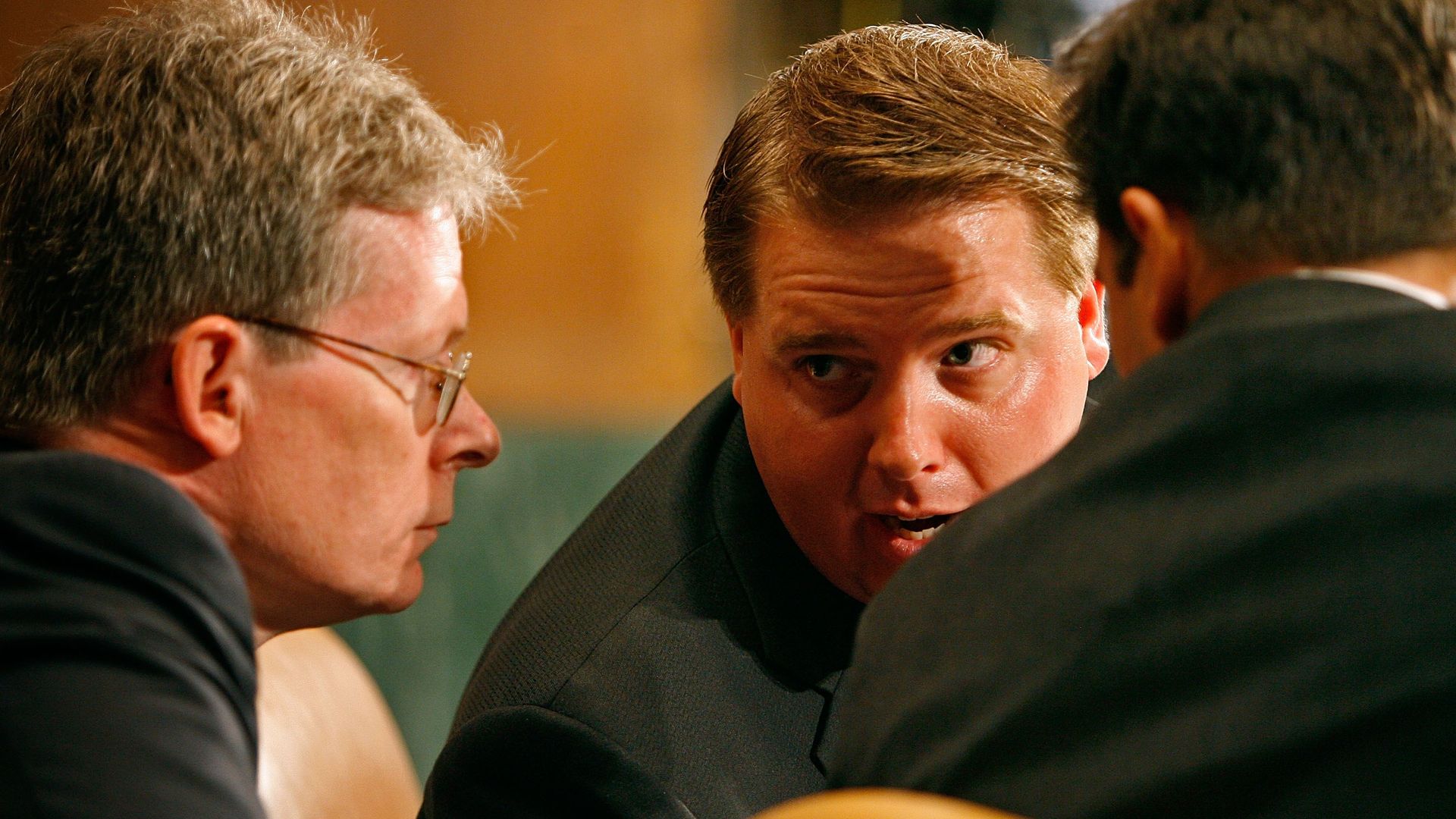 President Trump's White House legal team went through a shakeup this afternoon as Ty Cobb announced his retirement, opening the door for his replacement, Emmett Flood, a partner at Williams & Connolly.
Why he matters: Flood is likely to get buzz because he was part of President Clinton's legal team during his impeachment proceedings — though he didn't play a prominent role, per the NYT.
Be smart, per the NYT: "Mr. Flood is expected to take a more adversarial approach to the investigation than Mr. Cobb, who had pushed Mr. Trump to strike a cooperative tone."
His other achievements:
Flood attended Yale Law and was a clerk for Antonin Scalia at the Supreme Court.
He was head of the White House Counsel's Office for two years under President George W. Bush, specializing in the administration's response to congressional investigations.
He represented President George W. Bush after his term in office in issues relating to executive privilege.
He also personally represented Vice President Dick Cheney in Valerie Plame's civil case against Bush administration senior officials.
Flood's firm represented Hillary Clinton during her email scandal, which was considered to be one of the reasons that he had turned down a White House job earlier this year, per Reuters.
Go deeper