Tim Cook: iPhone X is no dud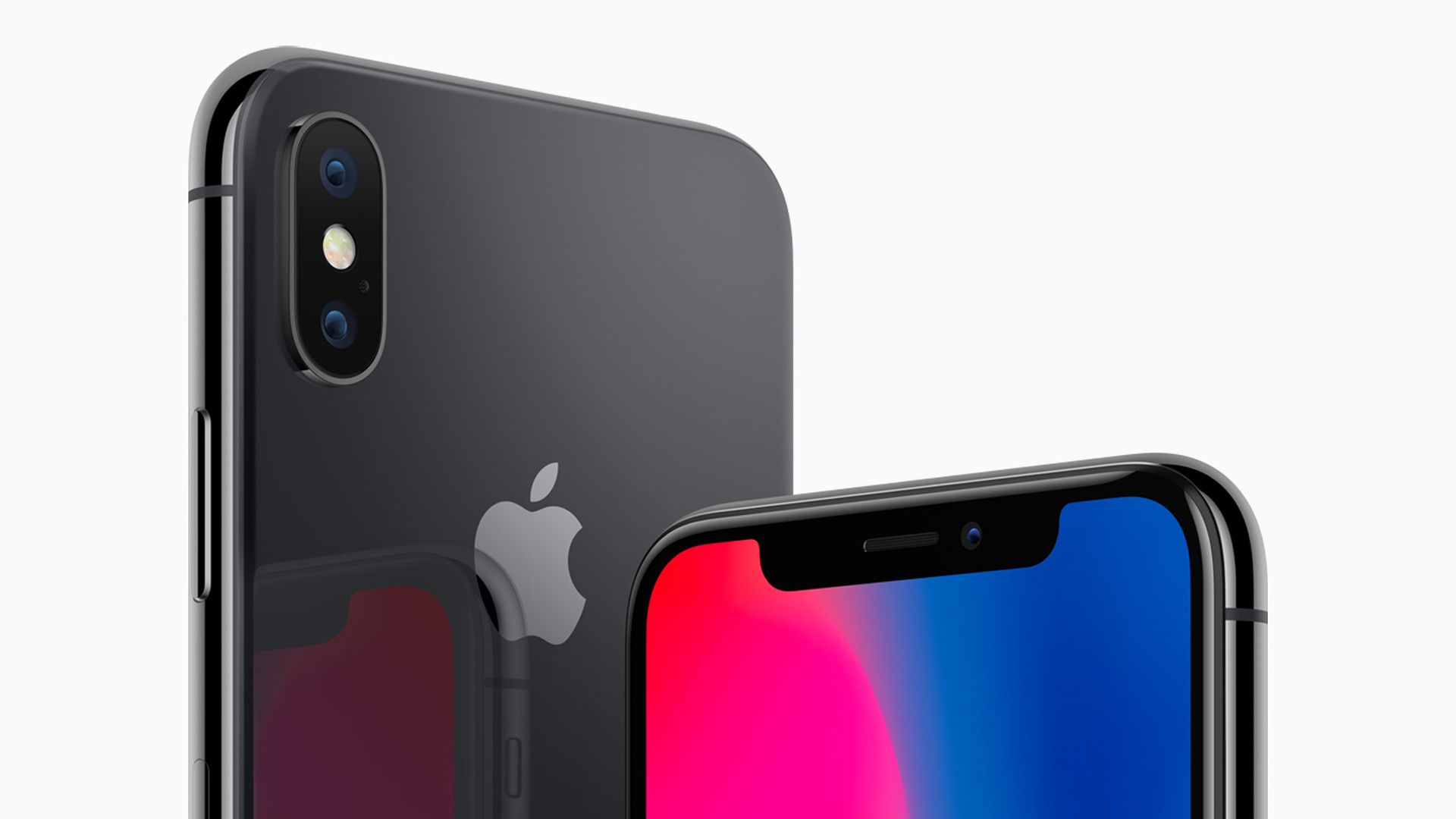 Apple CEO Tim Cook told investors Tuesday that the iPhone X was the best selling iPhone for each week during the last quarter.
Why it matters: There have been reports that Apple had slashed production in the wake of weak demand. Cook's remarks, made on a conference call with analysts, appear designed to ease those concerns.
Furthermore, Cook said that this is the first time that a high-end iPhone model has been the best-selling model since Apple added the larger-screen Plus model with the iPhone 6.
"The iPhone X is a beloved product," he said.
He compared the situation to when your team wins the Super Bowl but you might have wished they scored a few more points.
Wearables: Cook also said that revenue from wearables, including AirPods, Apple Watch and Beats headphones was up 50 percent from last year and is now the size of a Fortune 300 company. (Alcoa was No. 300 on last year's Fortune 500 list, with revenue of $9.3 billion)
China: Cook said he is optimistic that China and the U.S. will work out their differences on trade. "My own view is that China and the U.S. have this unavoidable mutuality where China only wins if US wins and the US only wins if China wins. And the world only wins if US and China win. There are lots of things that bind the countries together."
Go deeper