Snapchat is finally giving brands and celebrities what they want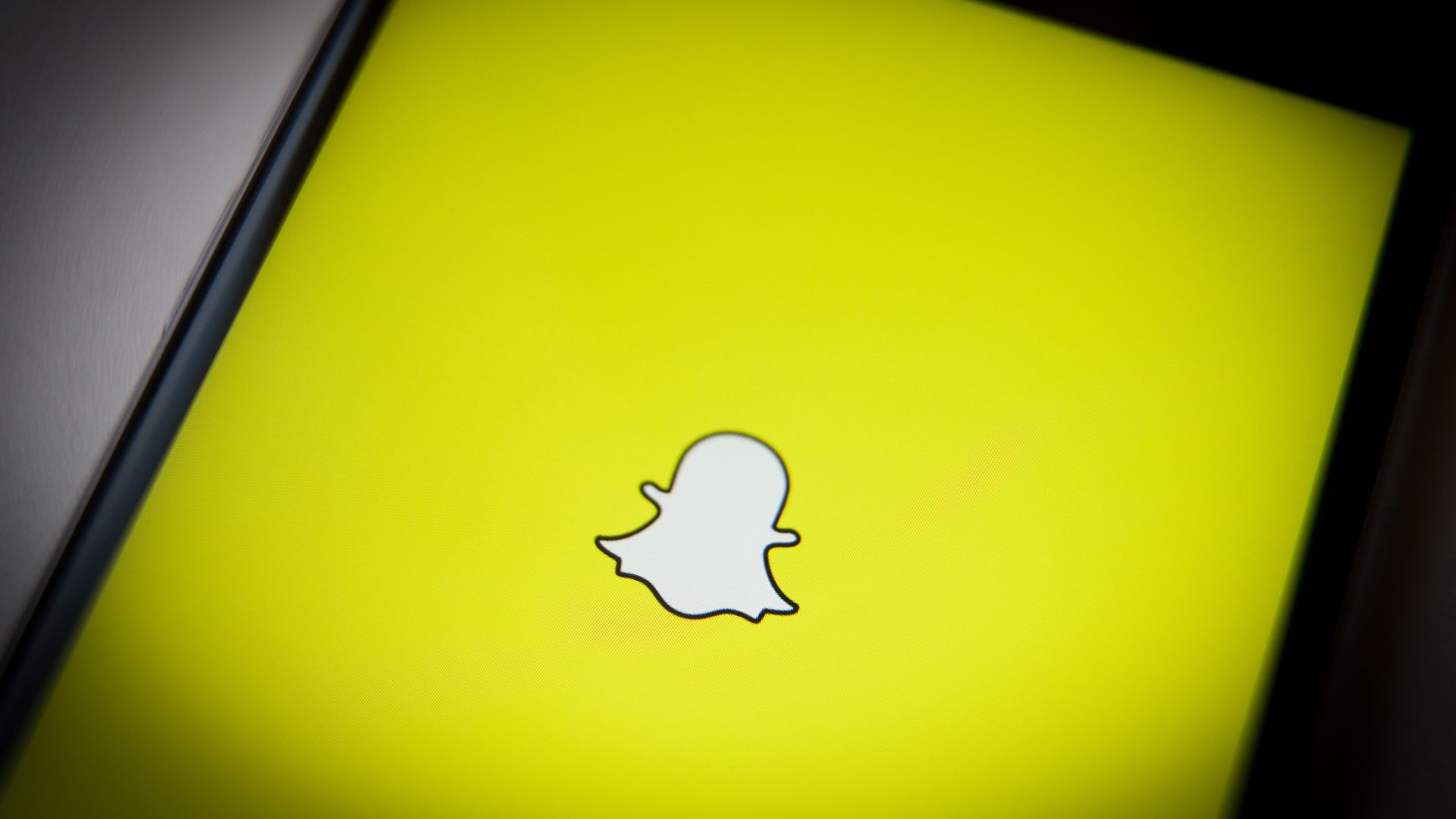 During its earnings call, Snapchat's parent company announced the upcoming roll out of Snap Pro, which will enable celebrities and brands to broadcast organic content to followers, get analytics, and manage advertising on the app.
Why it matters: Unlike other social media services, Snapchat long resisted giving brands and celebrities additional tools for organic content, instead encouraging them to use its ad products. This announcement builds on Snap's move in February to provide analytics to some popular accounts.
Go deeper