Old school: Media publishers turn to TV for premium video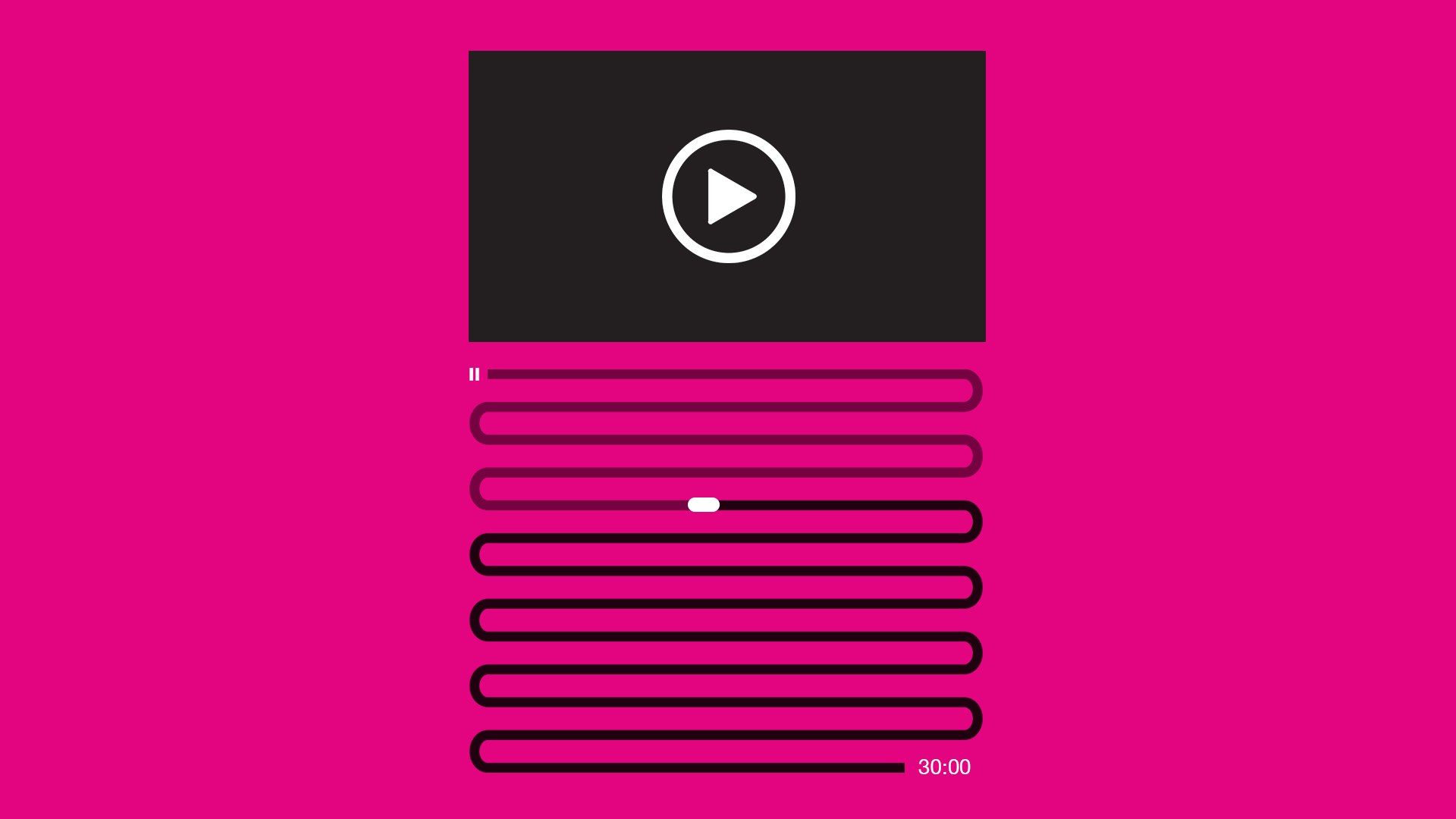 Digital publishers are doubling down on new TV-like video programming, specifically with streaming services, like Netflix, as well as with linear TV networks.
Why it matters: Universal device ownership is forcing brands to think about reaching users with compelling stories wherever they are spending time within their media diet, whether that's on a smartphone or a smart TV.
It's also forcing publishers to think about ways that episodic video, as well as podcasts and other mediums, can tell stories that would resonate with their audiences in a way their native digital and print formats can't.
The latest: The New York Times announced Monday it will turn its medical column, "Diagnosis,"' into a Netflix series. It's also in talks to create another show based on its new "Overlooked" series about forgotten female obituaries.
It joins Buzzfeed, Vox and Fusion Media Group, which have all inked deals with Netflix this year, for programs varying in length. (Buzzfeed shows will run roughly 15 minutes per episode.)
Conde Nast, whose entertainment arm has been producing original shows for seven years, landed a deal with Netflix to produce college football docuseries "Last Chance U" in 2016 and has also distributed its original content series, "The Fashion Fund," on Amazon since 2016.
Other publishers are going straight to linear TV networks to distribute new shows. Buzzfeed will launch a series on NBCU Cable Entertainment network, Oxygen, beginning this September.
The Dodo, Conde Nast and Vice all have distribution partnerships with legacy TV networks, like Animal Planet, Investigation Discovery and HBO, respectively.
On the flip side, legacy video brands are now investing more in digital video shows, hoping to reach audiences outside of their linear TV roots.
Viacom and ESPN, are hosting their own digital content "NewFronts" this year to highlight their slates of original digital shows.
Viacom announced yesterday it launched Viacom Digital Studios and says it plans to deliver "hundreds of hours" of premium, original digital content on social media platforms like Snapchat Twitter, Facebook and YouTube.
The social media companies are also turning their attention to show-like content, pushing publishers to create content partnerships on their video channels, like Facebook Watch and Snapchat Discover.
The big picture: While monetization opportunities vary by platform, advertisers see premium on-demand video as a solid branding opportunity. It has "the potential to create deeper context while building communities for brands who go all in with this approach," said Laura Correnti, EVP and managing director of Giant Spoon.
The bottom line: Most media time spent by U.S. adults, on a minute by minute basis, is still by far with television, according to Nielsen. So while most publishers have for years invested in mobile video through social platforms, they've missed out on the biggest video viewing opportunities in the U.S.
Go deeper