Facebook's move into online dating spooks rival stocks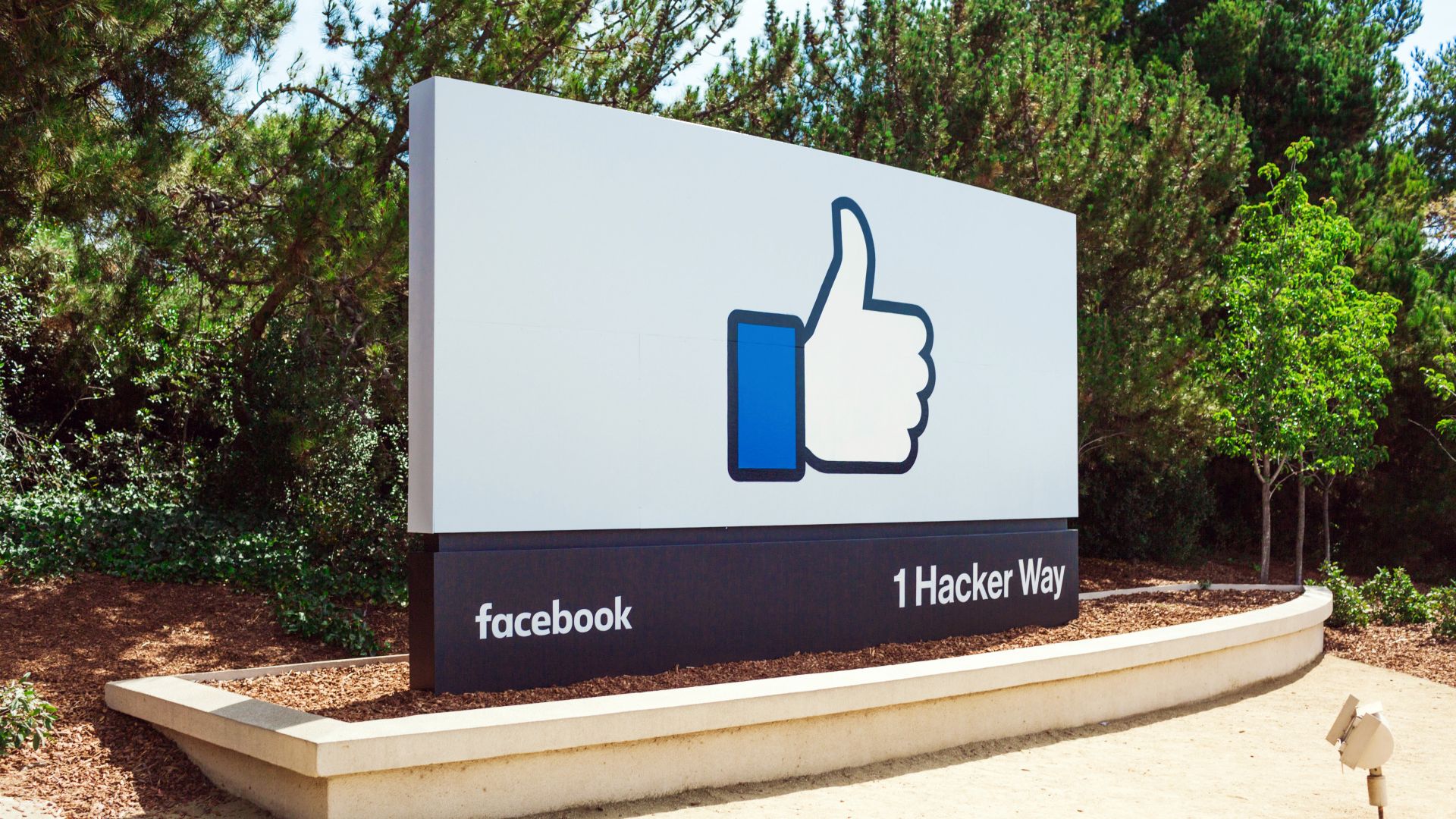 Shares of Match Group fell more than 18% on Tuesday after Facebook announced it plans to expand into online dating.
Why it matters: Facebook already has a gigantic user base and knows a ton about people so it comes at this with some natural advantages. That said, it's doing so at a time where people's trust in the service has been shaken.
The details: Facebook said people will be able to opt-in to dating, create a profile separate from the one shared with friends and be matched with people who aren't their friends. Zuckerberg also stressed the goal was to build "meaningful relationships" not facilitate hookups.
While Facebook offered some information on how the service will work, it isn't yet ready. However, the effect on Match, which owns Tinder, was immediate. Shares were trading recently at $39.18, down $7.93, or more than 18%.
Match Group fired back. "We're surprised at the timing given the amount of personal and sensitive data that comes with this territory," said CEO Mandy Ginsberg in a statement. "We understand this category better than anyone. Facebook's entry will only be invigorating to all of us."
The chief executive of its parent company, IAC, put it more bluntly: "Come on in," said Joey Levin. "The water's warm.  Their product could be great for US/Russia relationships."
Go deeper: Online dating services aggressively track their users, an analysis performed for Axios revealed earlier this year.
Go deeper