38 U.S. ambassadorships remain vacant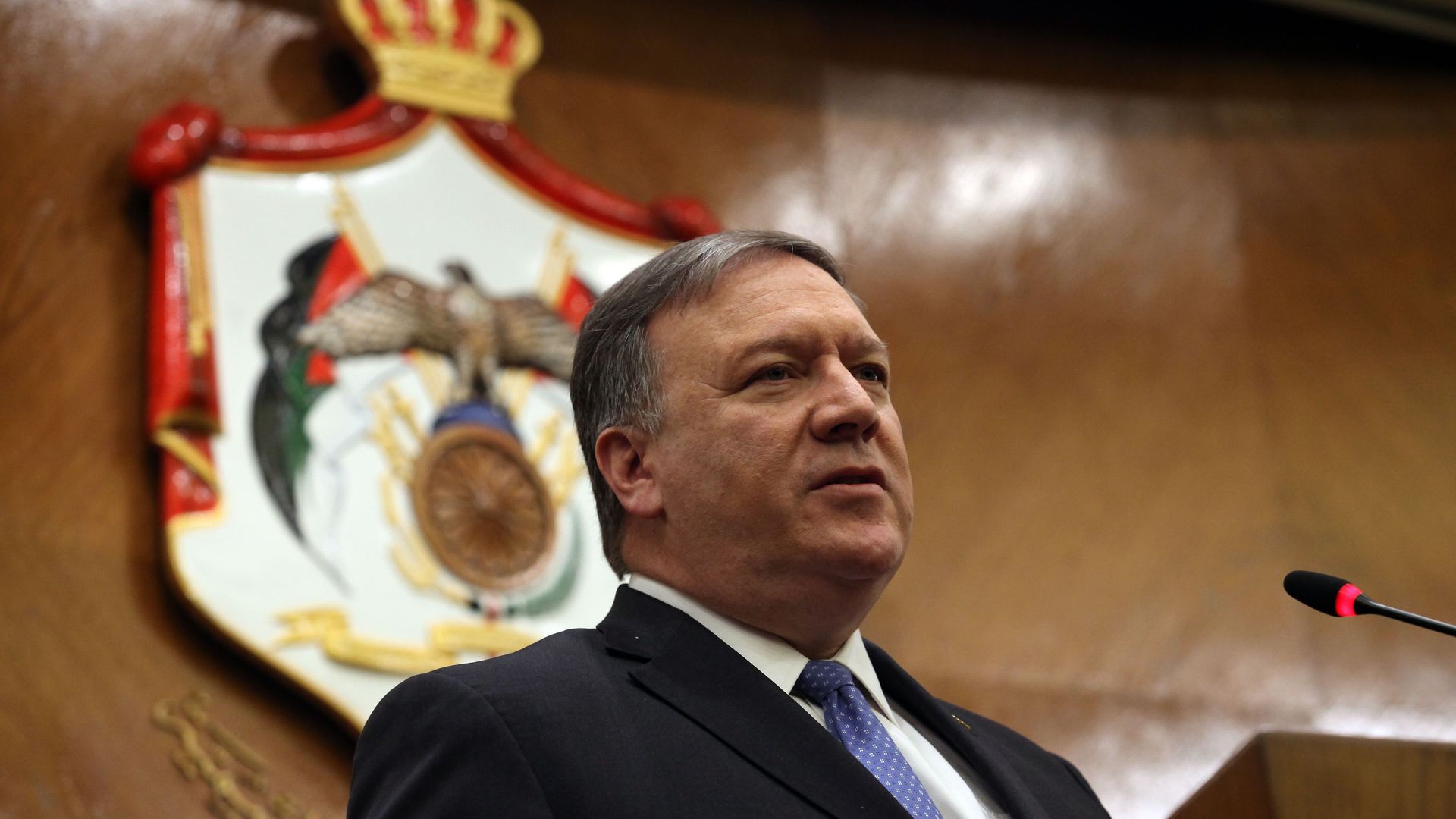 The Trump administration has not appointed diplomats to 38 ambassadorships around the world, reflecting a larger issue of key vacancies across the State Department, reports Foreign Policy.
Why it matters: Some of the regions missing ambassadors are crucial to the U.S.'s foreign policy priorities. South Korea is missing a top diplomat amid negotiations with North Korean leader Kim Jong-un, and the European Union and Mexico have vacancies as those nations try to avoid a trade war with the U.S.
Go deeper