Cable companies take a hit as cord-cutting picks up speed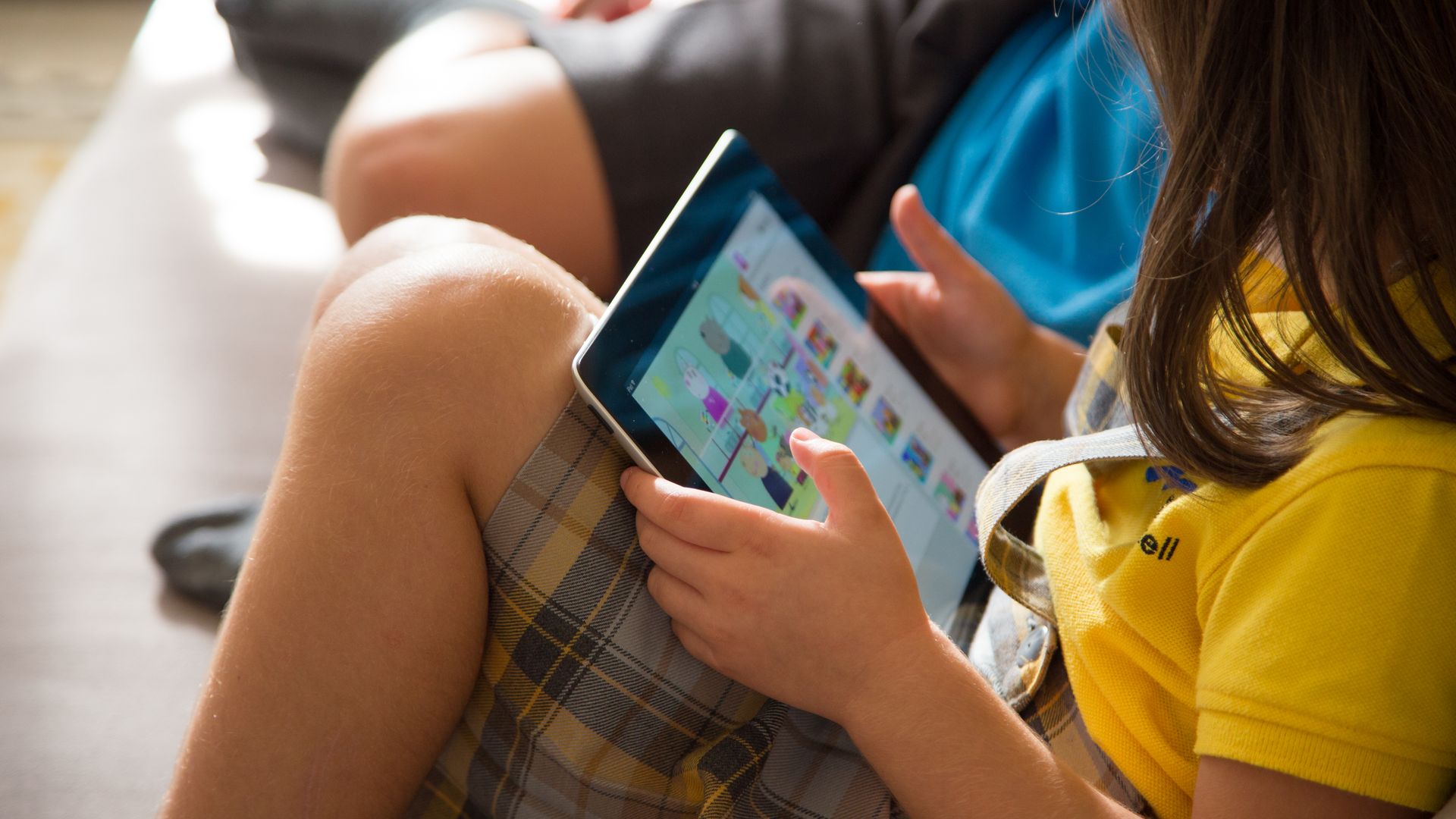 "More customers are dropping cable TV as they turn toward streaming services like Netflix Inc., a fundamental shift in consumer behavior that was on display this week in painful earnings reports from cable and telecommunications companies," The Wall Street Journal's Shalini Ramachandran writes on the front page.
Amazing stat: "The upheaval in the pay-TV economy is stark. From the beginning of 2015 through the end of last year, nine million Americans have either cut the cord or chosen not to buy a traditional cable package when moving into new households, according to estimates from MoffettNathanson."
Behind the numbers: "As viewers flee traditional TV for streaming-video services, Netflix has arguably been the biggest winner, adding subscribers at home and abroad at a clip that has outpaced Wall Street's expectations."
"Other tech companies are also angling to capitalize on consumers' changing habits. Amazon.com Inc. now has more than 100 million customers for its Prime subscription service, which includes a video offering the company has been pouring money into, including a deal on Thursday to keep streaming NFL games."
"Google Inc. is ramping up its YouTube TV streaming service, an online bundle of cable channels that competes with the likes of Hulu Live and Sony PlayStation Vue."
Go deeper