Trump and Kim: From threats of war to hopes for peace, in photos
In a matter of months, Kim Jong-un and President Trump went from threatening nuclear destruction to planning a face-to-face meeting.
November 2016: Obama warns Trump about North Korea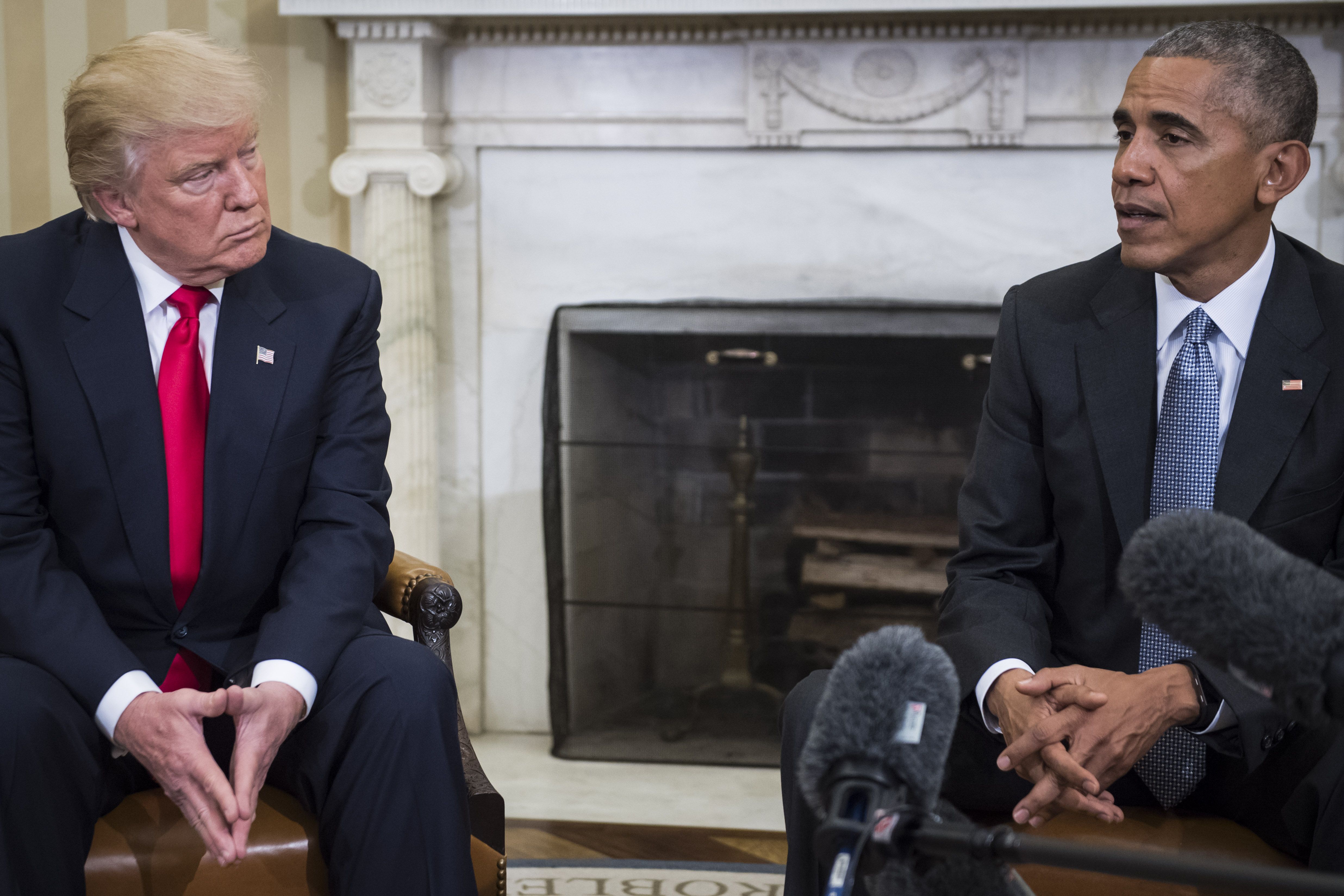 February 2017: The first test of Trump's presidency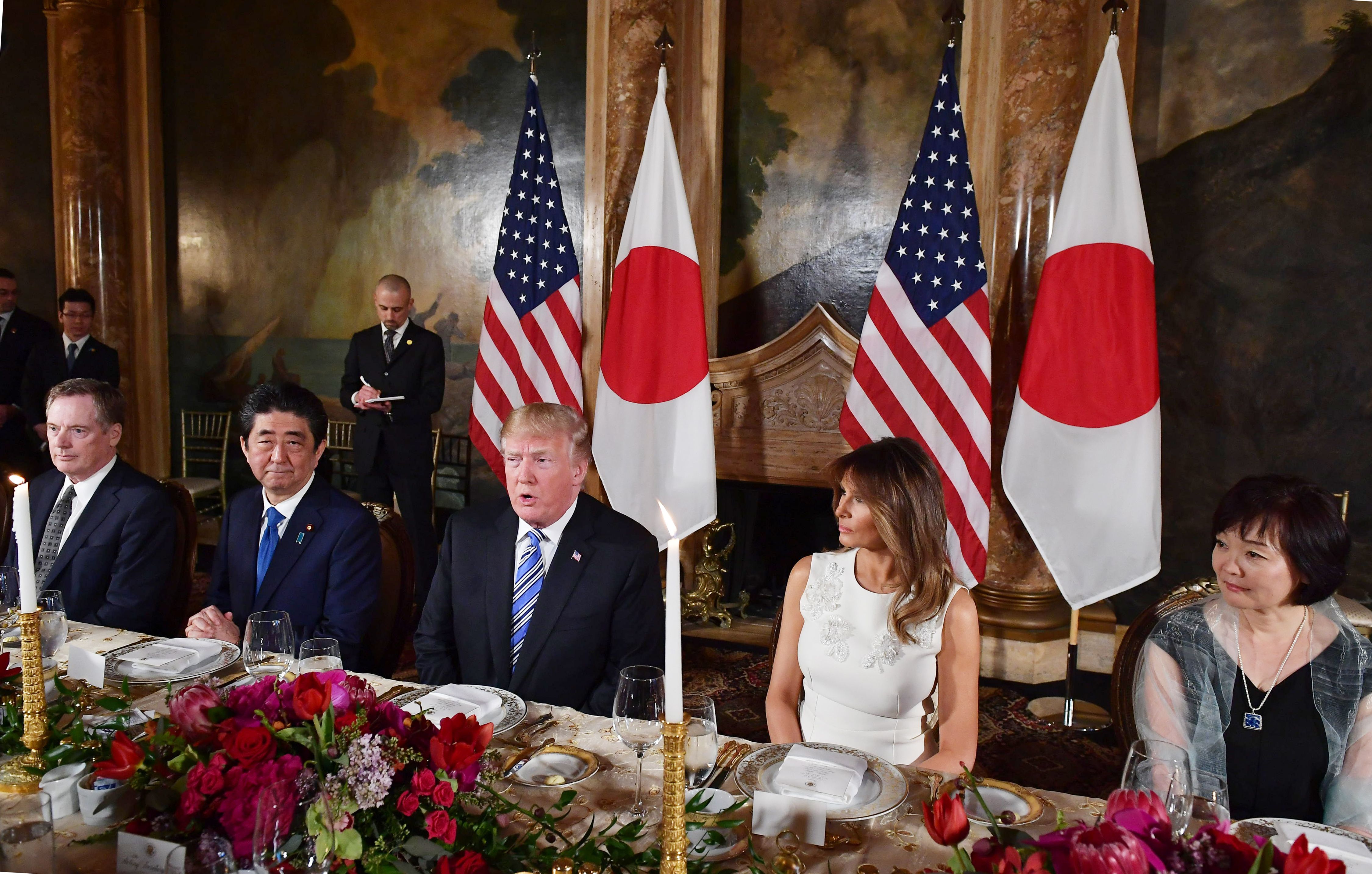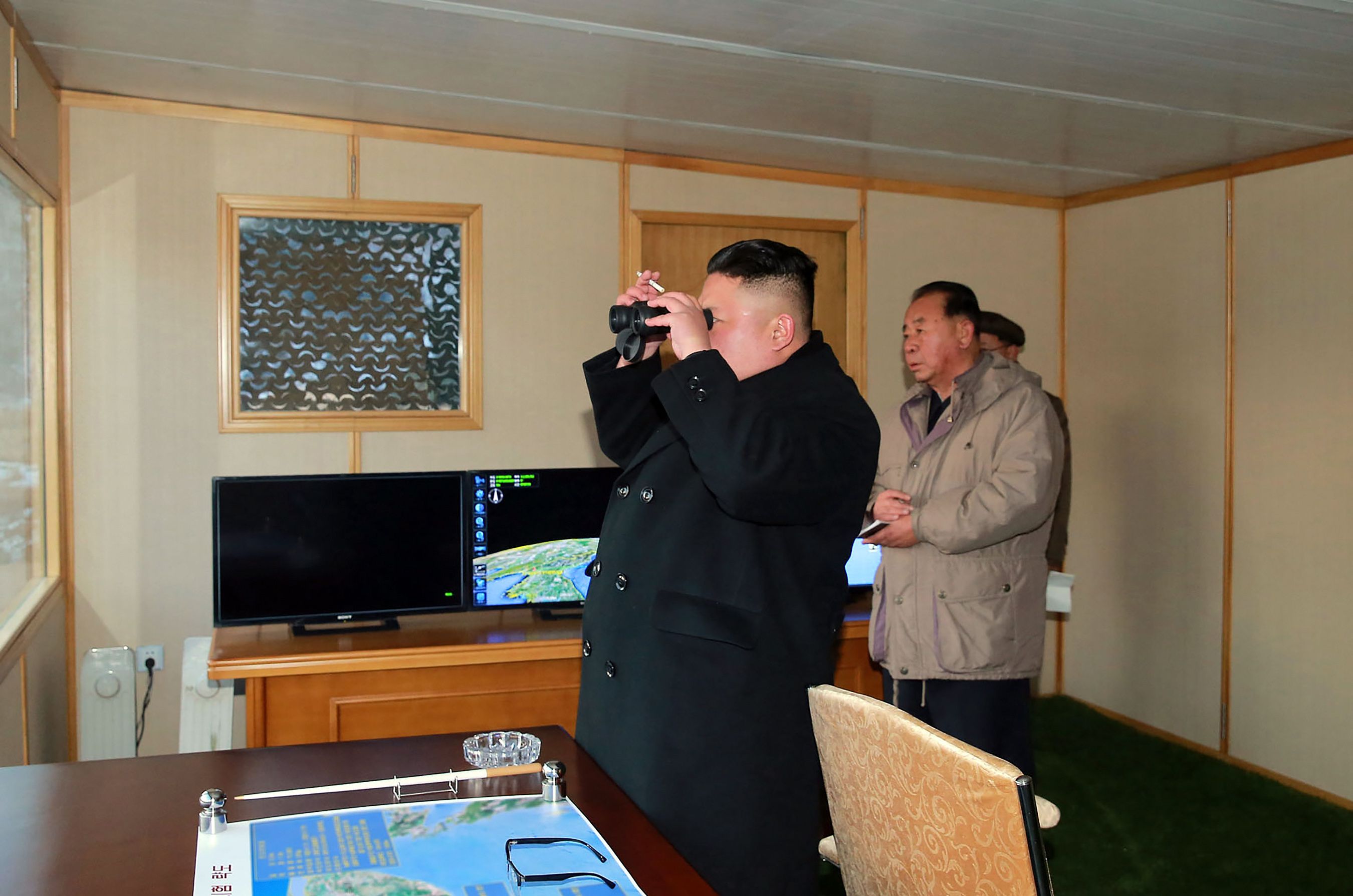 April 2017: Trump pressures China to step up on North Korea
...and North Korea displays its might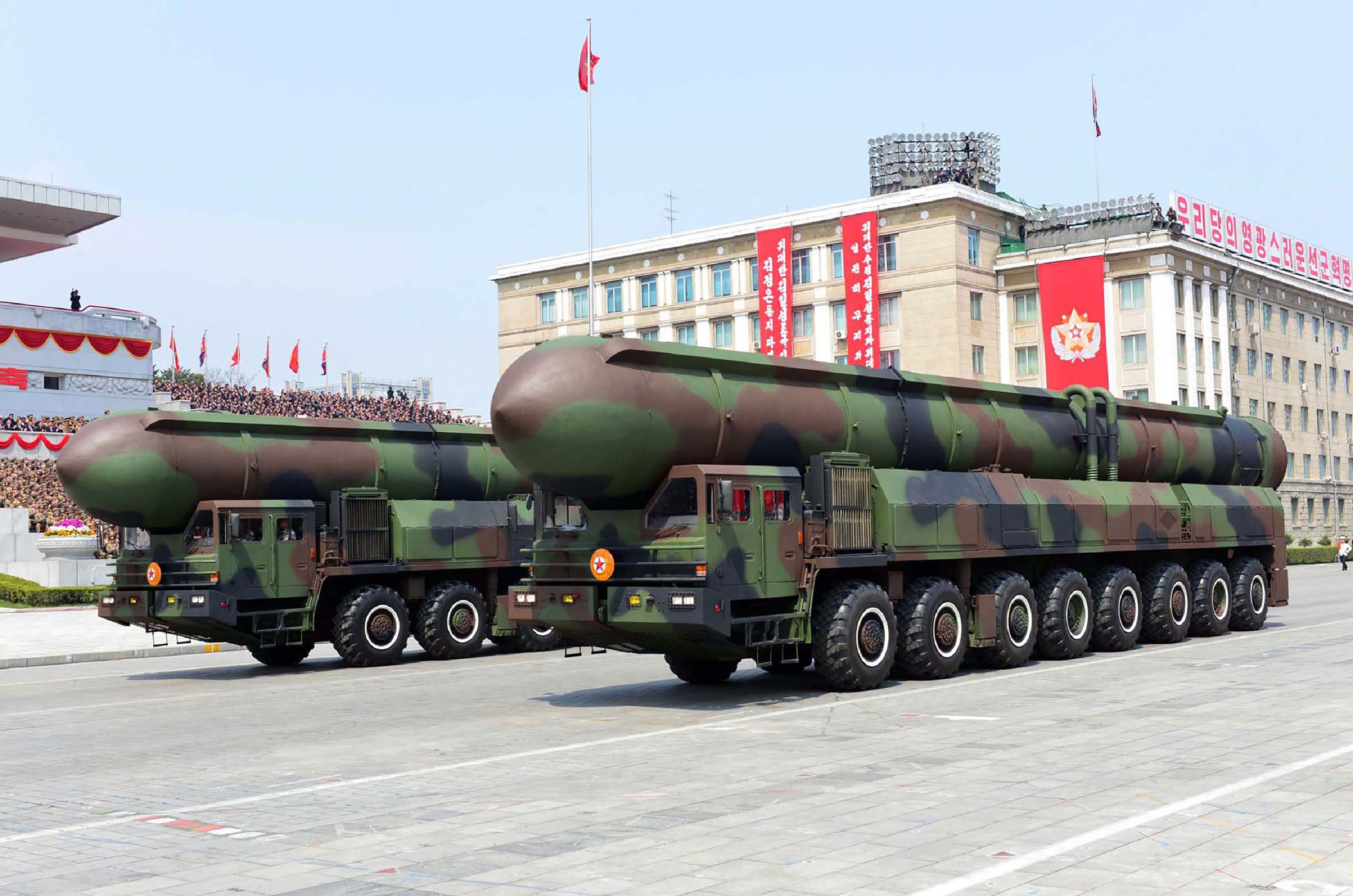 June 2017: Otto Warmbier dies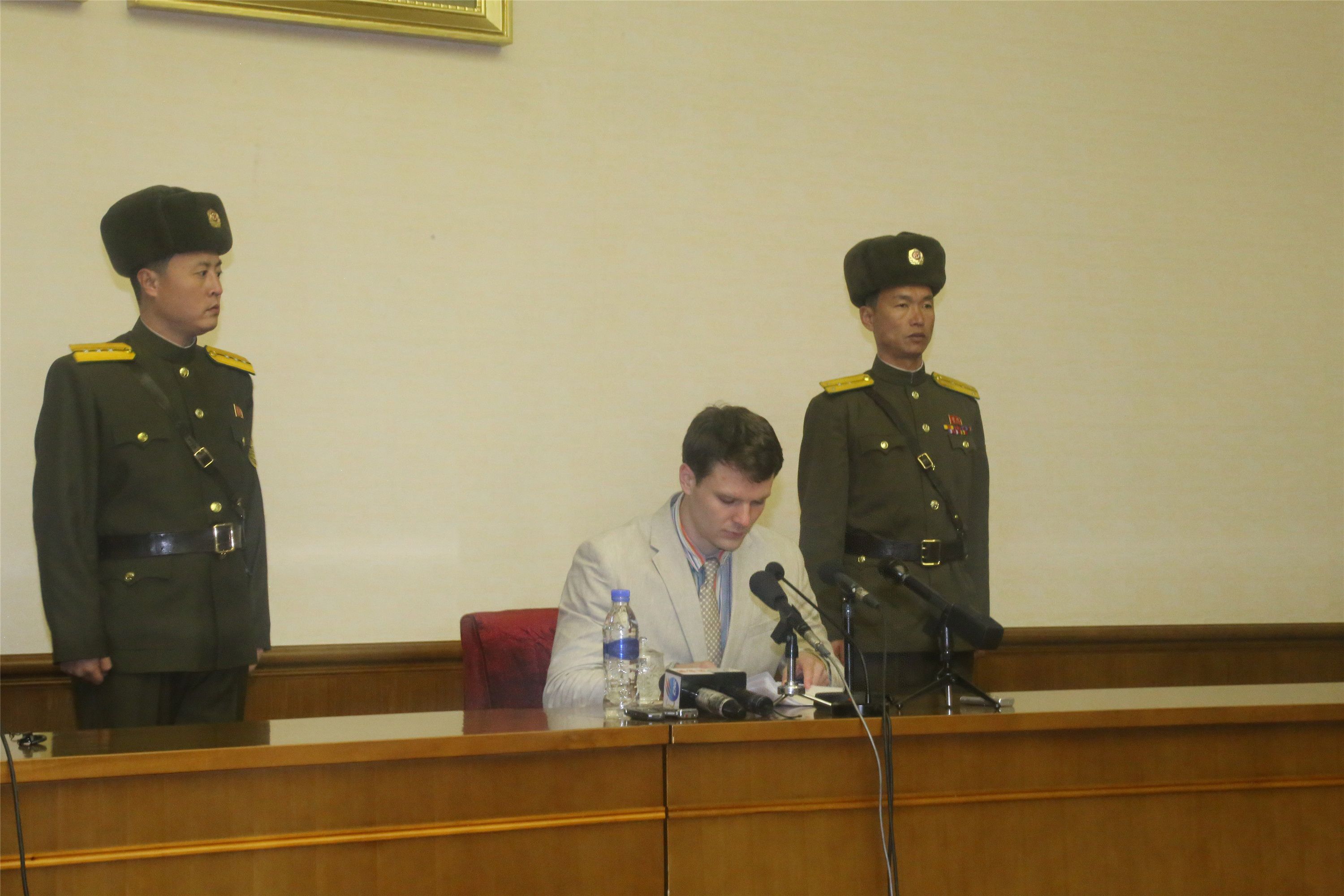 July 2017: Tests ramp up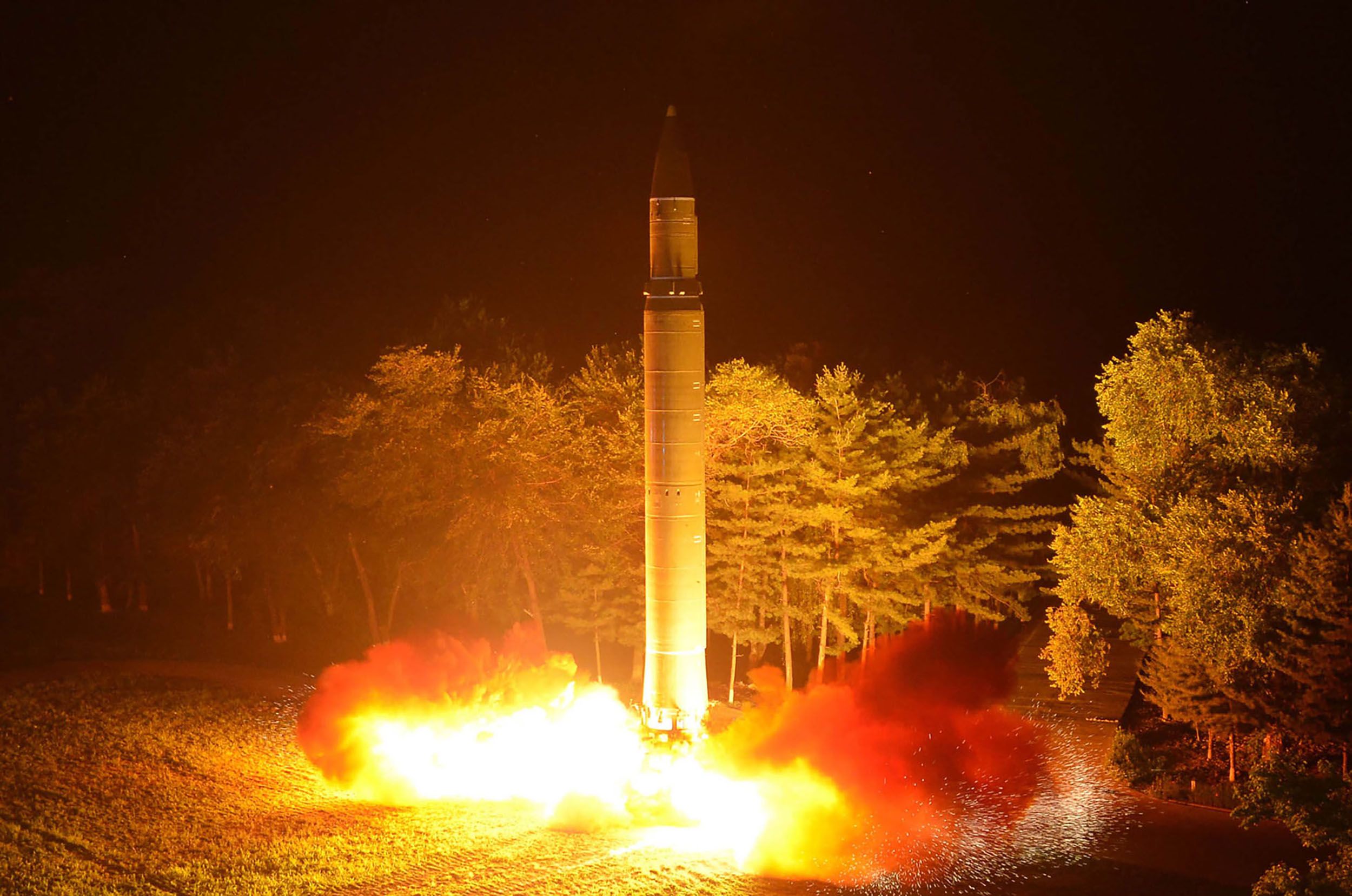 August: Trump threatens "fire and fury"
September 2017: Kim Jong-un launches most powerful nuclear test yet
...calls Trump a "dotard"
"I will surely and definitely tame the mentally deranged US dotard with fire."
— Kim Jong-un on Trump
...and Trump calls Kim "little Rocket Man"
January 2018: Kim tests diplomatic waters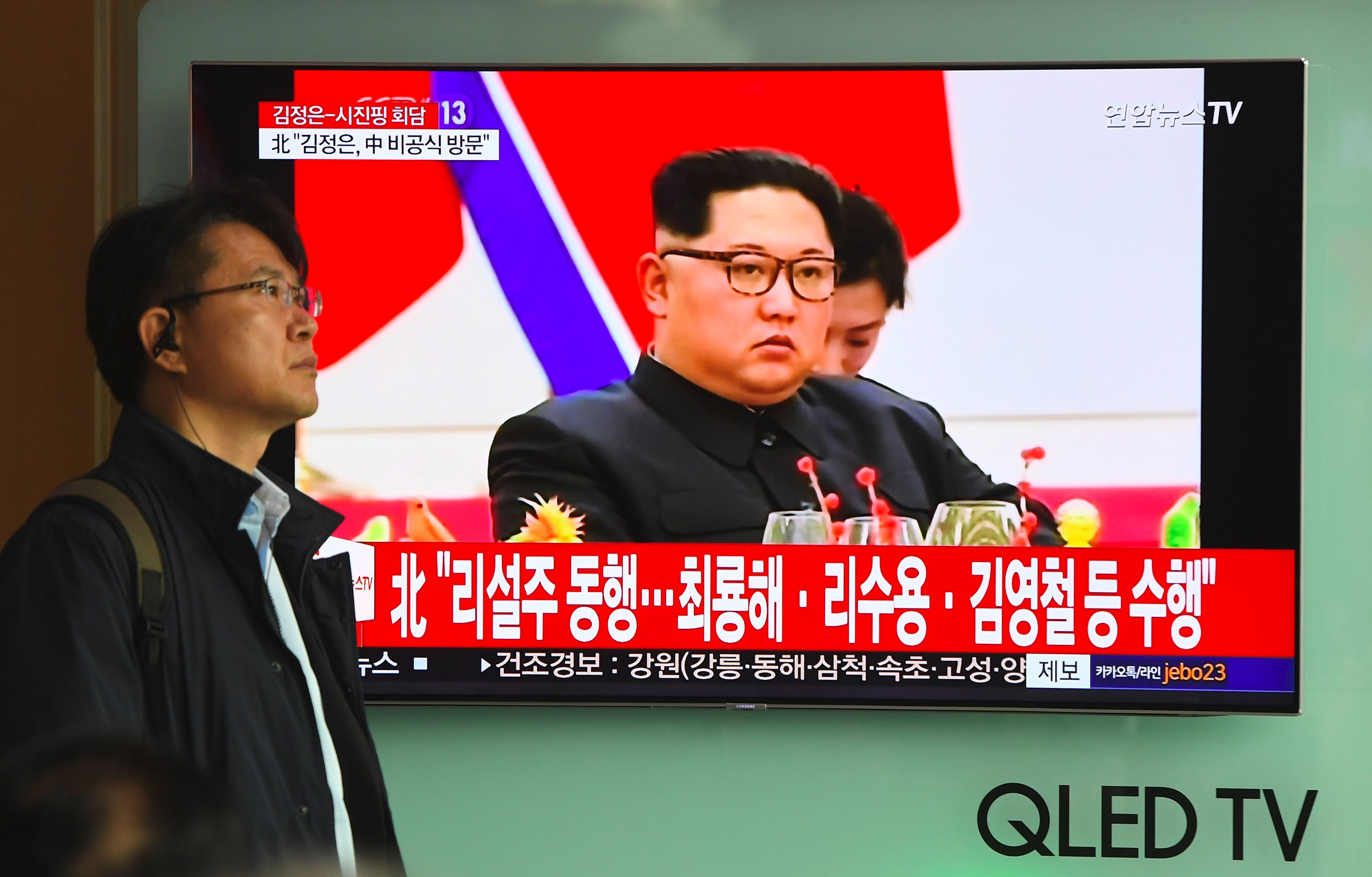 ...And Trump keeps the pressure on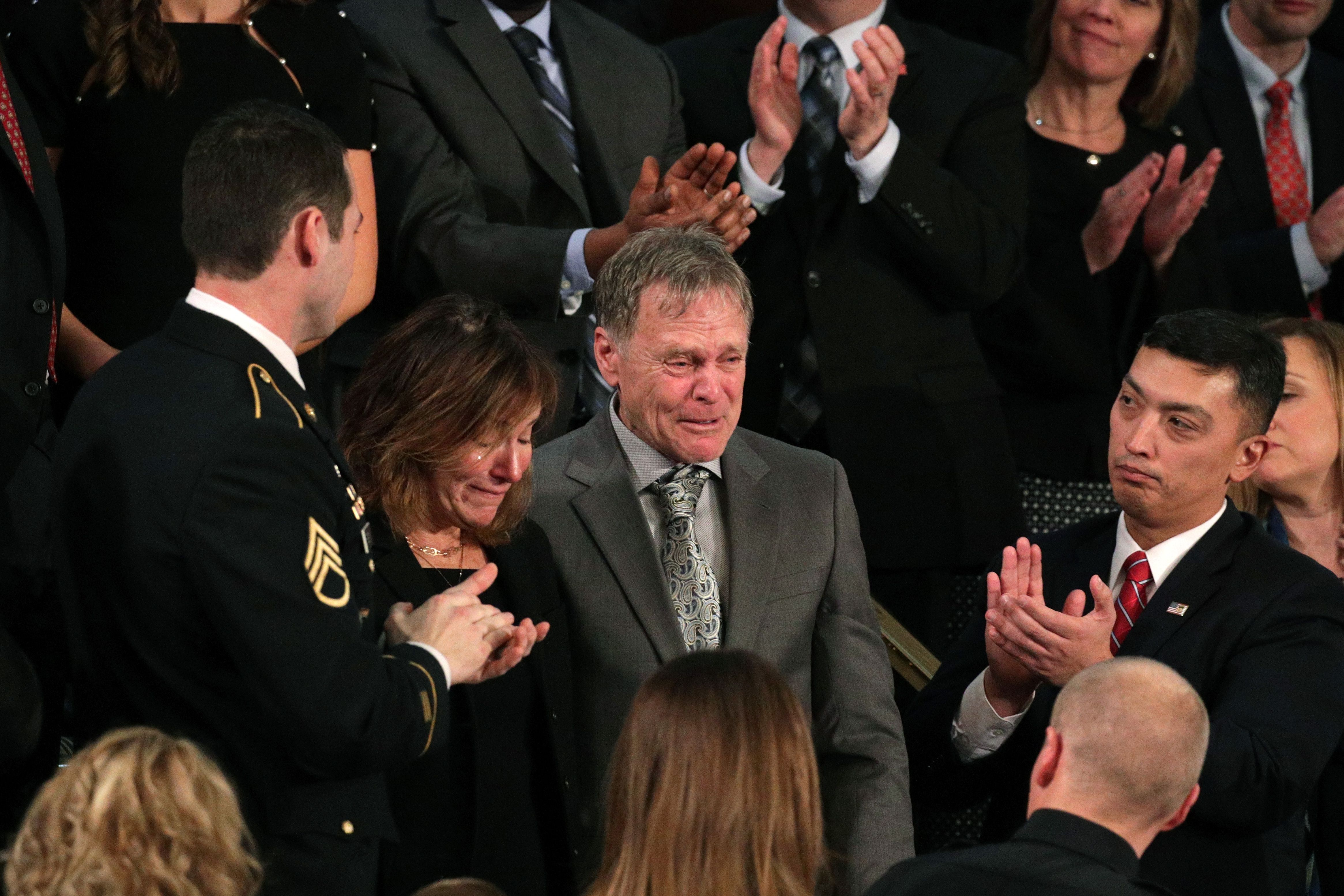 February 2018: North Korea launches charm offensive with sports diplomacy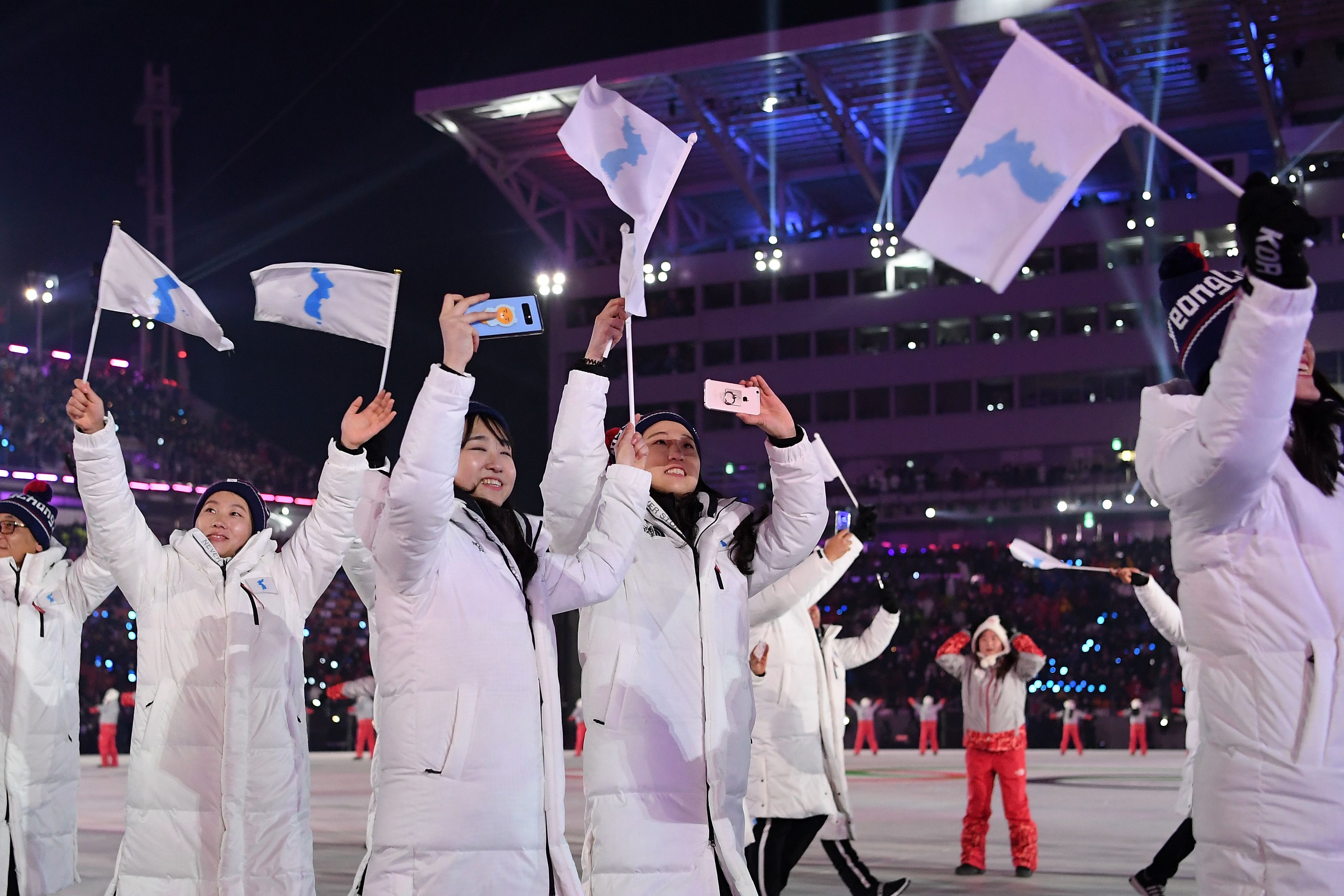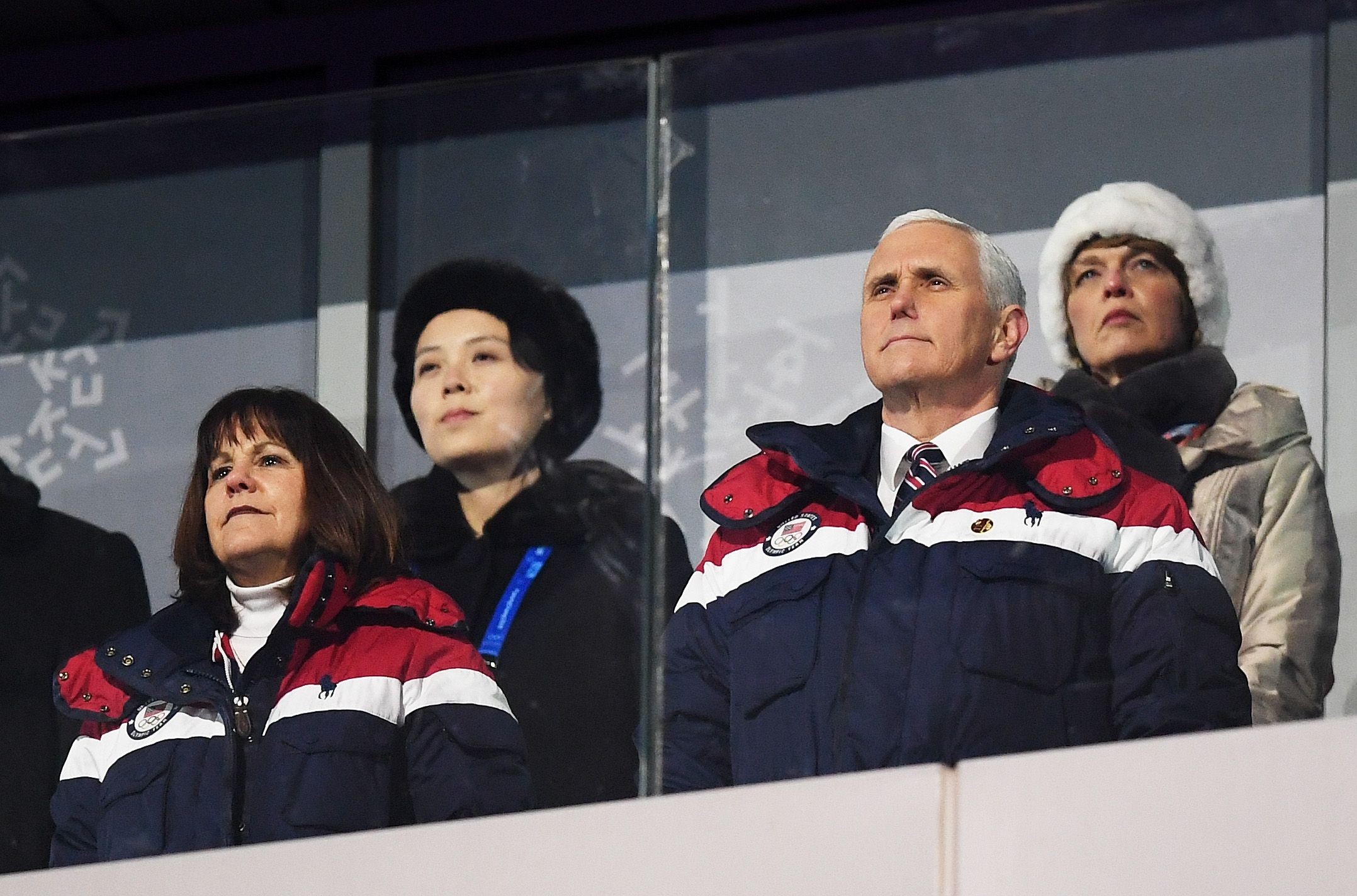 March 2018: Trump accepts Kim's invitation to meet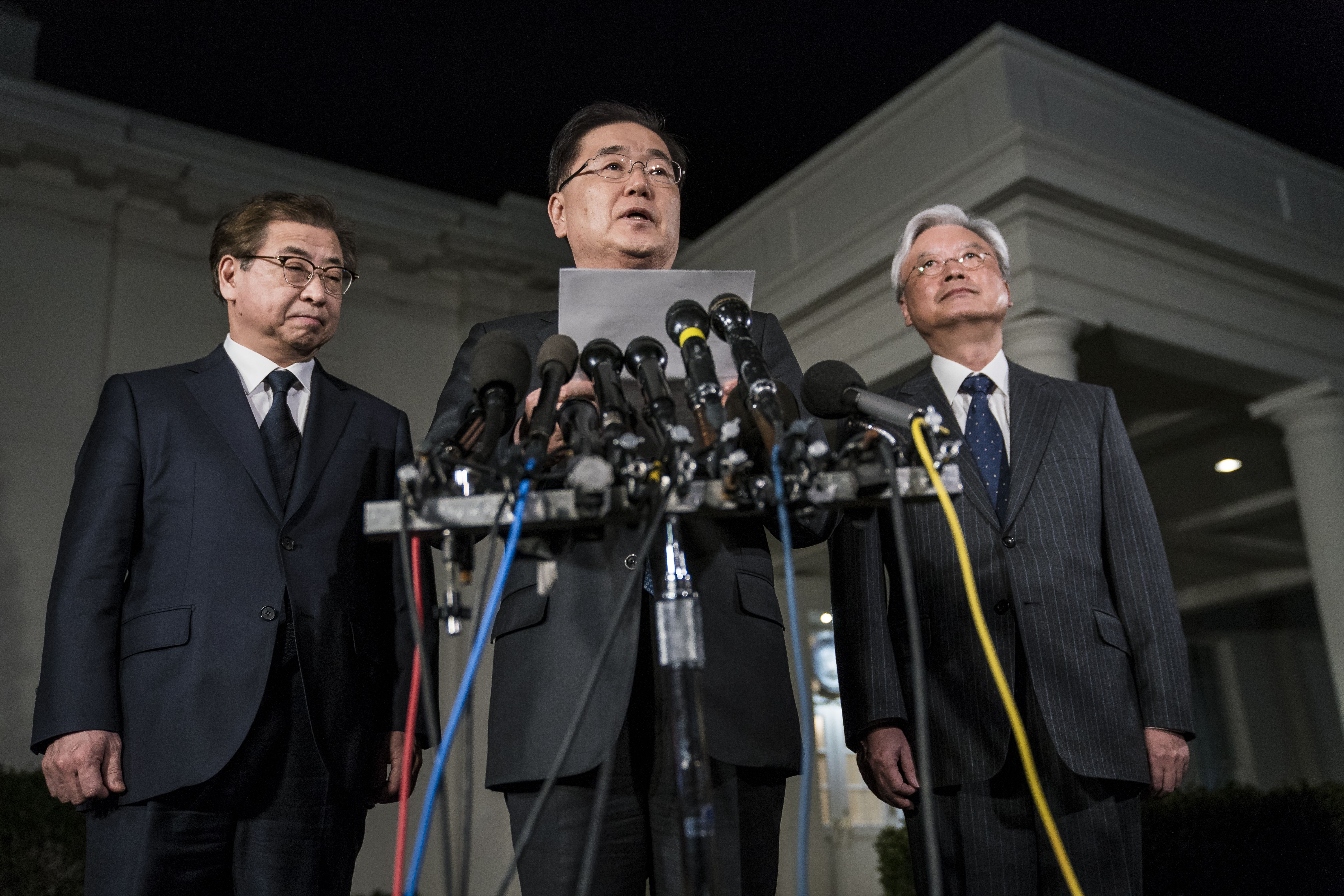 March 2018: Kim Jong-un makes secret trip to China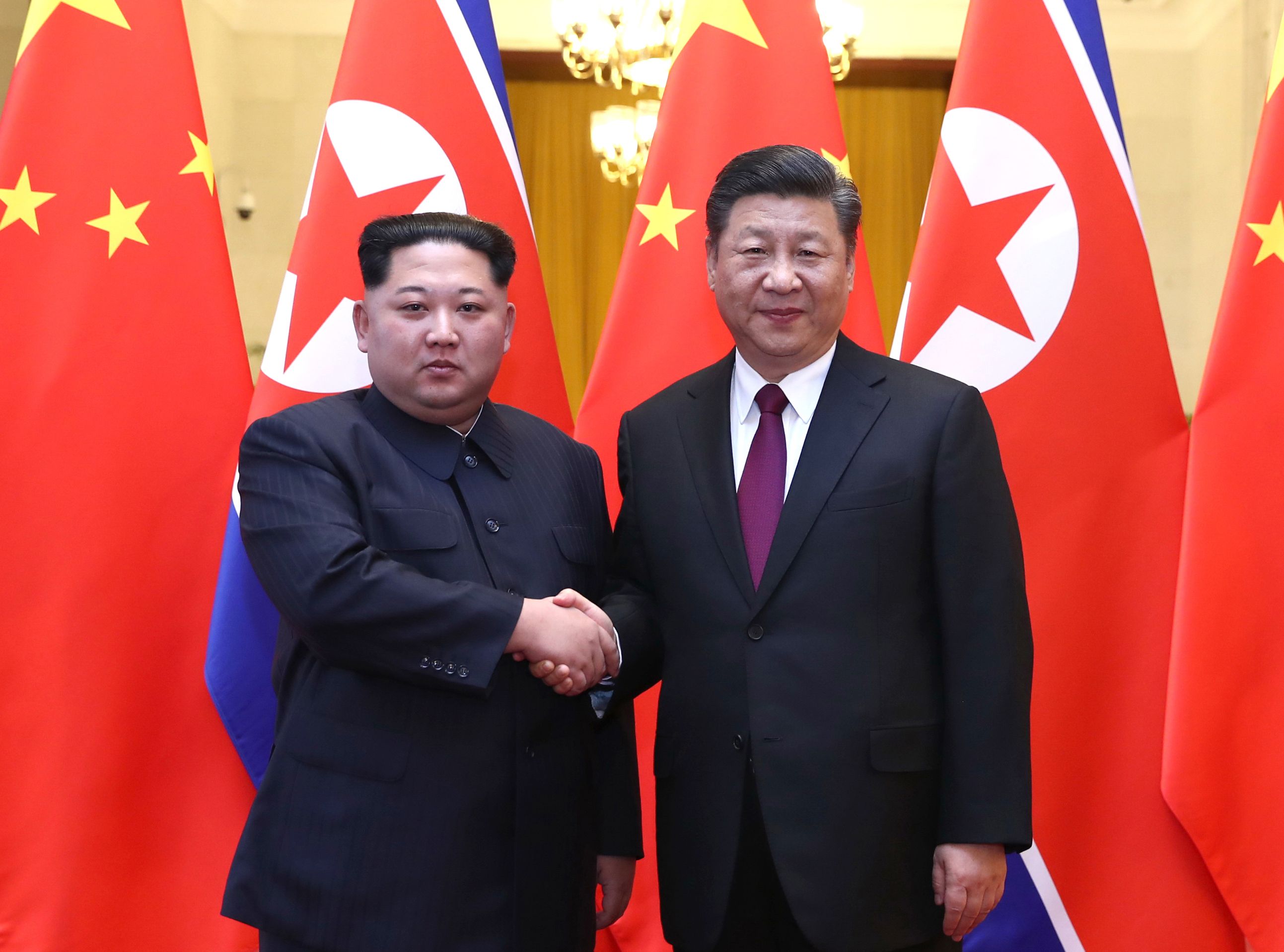 April 2017: Trump sends CIA Director to Pyongyang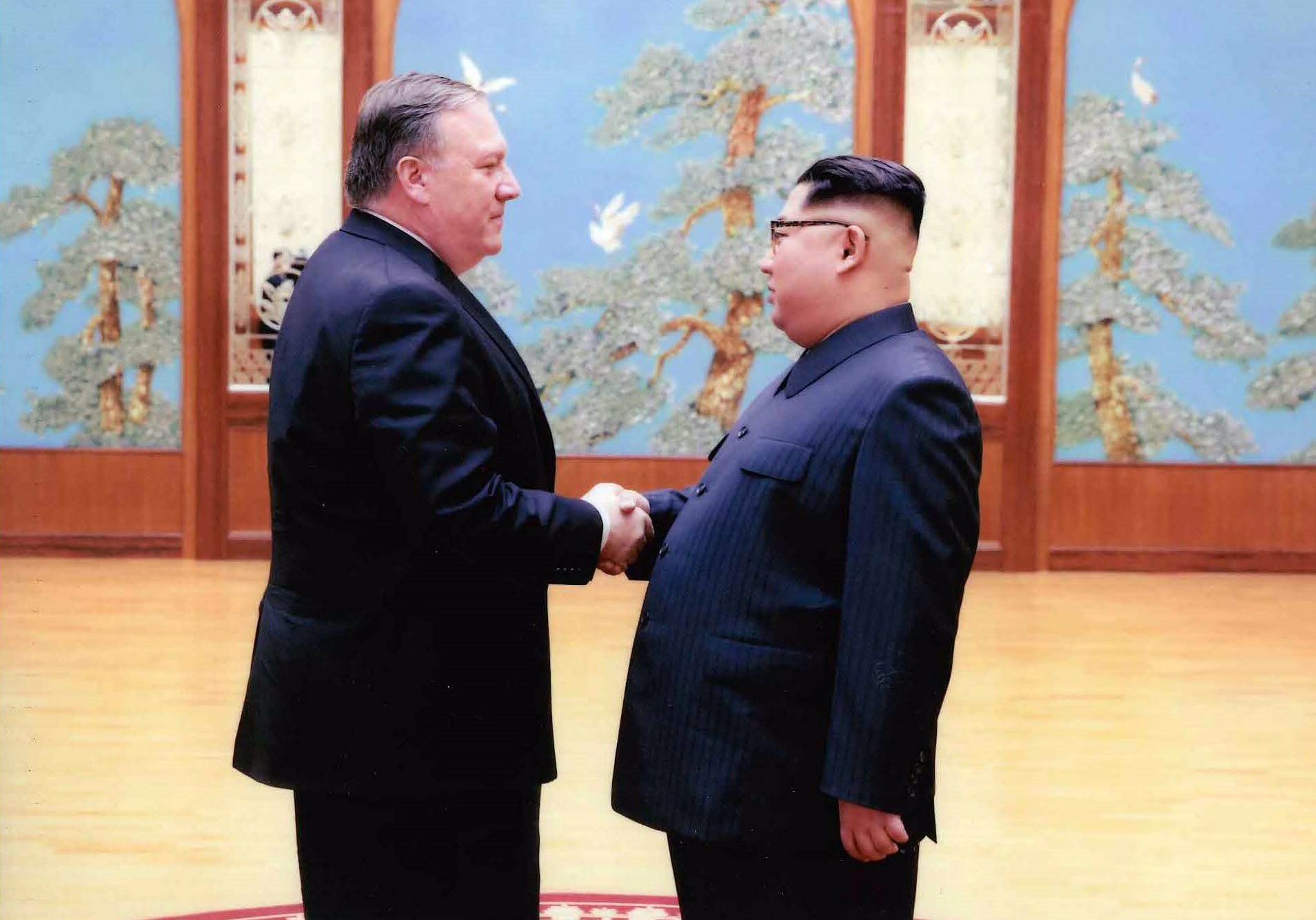 ...and Kim meets with Moon Jae-in in South Korea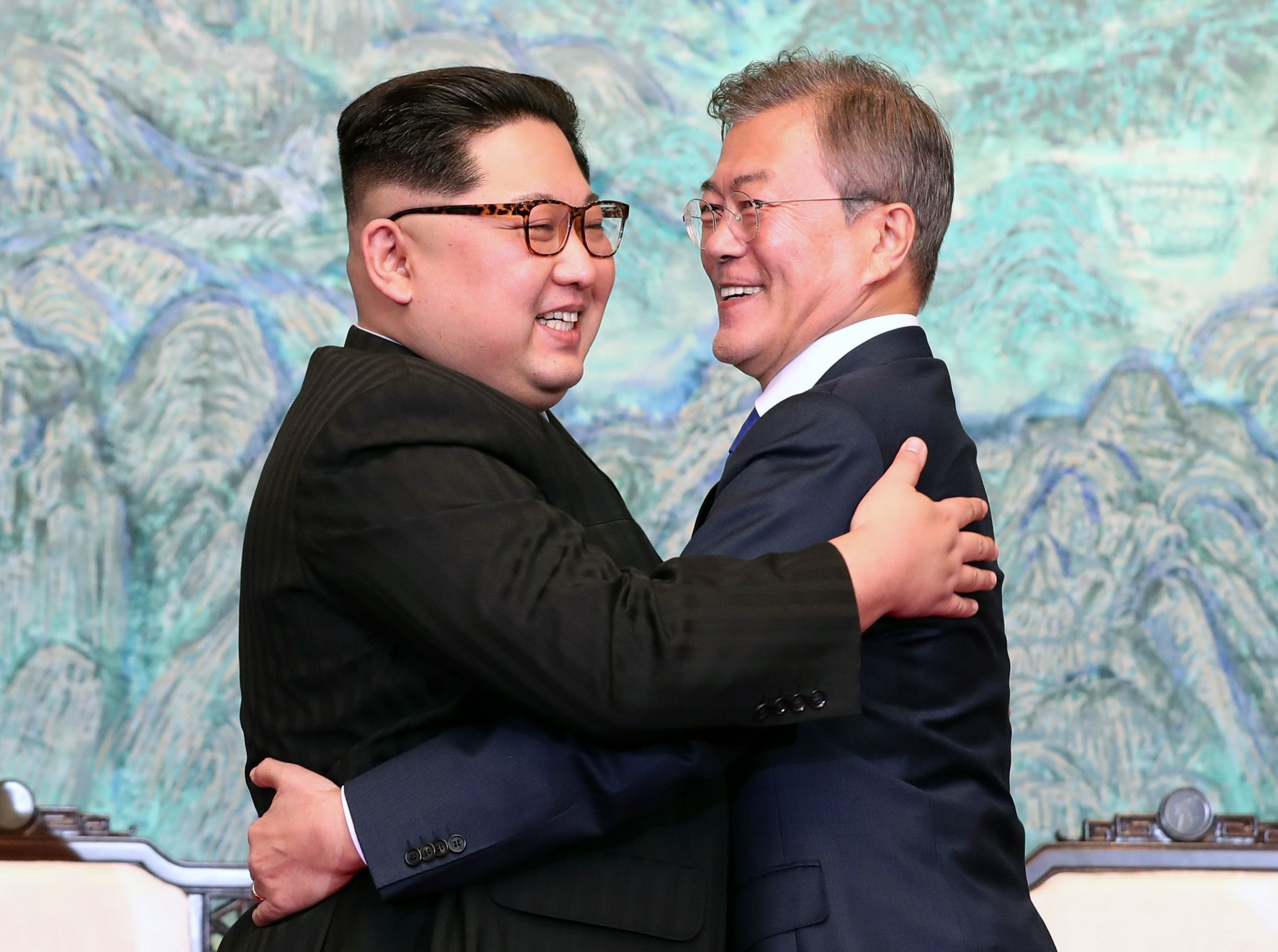 Go deeper