Historic Korean meeting, Cosby verdict, Amazon surges in Q1 earnings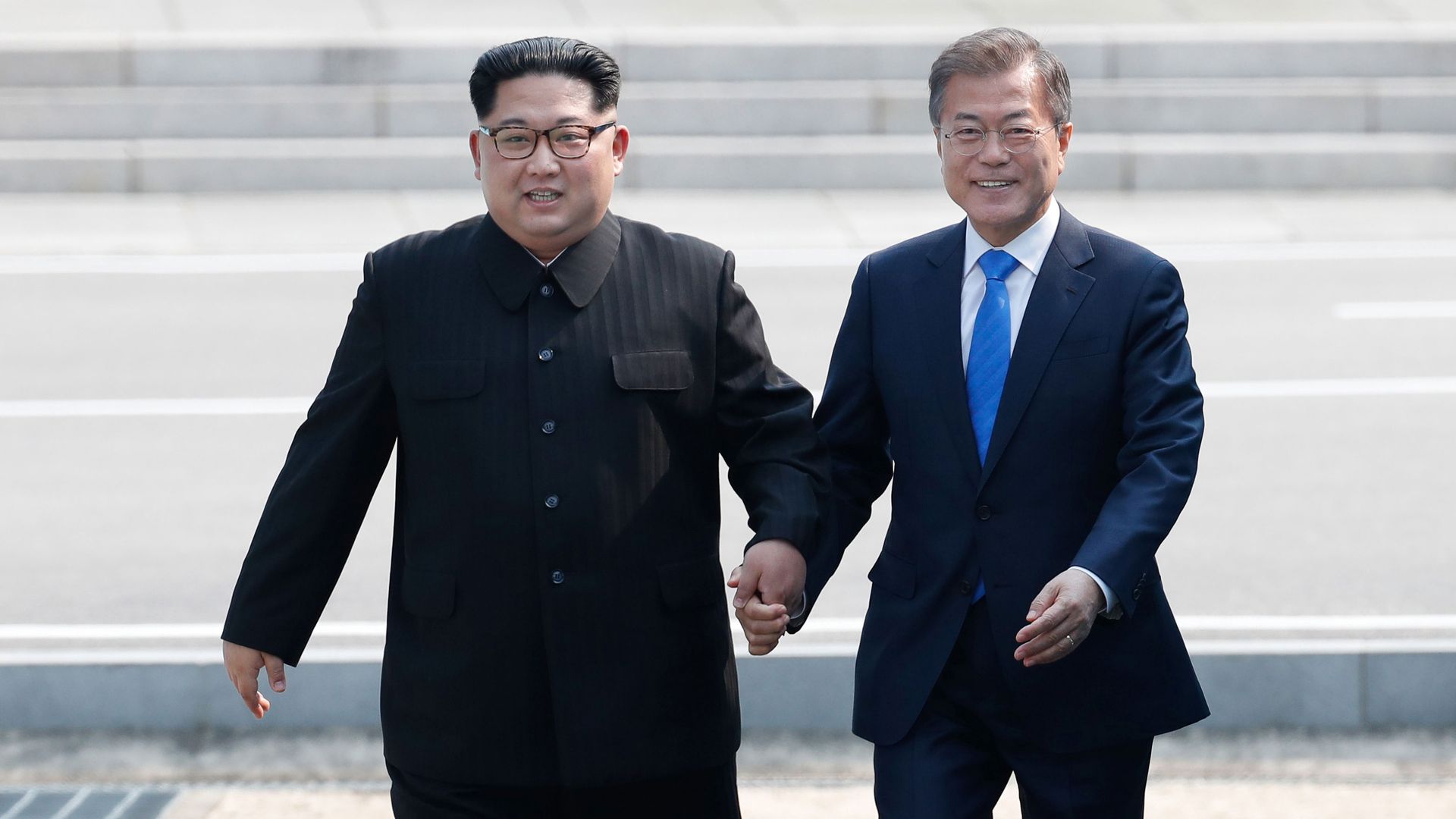 In the Demilitarized Zone between North and South Korea Friday morning local time, Kim Jong-un became the first North Korean leader in modern history to set foot on South Korean soil. This marks the beginning of a historic summit between the two leaders to discuss denuclearization.
Cosby verdict
A jury convicted Bill Cosby of drugging and sexually assaulting a woman in a 2004 sexual assault. He's facing up to 30 years in prison, but Cosby could serve his sentences concurrently. The verdict is the first for a major celebrity in the era of the #MeToo movement.
Optimistic outlook
Amazon shocked Wall Street after it reported a surge in first-quarter profit and earnings per share that nearly tripled analyst estimates. Sales up 43% sent stock soaring after hours of trading.
Pruitt's congressional hearing
EPA Administrator Scott Pruitt said during a congressional hearing Thursday that he gave his Chief of Staff the go-ahead to give controversial raises to two trusted aides at the EPA. To the extent Pruitt admits he defied the White House, which had initially denied the raises, it could be more damaging to him than the various spending controversies.
Go deeper