Upworthy's parent taps new CEO, Editor-in-Chief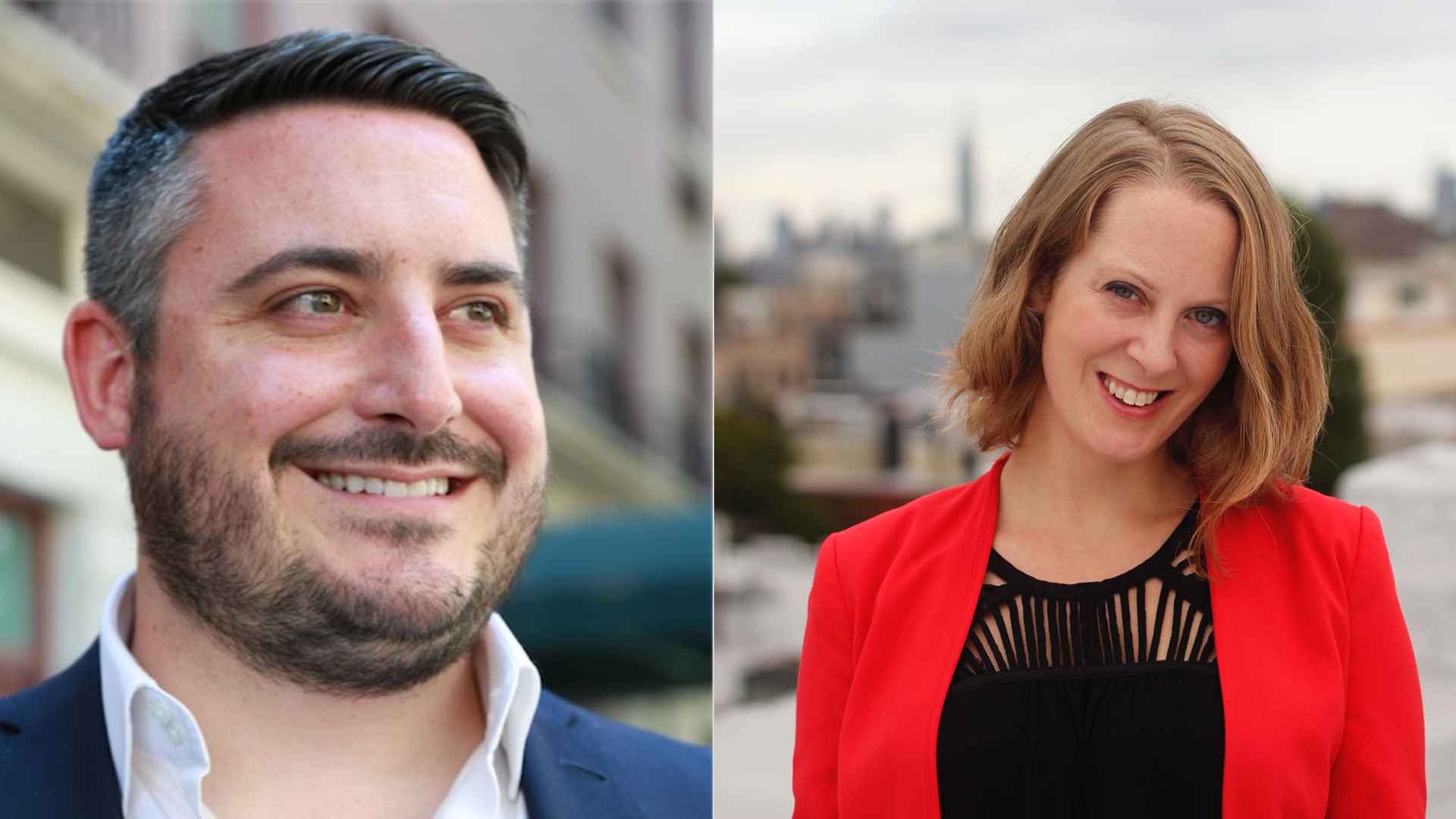 Upworthy's parent company Good Media Group (GMG) is bringing in a new CEO and editor-in-chief to hone the company's strategic vision of promoting social good, a year after the brand merged with its consulting arm, GOOD Corp.
Why it matters: The combined company sees a business opportunity in the fact that consumers, particularly its core audience of millennials, are more highly engaged in news about social causes — and increasingly looking to brands to take a stand on social issues. The new leaders have been brought on board specifically to execute that vision.
Charlie Wilkie has been appointed CEO. Wilkie, who has been with the company since 2016 and previously served as Chief Revenue Officer, says now is the perfect time to be pushing the business to experiment with new products and strategies. Under Wilkie's leadership, the company has been able to secure partnerships with several national brands like Dick's Sporting Goods, Johnson & Johnson, and L'Oréal.
"Given the landscape right now, this is the right time to launch a new phase and period of growth for the company." Wilkie says. He points to Good Media Company's mission and audience of loyal, affluent millennials as an opportunity to create editorial and business products that will take hold in the market.
"Upworthy and GOOD are pioneers in progress," he added.
Liz Heron has been tapped as the company's new Editor-in-Chief. She is a veteran digital journalist with a background that spans both editorial and industry roles. Previously, she was former Head of News Partnerships at Facebook and an editor at The Huffington Post, The Wall Street Journal and The New York Times.
"I wanted to be a part of a company that makes social good a priority," she says. Wilkie says Heron's background working both on the editorial sides of a media company and the business side of a tech company makes her uniquely positioned to carry out the company's vision in an innovative way.
GMG is also announcing three new board members: Gaby Darbyshire, formerly the COO of Gawker; Ronda Carnegie, formerly the Head of Global Partnerships/Strategic Initiatives at TED; and Michelle Kydd Lee, formerly the Chief Innovation Officer of Creative Arts Agency (CAA).
What's next: By the second half of this year, the company is hoping to launch a full-fledged social impact program that builds on its commitment to creating positive change. It's also experimenting with new ways of storytelling — driven by Heron — that sharpen the editorial vision for both media brands and ​explore innovative ways to increase audience loyalty.
Go deeper