Senate Judiciary approves bill to protect Mueller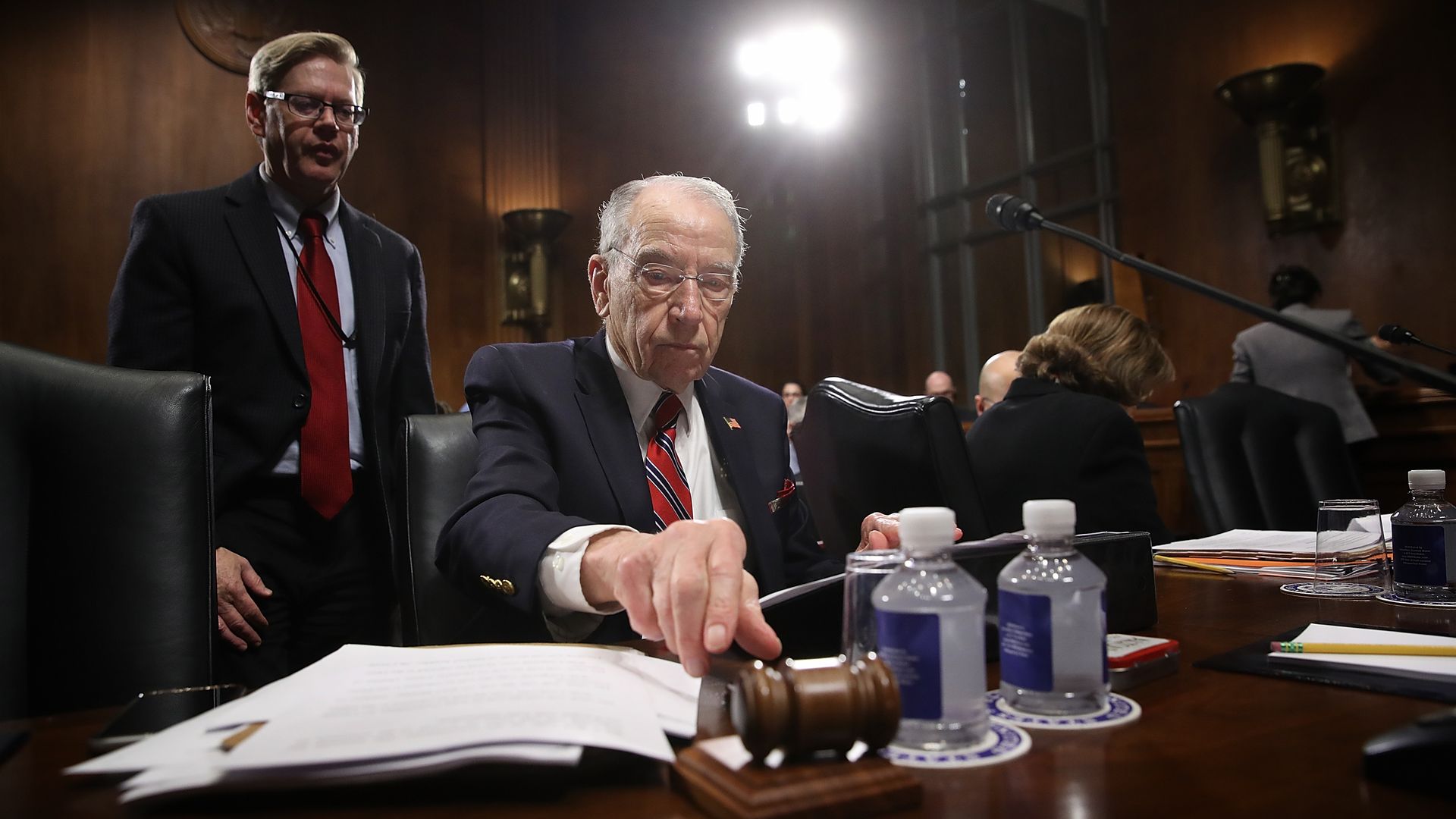 In a bipartisan vote, the Senate Judiciary Committee voted Thursday to send a bill designed to protect Special Counsel Robert Mueller to the full Senate.
The details: The bill passed the committee with a 14-7 vote — with Republican Sens. Chuck Grassley, Lindsey Graham, Jeff Flake, and Thom Tillis voting in favor along with all of the committee's Democrats. Per The New York Times, the bill would give "any special counsel a 10-day window to seek expedited judicial review of a firing and would put into law existing Justice Department regulations that a special counsel must be fired for good cause." However, Senate Majority Leader Mitch McConnell has already said he wouldn't bring the bill to the Senate floor for a vote.
Go deeper