Microsoft, Intel chug along as smartphone players stumble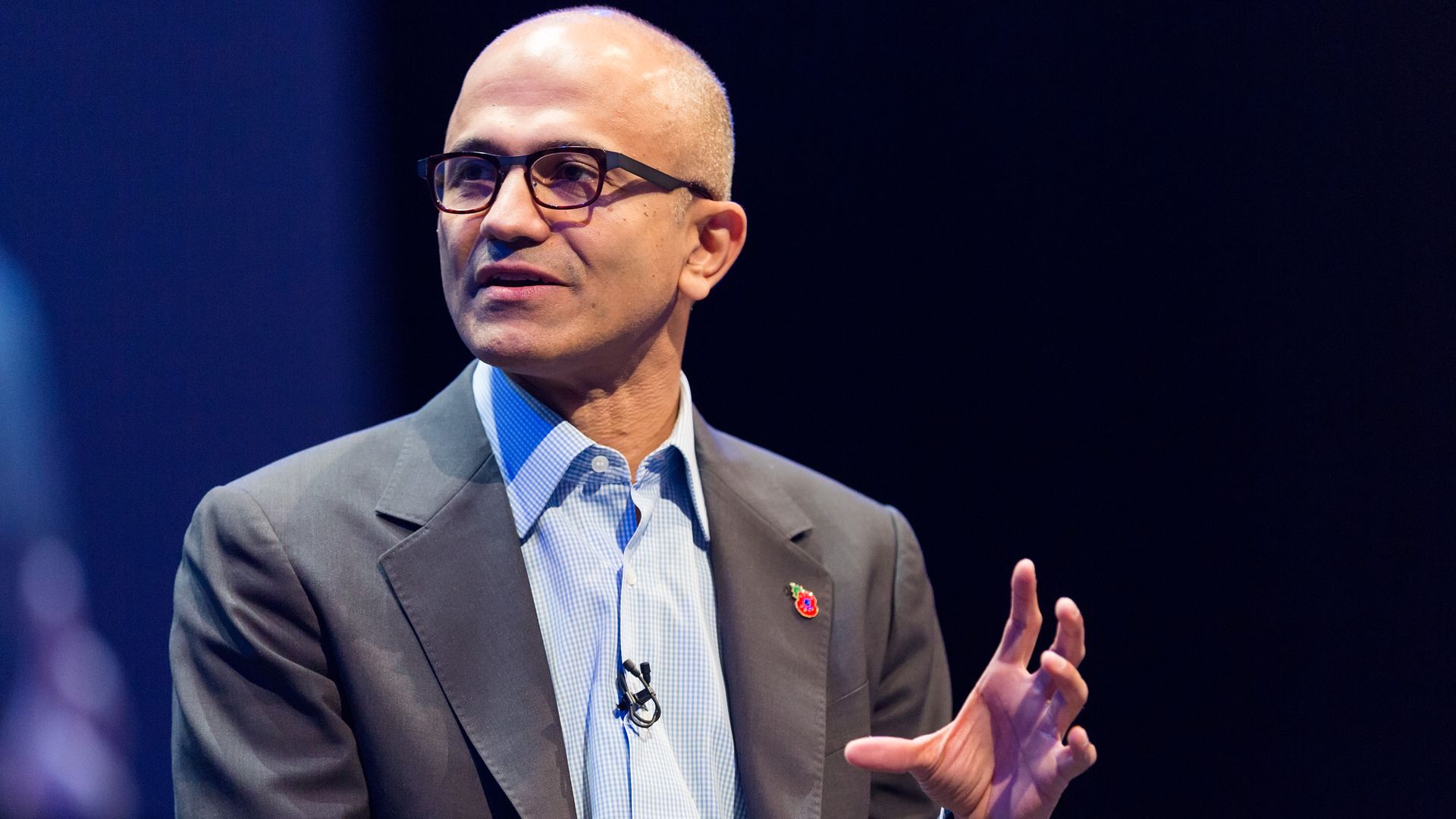 PC giants Intel and Microsoft turned in better-than-expected financial results on Thursday even as the companies that rely on smartphones warned of sluggish demand.
The bottom line: In both cases, it was their data center businesses, not PCs, fueling the growth. That said, it must come as some comfort to executives and long-term shareholders as both companies have taken lots of lumps for missing out on the mobile wave.
Intel: The chipmaker posted $4.2 billion in adjusted earnings, or 87 cents per share, on revenue of $16.1 billion. That compares with expectations of 71 cents in per-share earnings on revenue of around $15 billion, according to Zacks. Intel also hiked its full-year revenue and earnings forecasts.
Shares soared after-hours, with shares trading recently at $57.40, up $4.35, or more than 8%.
Microsoft: The software giant posted earnings of 95 cents per share on revenue of $26.8 billion. That was ahead of Wall street's estimates of 85 cents per share, on revenue of $25.7 billion. Investors weren't fully satisfied, though. Shares were down slightly after hours, changing hands recently at $92.32, down $1.94 or 2%.
Go deeper