Big pharma's monster early haul in Q1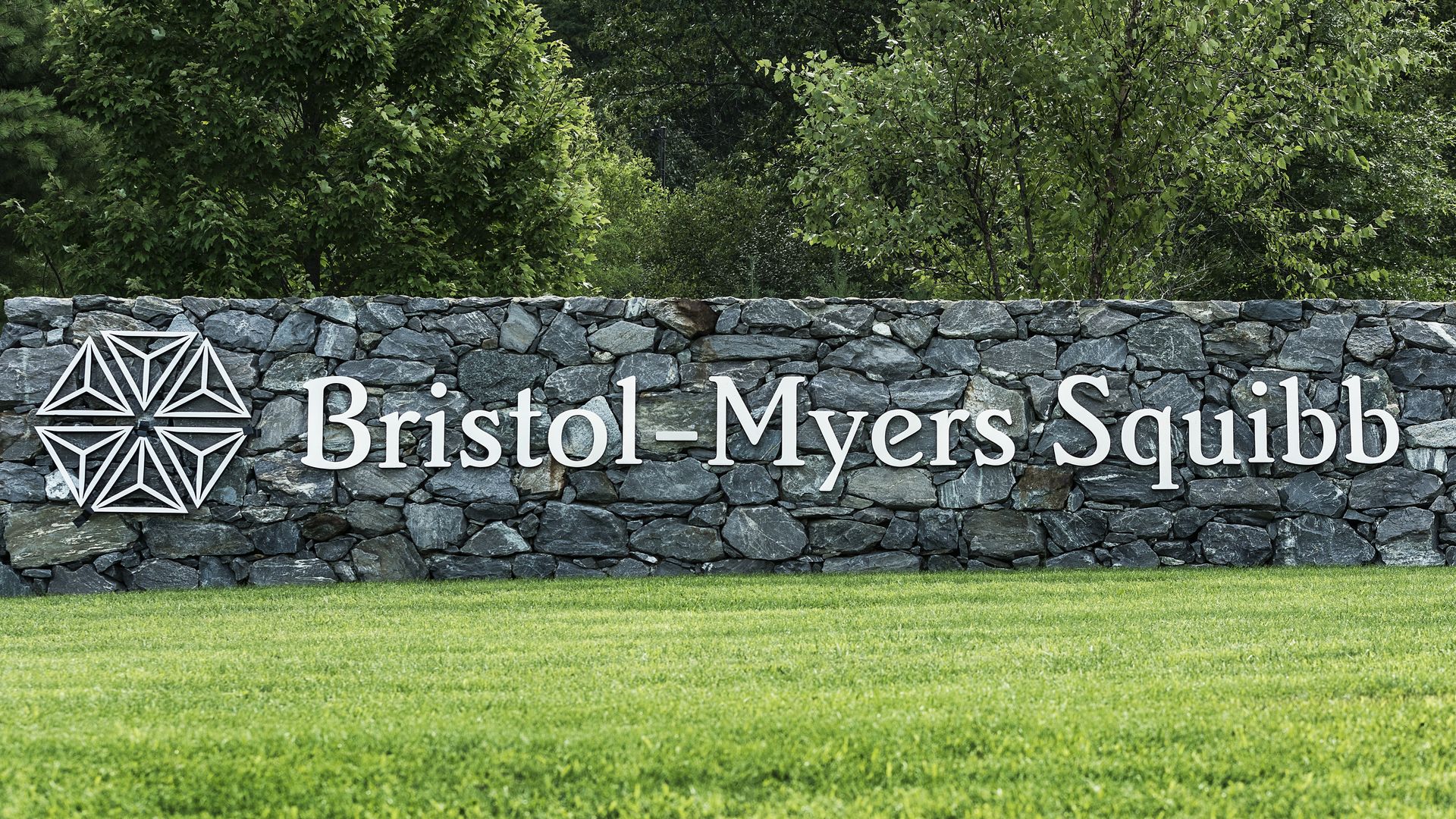 Seven of the world's largest pharmaceutical companies — AbbVie, Amgen, Novartis, GlaxoSmithKline, Bristol-Myers Squibb, Eli Lilly and Biogen — cumulatively collected $12.1 billion of profit in the first three months of 2018. That's up 29% from the same time last year.
The bottom line: Drug makers have not been shy about raising list prices on previously approved medications, despite President Trump's rhetoric about going after the industry.
Some highlights from those companies thus far:
Amgen CEO Bob Bradway said on an earnings call that his company will "work with Congress and the administration to advocate for policies that improve the affordability and access to important new medicines." Lobbying reports show Amgen has attempted to influence bills that would allow prescription drugs to be imported from other countries.
The Trump administration has made it clear it is focused on a handful of drug pricing issues, like Medicare Part B and the federal discount program for hospitals known as 340B. "I don't think they're new," Novartis CEO Vas Narasimhan said.
AbbVie's Humira treatment remains the lifeblood of the company, representing about 60% of its revenue.
Earnings still to come: Pfizer, Merck, Gilead Sciences, Novo Nordisk and Celgene report next week.
Go deeper