Trump admin ending protective status for 9,000 Nepalese nationals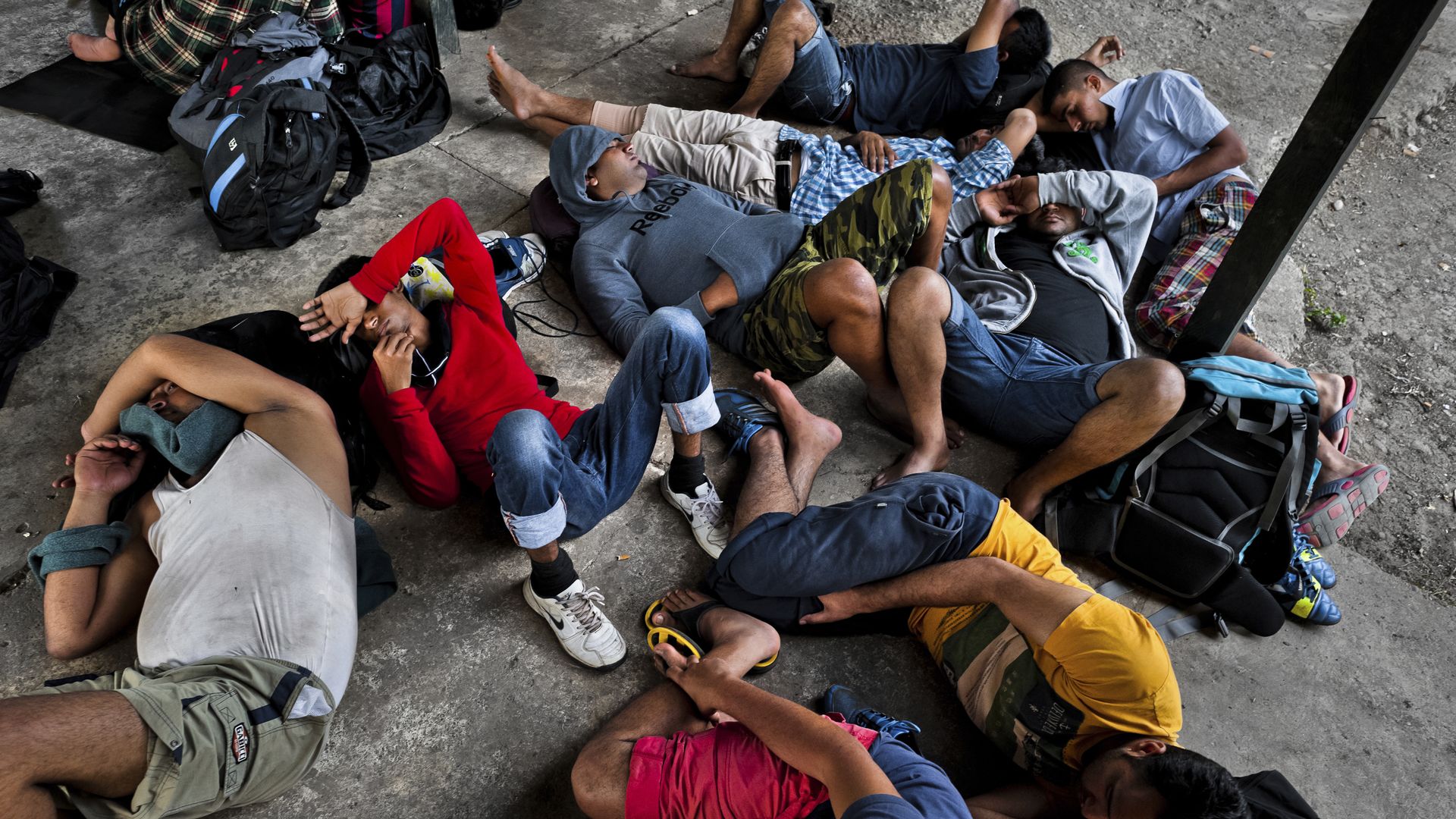 The Department of Homeland Security plans to end the Temporary Protected Status (TPS) that gave 9,000 Nepalese nationals legal residency in the U.S. following the devastating earthquake which took place three years ago today, the Washington Post reported.
Why it matters: DHS has already ended these permits for 200,000 Salvadorans, 50,000 Haitians, and for thousands of Nicaraguans and the Sudanese. The Nepal TPS has been in place for a much shorter period of time, but a Trump official told the Post that TPS was "never intended to afford long-term residency to foreigners."
What's next:
Anyone protected by the TPS will have one year to make arrangements, before they could face deportation.
DHS plans to make a formal announcement on the Nepal TPS in the coming days.
DHS will decide whether to extend or cancel the TPS protecting 57,000 Hondurans, which has been in place for almost 20 years, by May 6.
Go deeper