Facebook beats earnings expectations despite privacy scandal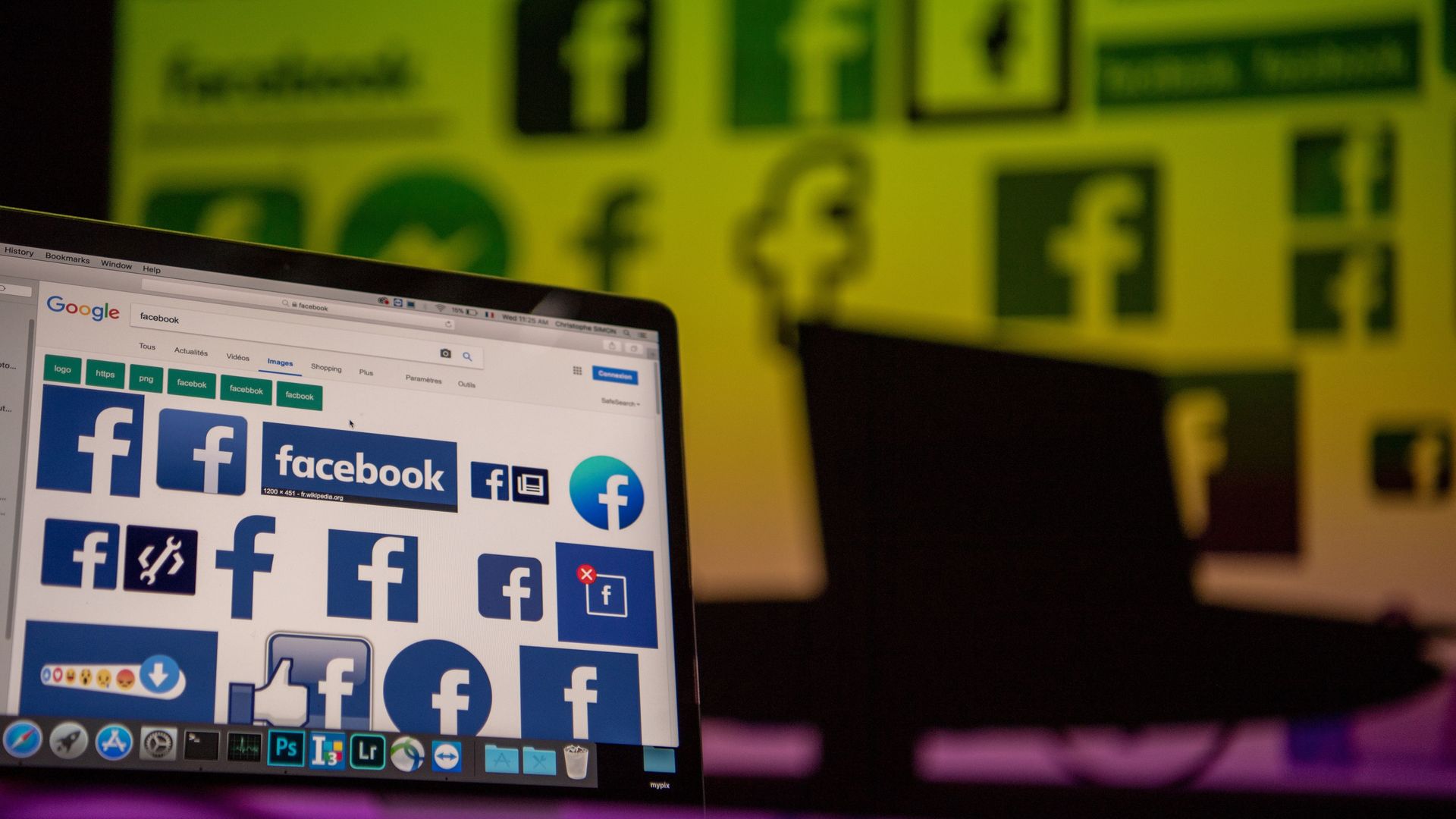 Facebook stock was up nearly 3% in after-hours trading Wednesday after the tech giant beat Wall Street expectations on first quarter earnings, revenue and user growth.
Why it matters: Chaos surrounding user privacy and election integrity, driven by the Cambridge Analaytica scandal, didn't scare advertisers or significantly impact their bottom line.
Worth noting: Mark Zuckerberg, in an interview leading up to his two Congressional hearings, said that the scandal didn't have any material impact on the company's user base or business, so the results aren't entirely unexpected. Analysts also predicted that Facebook would meet investor expectations.
"Despite facing important challenges, our community and business are off to a strong start in 2018. We are taking a broader view of our responsibility and investing to make sure our services are used for good."
— Facebook CEO and founder Mark Zuckerberg
By the numbers:
Revenue: $11.97B, up 49% from $8.03B last year, beating consensus of $11.41B
EPS: $1.69, up 63% from $1.04 in 2017, beating consensus of $1.35
Ad Revenue: $11.8B, up 50% from $7.86B last year, beating consensus of $11.25B.
Daily Active Users were 1.45B on average for March 2018, up 13% year-over-year.
Monthly Active Users were 2.20B as of March 31, 2018, up 13% year-over-year.
Sign of the times: Mobile ad revenue represented roughly 91% of advertising revenue for the first quarter of 2018. That's up from about 85% of advertising revenue in the first quarter of 2017 and 0% in 2011.
Go deeper