Democrats consistently over-performing in special elections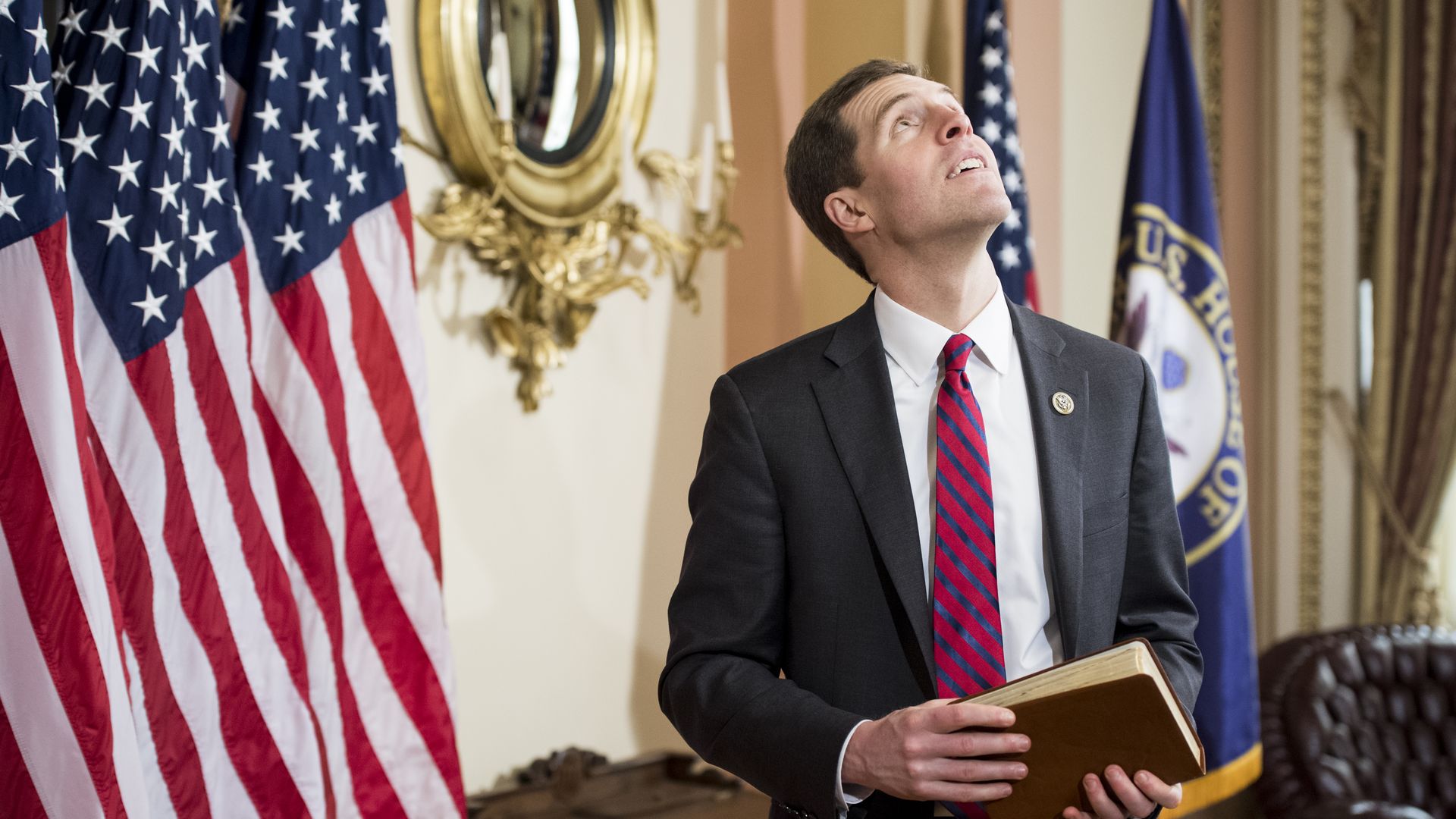 Democratic candidates have exceeded expectations in each special election since President Trump took office, which included dramatic wins for Rep. Conor Lamb in Pennsylvania and Sen Doug Jones in Alabama.
Behind the numbers: To take the House, Democrats have to beat the partisan leans calculated by Cook Political Report in each district by an average of 4 points, analyst Dave Wasserman says. Even if the Alabama Senate race — in which Jones beat expectations by 15 points — is discounted as a special case given Roy Moore's troubles, Democrats have over-performed by 6% to 12% in recent special elections.
Go deeper