The GOP's digital targeting strategy for Arizona special election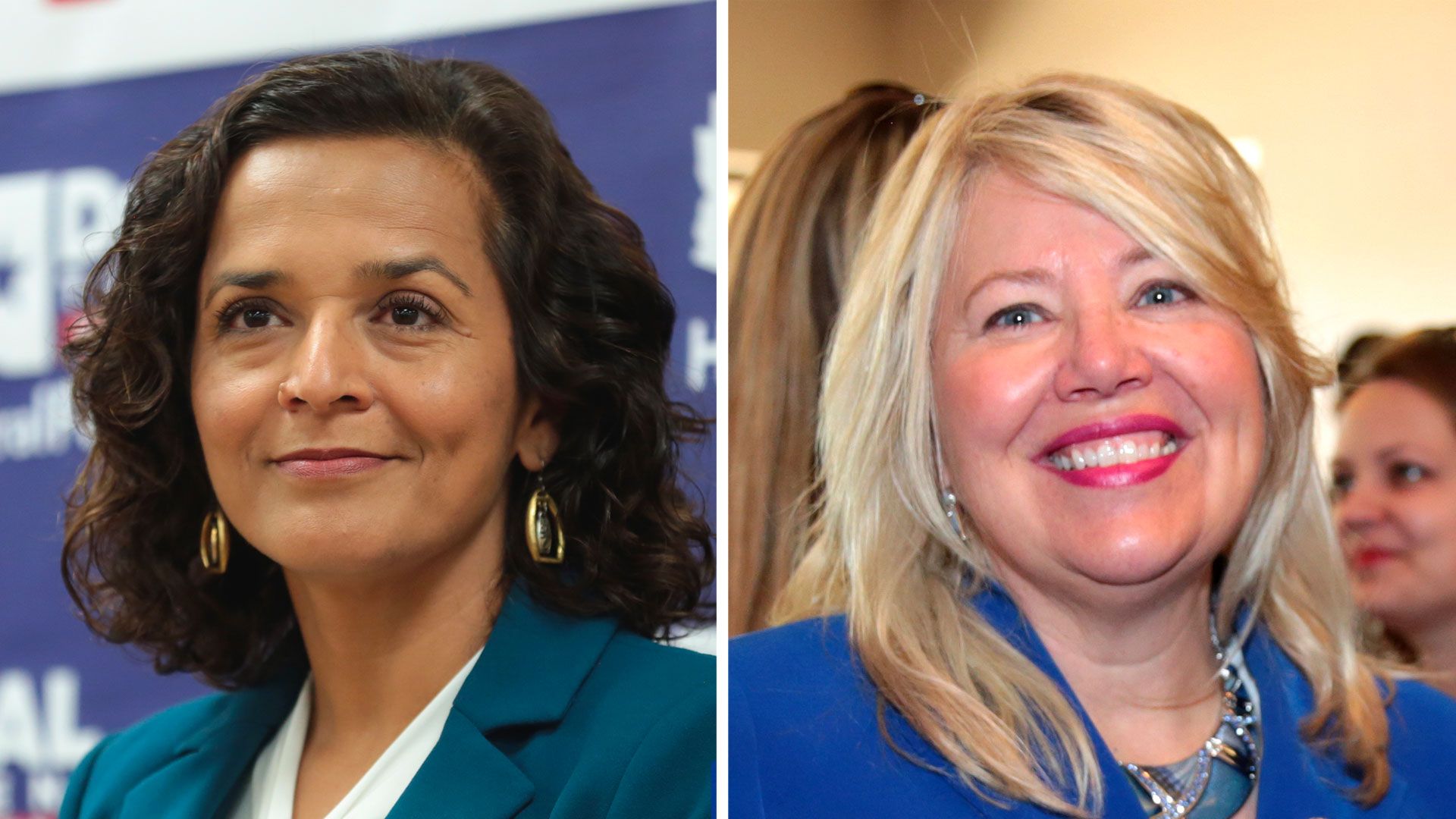 Republicans' strategy for today's special House election in Arizona was to target digital ads to GOP early voters — and it appears to have paid off, with the share of early voters from each party about on par with the past few cycles.
Why it matters: Although the district is deep red and isn't expected to flip, this counters the trend of high Democratic turnout and depressed GOP turnout in other special elections. Micro-targeting voters and digital ads are also part of a larger Republican strategy to protect the House in November.
The strategy: The Congressional Leadership Fund — a political action committee allied with House Speaker Paul Ryan — partnered with Cavalry, a consulting firm founded by former aides to Majority Leader Mitch McConnell, to run the digital advertising campaign in Arizona.
They spent only $65,000 on ads reaching an estimated 75,000 to 100,000 voters on the district's permanent early voter list. Voters on the list saw the ads over 50 times on average over the past month, and more than 18,000 clicked the ads to find their poll location, per Cavalry.
"By efficiently targeting this list online, we were able to quietly bank votes" for Republican candidate Debbie Lesko, said Cavalry's Michael Duncan.
It's a tough political environment right now for Republicans, "but by being smart and using the data that's available, we can make sure we're not leaving any votes on the table," he said.
By the numbers: As of four days ago, 48.3 percent of ballot returns were for Republicans and 27.8 percent were for Democrats. At the same point in the 2016 election cycle, 46.7 percent of returns were for Republicans and 27 percent for Democrats, per data analysis firm Data Orbital.
The bigger picture: CLF announced a $10 million digital advertising buy last week, which will be spread across 30 districts. "By placing an emphasis on a hyper-targeted digital effort, CLF was able to focus on turning out key voters," executive director Corry Bliss said, adding that "CLF has placed a high priority on digital targeting for the 2018 cycle."
Go deeper