Europe's new privacy rules favor tech giants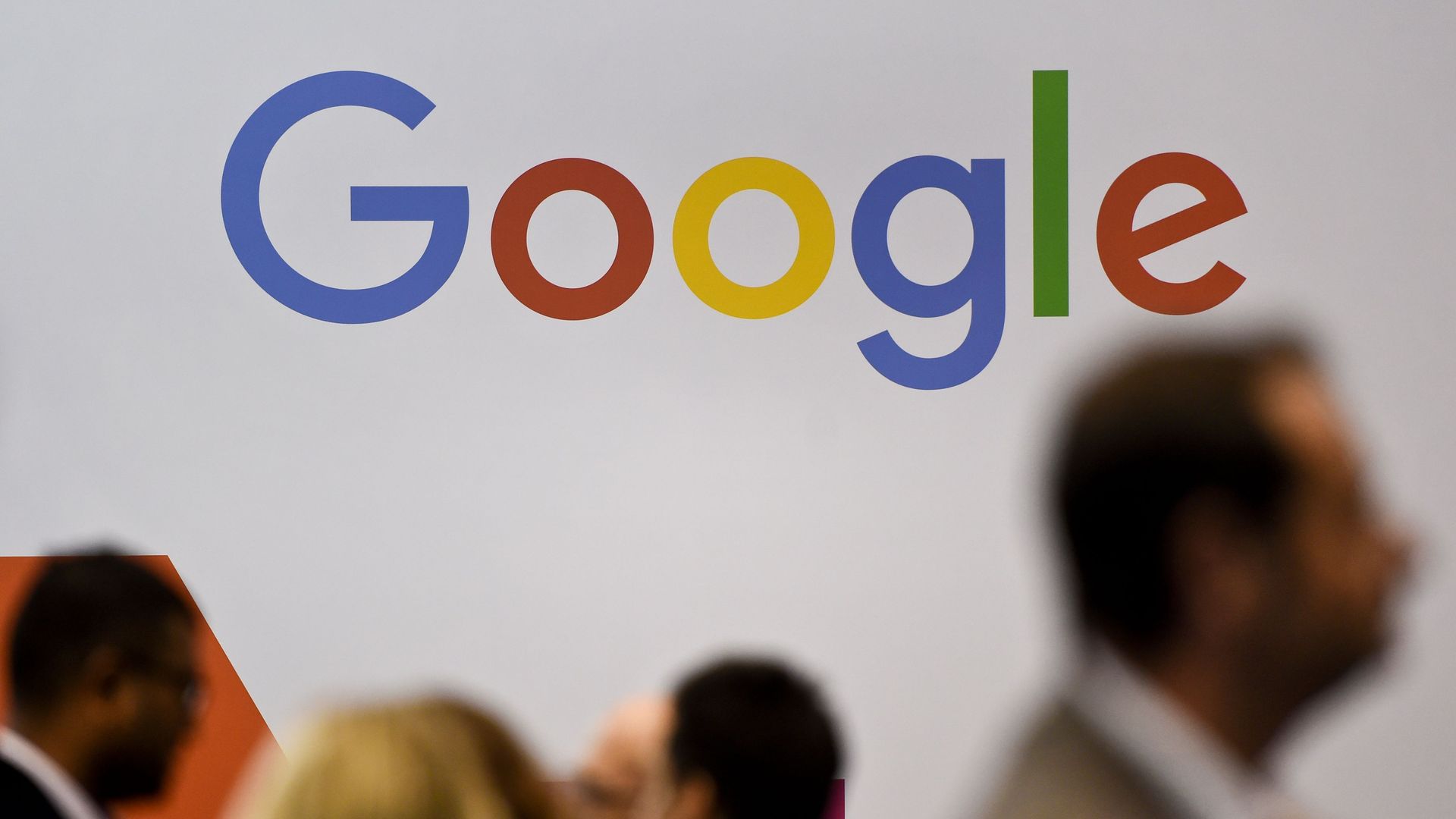 Beginning May 25, "Brussels wants its new General Data Protection Regulation, or GDPR, to stop tech giants and their partners from pressuring consumers to relinquish control of their data in exchange for services," reports the Wall Street Journal.
Yes, but: "[S]ome of the restrictions are having an unintended consequence: reinforcing the duopoly of Facebook Inc. and Alphabet Inc.'s Google."
"Google and Facebook ... are leveraging their vast scale and sophistication as they seek consent from the hundreds of millions of European users who visit their services each day."
"Some advertisers are planning to shift money away from smaller providers and toward Google and Facebook ... 'where there is clear, obvious consent. The huge platforms are really profiting.'"
Why it matters: "The EU would like to set an example for legislation around the world."
P.S. "NYSE challenges Nasdaq's reign as king of the tech IPO: Having secured Snap and Spotify, Big Board readies for battle over Uber and Airbnb," per the Financial Times (subscription):
"The expectation on Wall Street is that the trickle of deals in 2018 could gather pace in the coming years."
Go deeper