Tencent Music plans one of biggest IPOs ever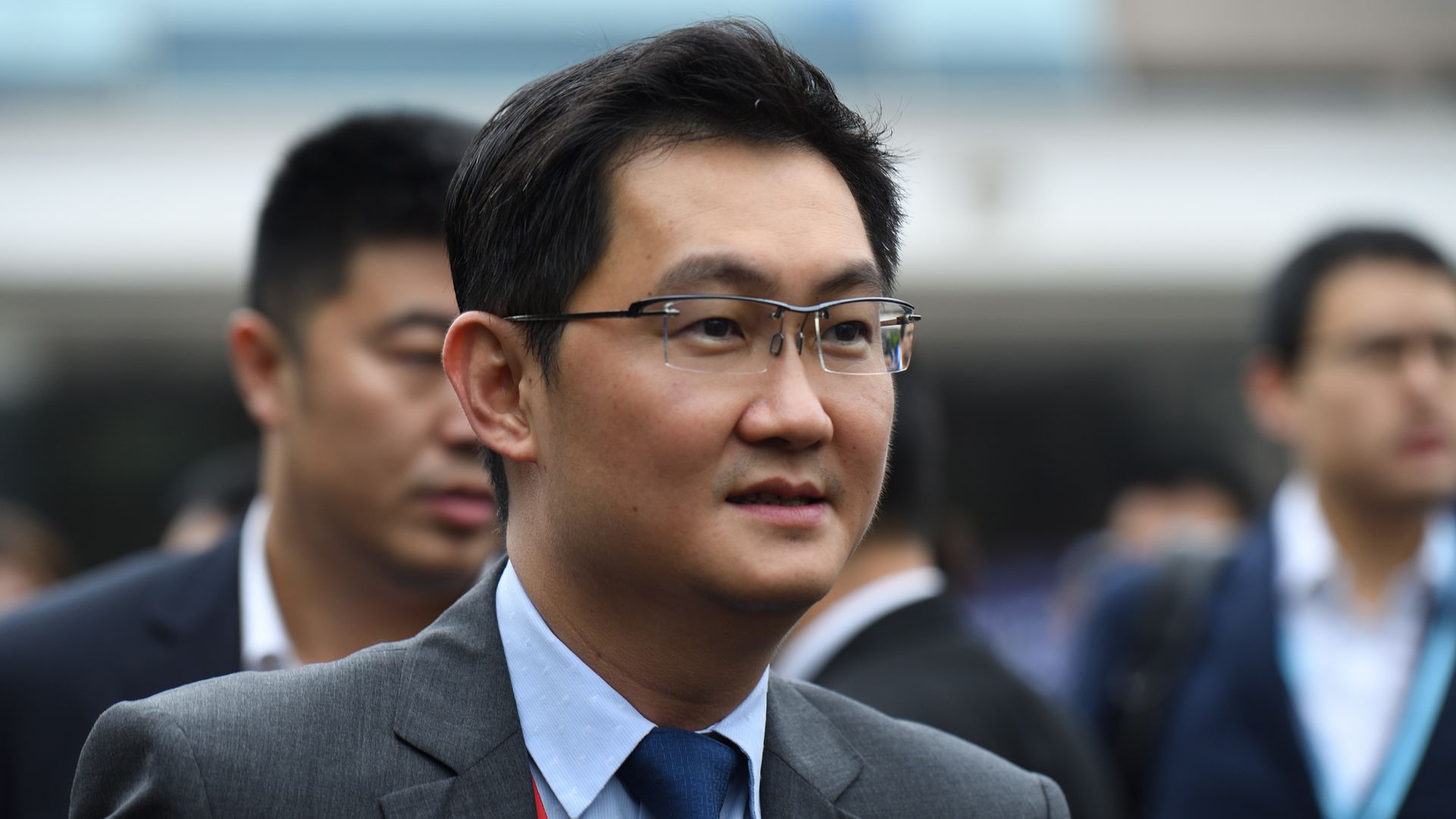 China's largest music streaming company, Tencent Music Entertainment Group, is preparing an IPO that could be one of the biggest ever recorded for a tech company, reports the Wall Street Journal.
Why it matters: The group's listing shows that public offerings are continuing to build steam in the tech world and it could be one of the largest deals of 2018, potentially raising as much as $25 billion.
"The initial public offering, potentially coming in the second half of 2018, would be one of the largest deals of the year and is expected to raise billions."
"Tencent Music is expected to list in the U.S., but it is unlikely to make a final venue decision for several months."
"Tencent Music's offering could value the business in excess of $25 billion ... Should investors give it that valuation in its IPO pricing, it would be the fourth-biggest U.S.-listed tech IPO on record."
Go deeper