Senate Foreign Relations Committee endorses Mike Pompeo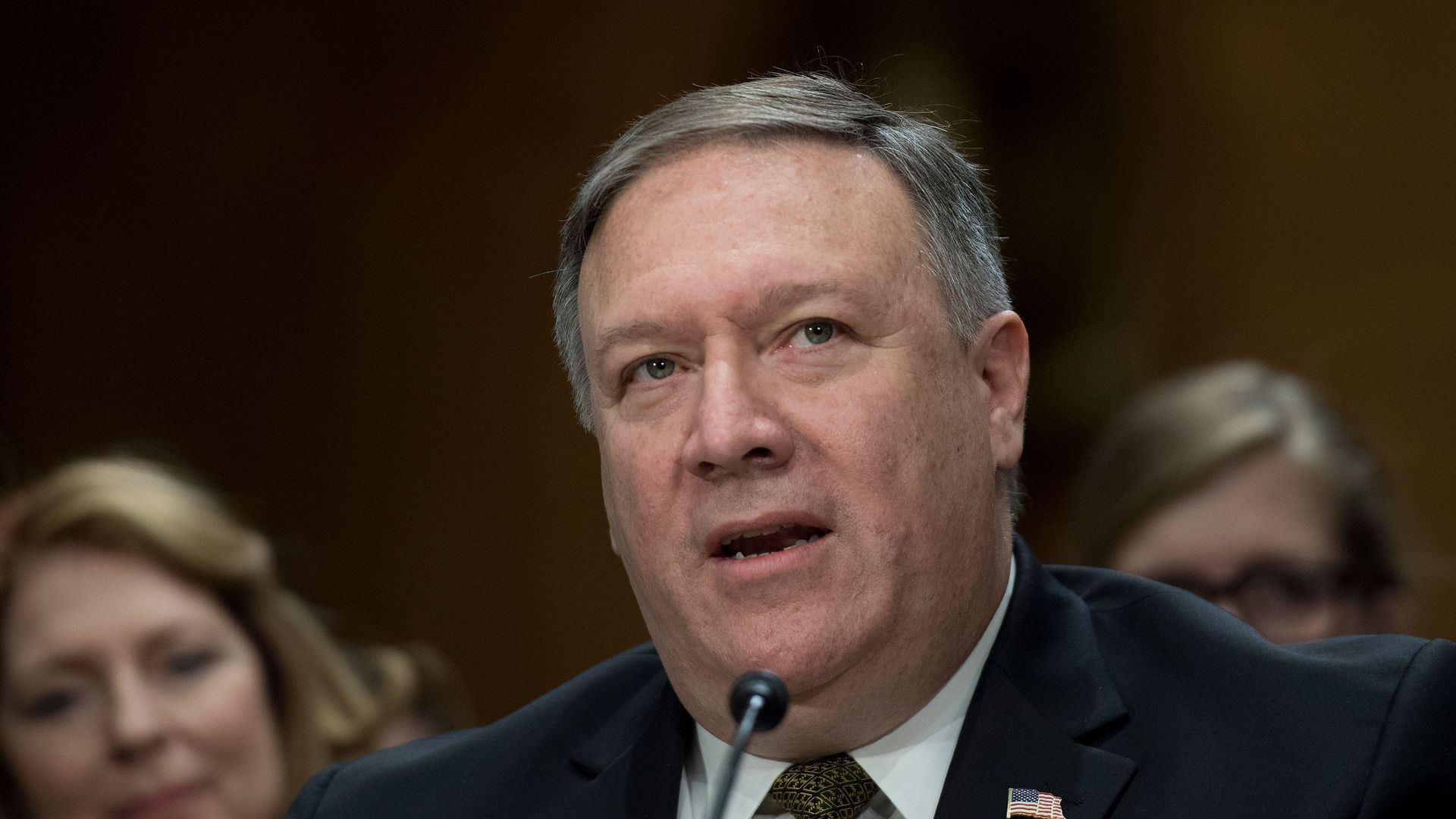 The Senate Foreign Relations Committee voted in favor of Mike Pompeo's nomination for Secretary of State 11-9-1 on Monday, thanks to Sen. Rand Paul who flipped from opposing to supporting his nomination.
Why it matters: At one point, it appeared that Pompeo did not have the votes for a favorable recommendation from the committee, which would have marked the first time in nearly 100 years they voted against a Secretary of State nominee. But with the endorsement in tact, Pompeo's nomination is now headed to the Senate floor for a full vote, where Majority Leader Mitch McConnell ensured a smooth approval.
Go deeper