Koch, Uber urge Congress to take up prison reform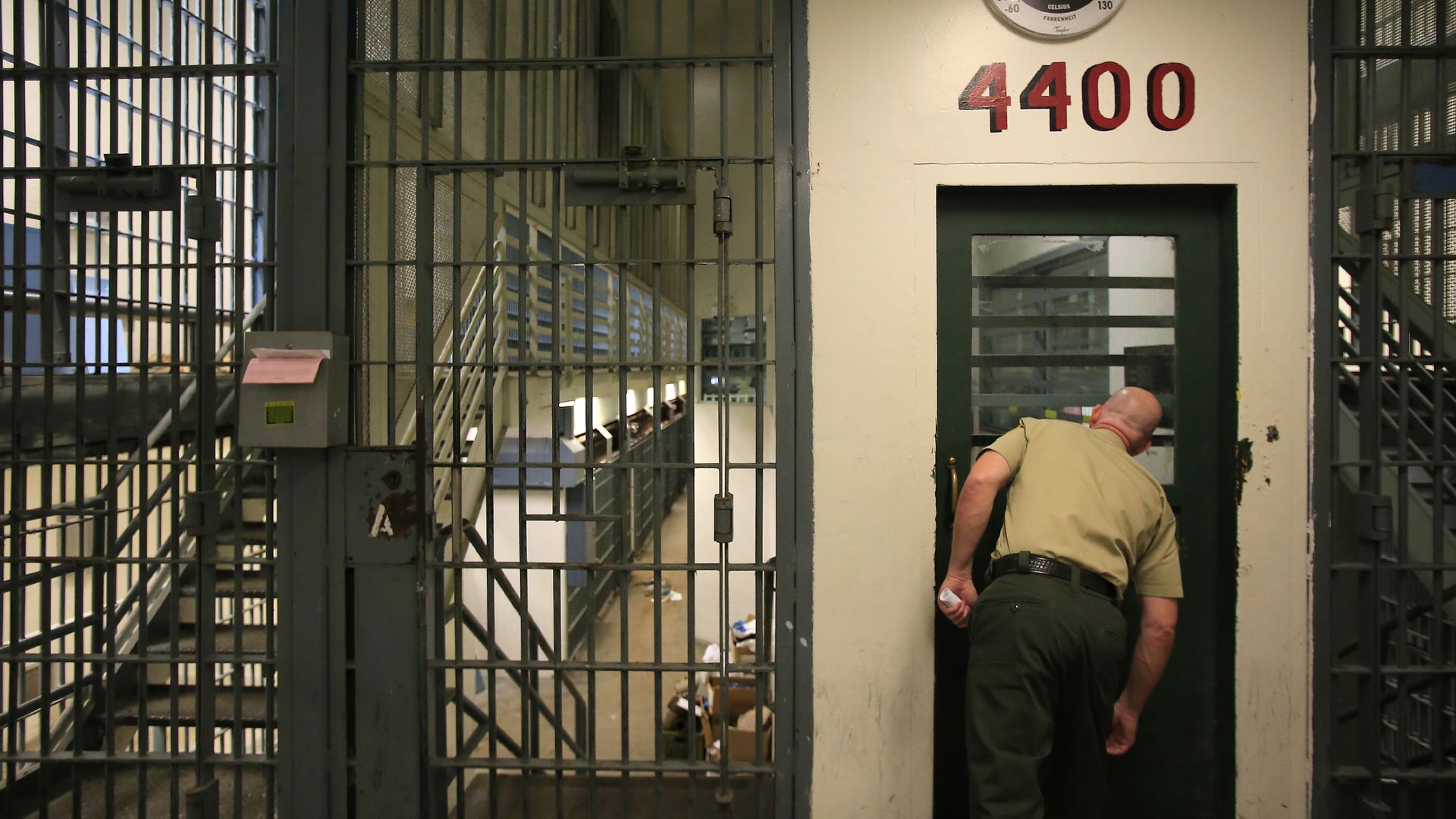 The Safe Streets and Second Chances initiative, along with a diverse group of organizations including Koch Industries, Uber, and Butterball Farms, expressed their "strong support" for prison reform focused on inmate rehabilitation in a letter sent today to Senate Judiciary Chairman Chuck Grassley and House Judiciary Chairman Bob Goodlatte.
The big picture: The House prison reform bill is expected to go through markup this week, although some specifics of the bill are still being debated. And Sen. Grassley has been adamant that any criminal justice reform effort must include changes to harsh sentencing guidelines — something Attorney General Jeff Sessions has opposed.
Go deeper