Democrats are winning the 2018 fundraising war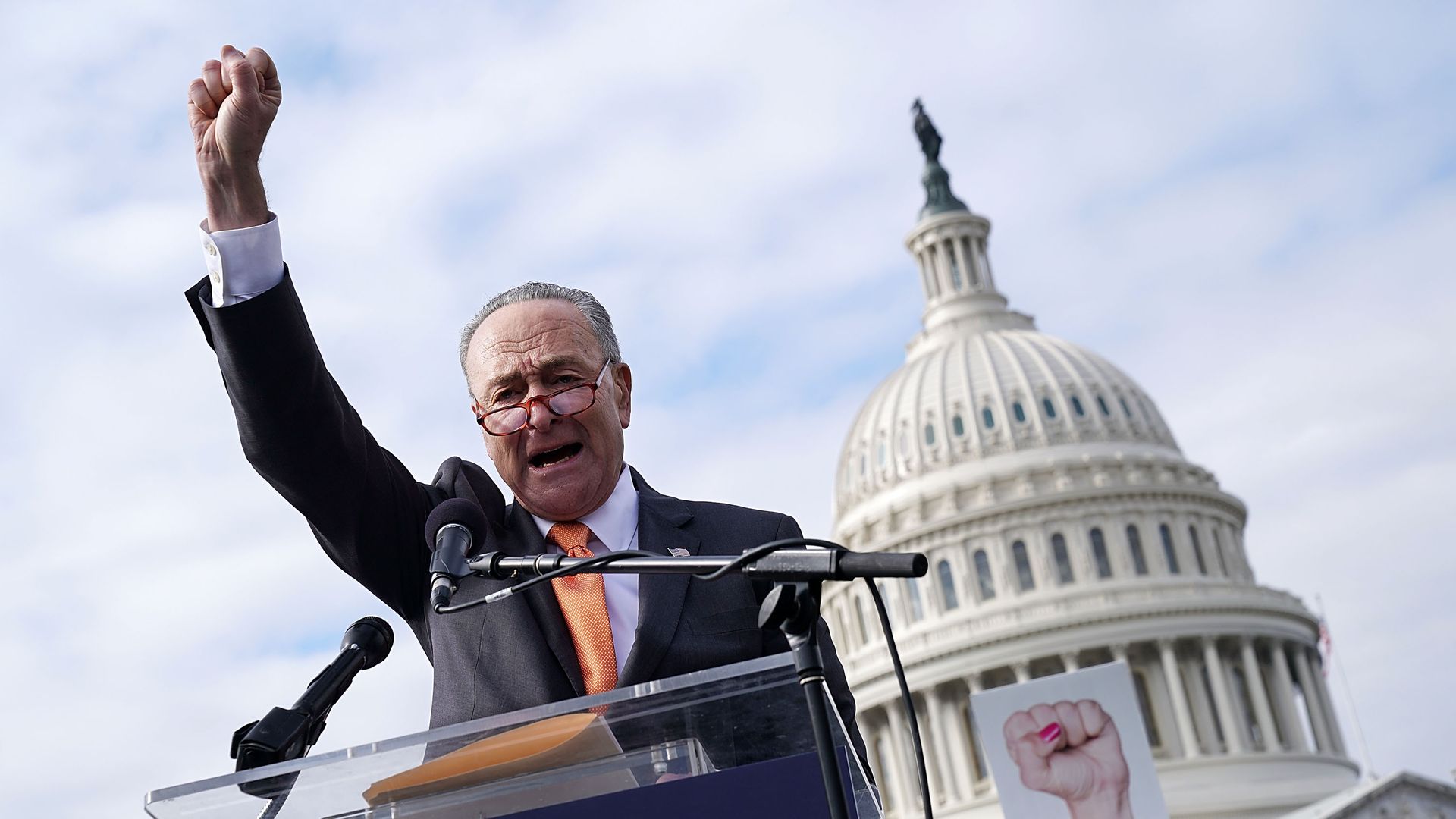 There's a fundraising battle unfolding between congressional Democrats and Republicans ahead of the 2018 midterm election, and Democratic groups and candidates are starting to get an edge, according to recent FEC filings.
By the numbers: The Democratic Senatorial Campaign Committee now has twice as much money on hand as the National Republican Senatorial Committee, with $29.9 million compared to Republicans' $14.8 million. The Democratic Congressional Campaign Committee raised $3.8 million more than the National Republican Congressional Committee in March, though the NRCC leads in cash on hand with $58.8 million to the DCCC's $57 million. And at least 60 Democratic candidates have outraised their Republican counterparts around the country in the first quarter of 2018.
Go deeper