Trump admin wants to roll back health rules for underrepresented groups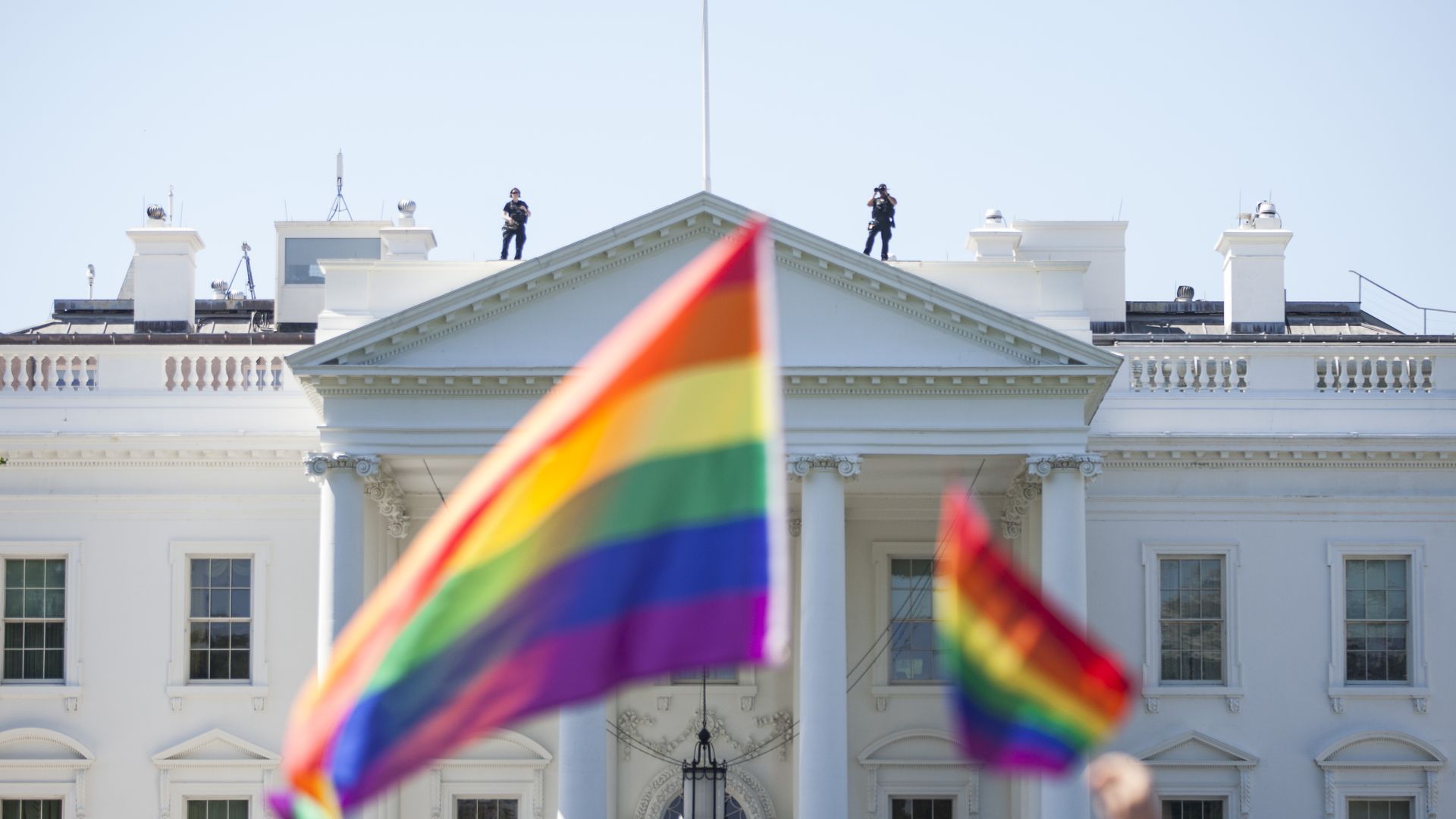 The Trump administration has plans to reverse Obama-era health care rules that currently protect transgender individuals from discrimination and decades-old exemptions that shelter Native Americans from certain burdensome federal health requirements.
Why it matters: These health moves would target two of the nation's most underrepresented and vulnerable communities.
The administration is planning to end a rule created under the Obama administration that prohibits doctors, hospitals and insurers from discriminating against transgender individuals, reports the New York Times.
The big picture: The rule is tied to a civil rights measure within the Affordable Care Act that outlaws discrimination based on race, sex, age, national origin or disability at any health organization that receives government funds. A rollback of the rule would affect almost every doctor's office in the country.
The Department of Health and Human Services is also considering enforcing Medicaid work rules for Native Americans in states that choose to implement work requirements to access Medicaid, Politico reports. Three states have already begun putting Medicaid work requirements in place and at least 10 others are expected to apply.
The big picture: The Trump administration says these exemptions constitute illegal preferential treatment and "contends the tribes are a race rather than separate governments."
The history: "Tribal leaders...say there are precedents for health care exceptions. Native Americans don't have to pay penalties for not having health coverage under Obamacare's individual mandate, for instance."
The state of play: "The tribes insist that any claim of 'racial preference' is moot because they're constitutionally protected as separate governments, dating back to treaties hammered out by President George Washington and reaffirmed in recent decades under Republican and Democratic presidents alike, including the Clinton, George W. Bush and Obama administrations."
Go deeper