A fake news campaign hotline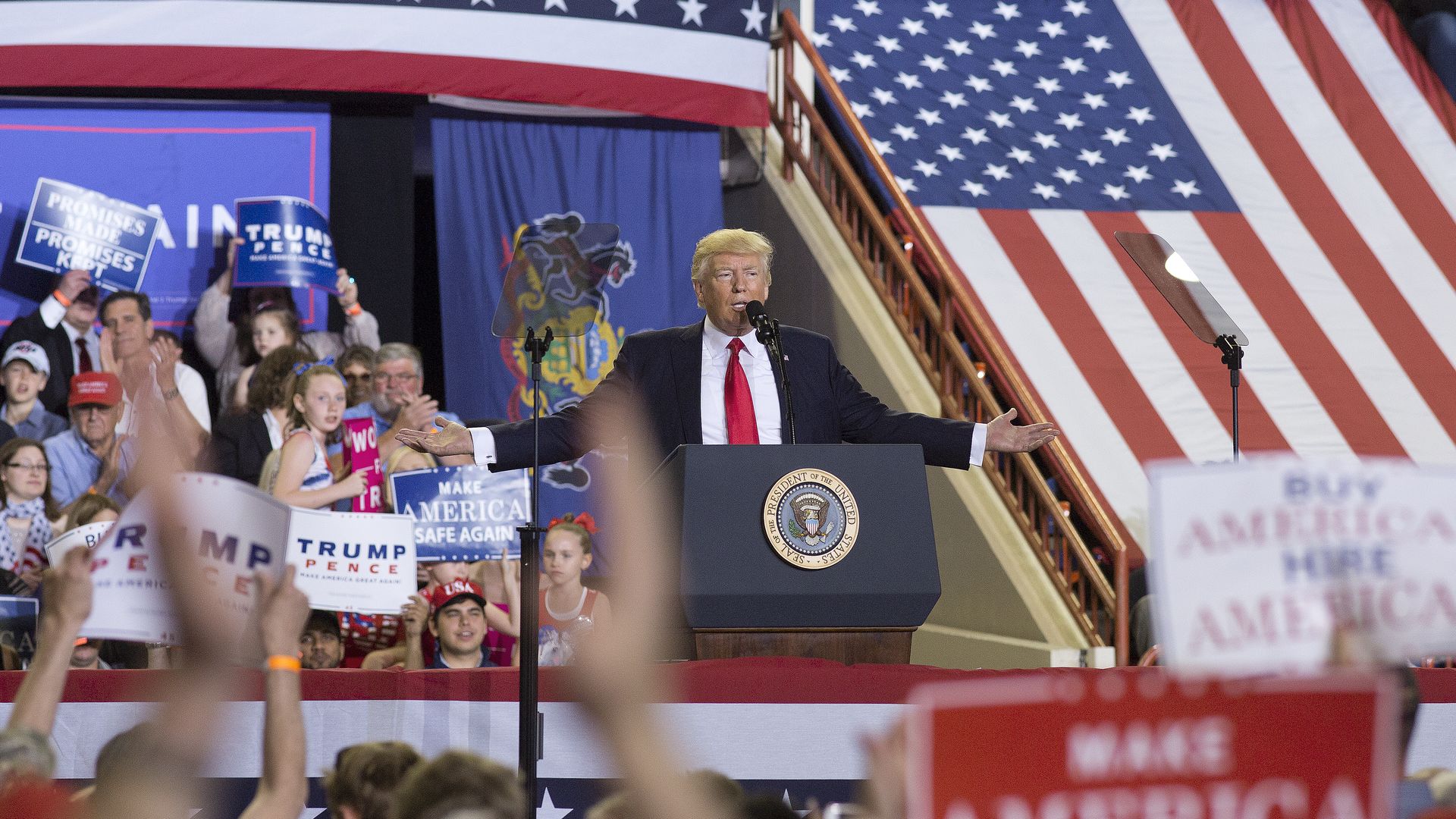 NewsGuard, a new service that uses trained journalists to rate thousands of news and information sites, will announce that it has launched a secure, encrypted digital and telephone hotline for political candidates and members of the public to report suspected fake news sites.
The big picture: Steven Brill, co-CEO of NewsGuard: "We've already seen one case of a candidate citing an endorsement from a bogus site that was created by supporters of that candidate. This is a particularly insidious variety of fake news, because it is aimed directly at unsuspecting voters."
From a forthcoming release: A "SWAT team of NewsGuard analysts will operate 24/7 to identify suddenly trending news sites that NewsGuard has not yet rated and assure — or warn — internet users about them in real time."
Options for contacting the hotline: "Send a secure, end-to-end encrypted message with Signal or Whatsapp: +1-740-480-1850 ... Send an SMS message to: +1-740-480-1850 ... Call and leave a digital voice message: +1-740-480-1850 ... Email:

[email protected]

... Leave a comment."
Get more stories like this by signing up for our daily morning newsletter, Axios AM. 
Go deeper