USCIS responds to lawmakers fighting for H-4 work authorization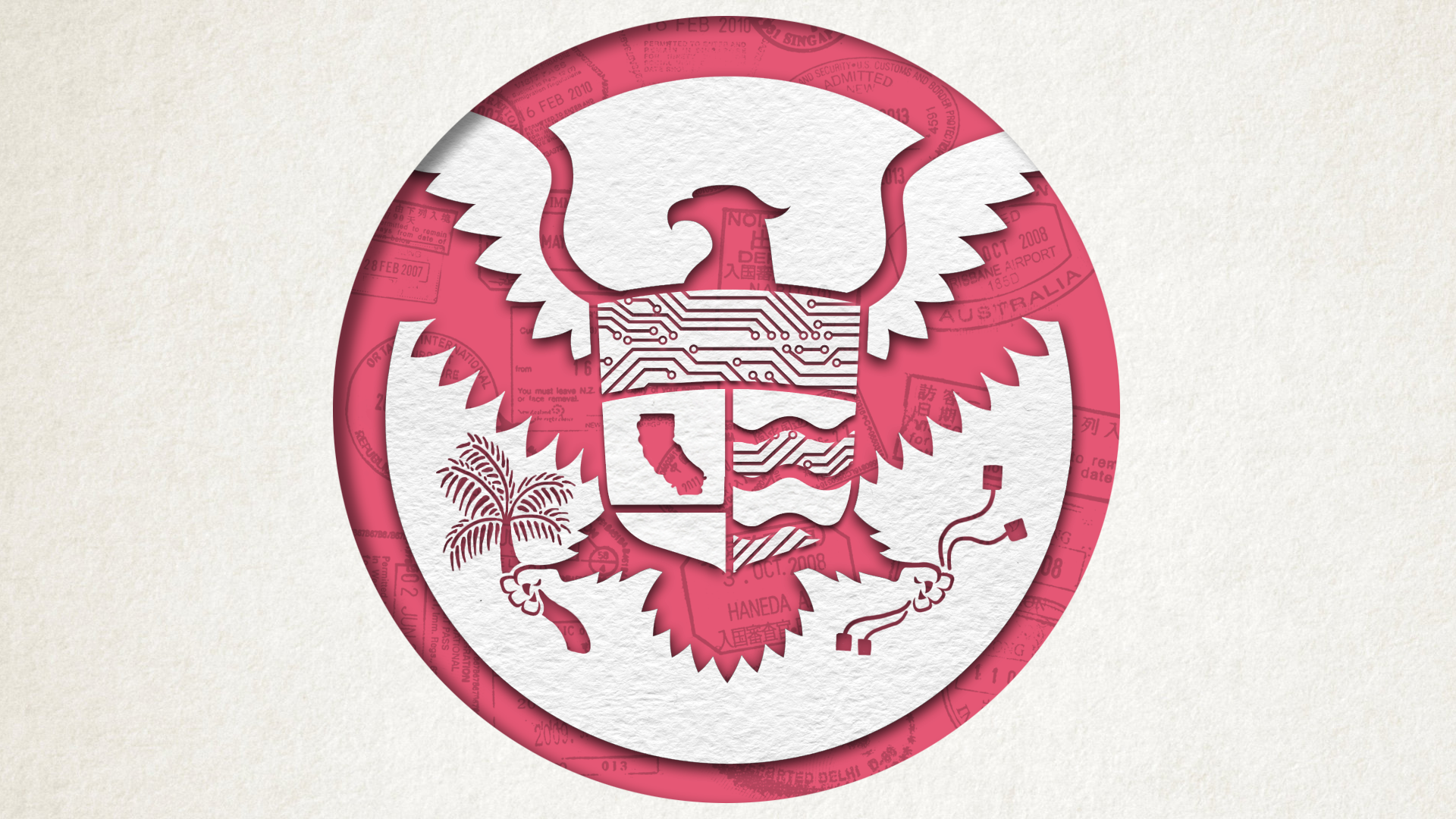 U.S. Citizenship and Immigration Services (USCIS) Director Francis Cissna indicated that there are still plans to end the H-4 work authorization in a letter he sent to 15 California lawmakers last month and obtained by Axios.
Big picture: Cissna was responding to a letter sent by the lawmakers earlier in March asking DHS to reconsider the proposal. Despite the postponement, Cissna said he is committed to the President's Buy American and Hire American executive order. The H-4 work authorization allows more than 100,000 spouses of H-1B holders with pending green cards to legally work in the U.S., and ending the program would have a disproportional impact on female workers.
Go deeper