Report: Signs point to Boston or Washington D.C. for Amazon HQ2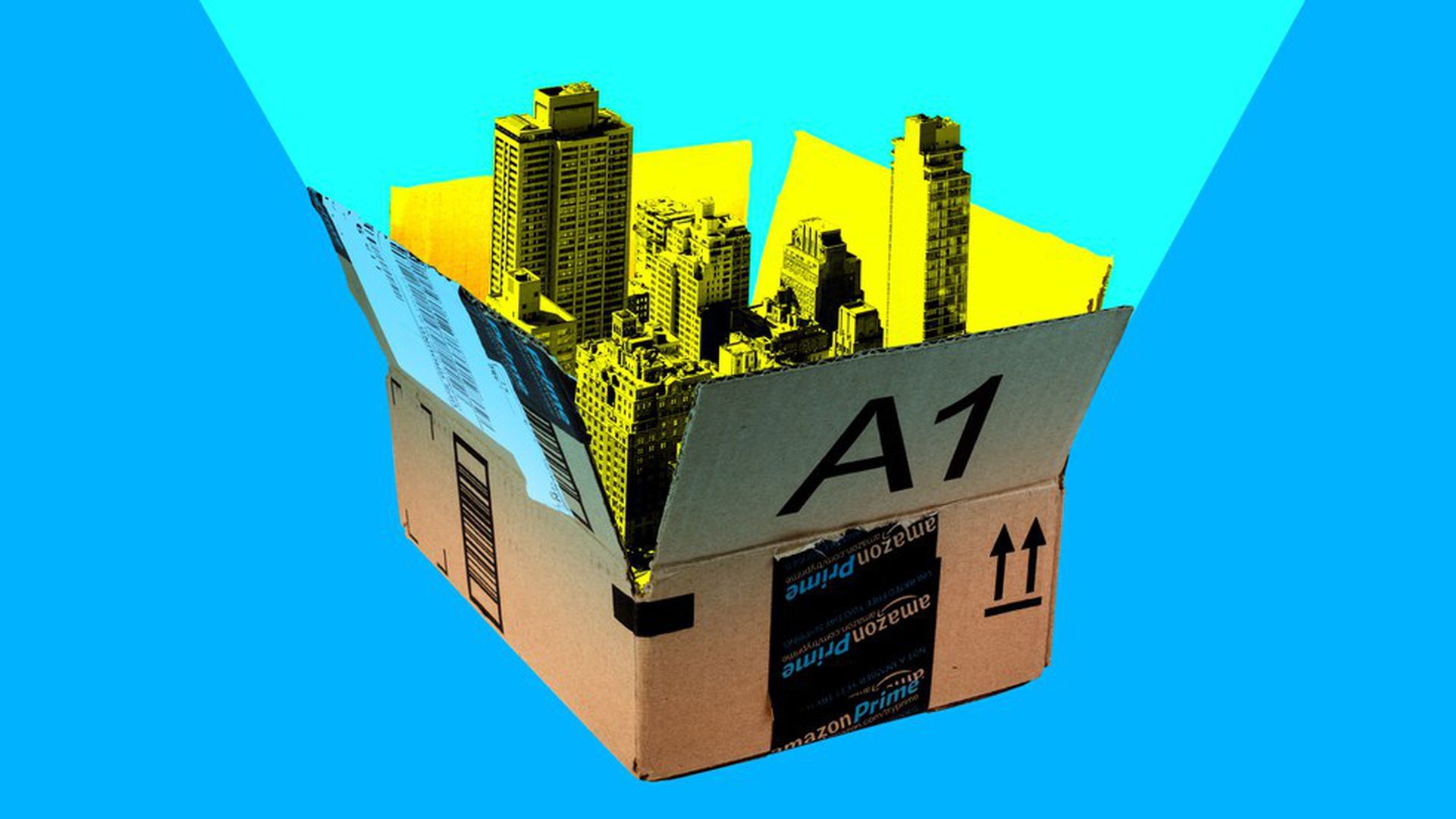 Given some of the key factors behind what Amazon is looking for in a city to host its second headquarters — including being in a major metro area with a "strong university system" — the Conference Board's economic research group determined that Boston and Washington, D.C. are likely to top Amazon's list, per MarketWatch.
Their findings: Conference Board analysts found that Amazon's job listings for those types of qualities are growing the fastest in Boston and Washington, D.C. Both cities also already have a substantial Amazon presence, which helps reduce the issue of having to recruit and relocate talent from elsewhere. Meanwhile, 236 other North American cities are also hoping for a bite at the West Coast apple.
Go deeper