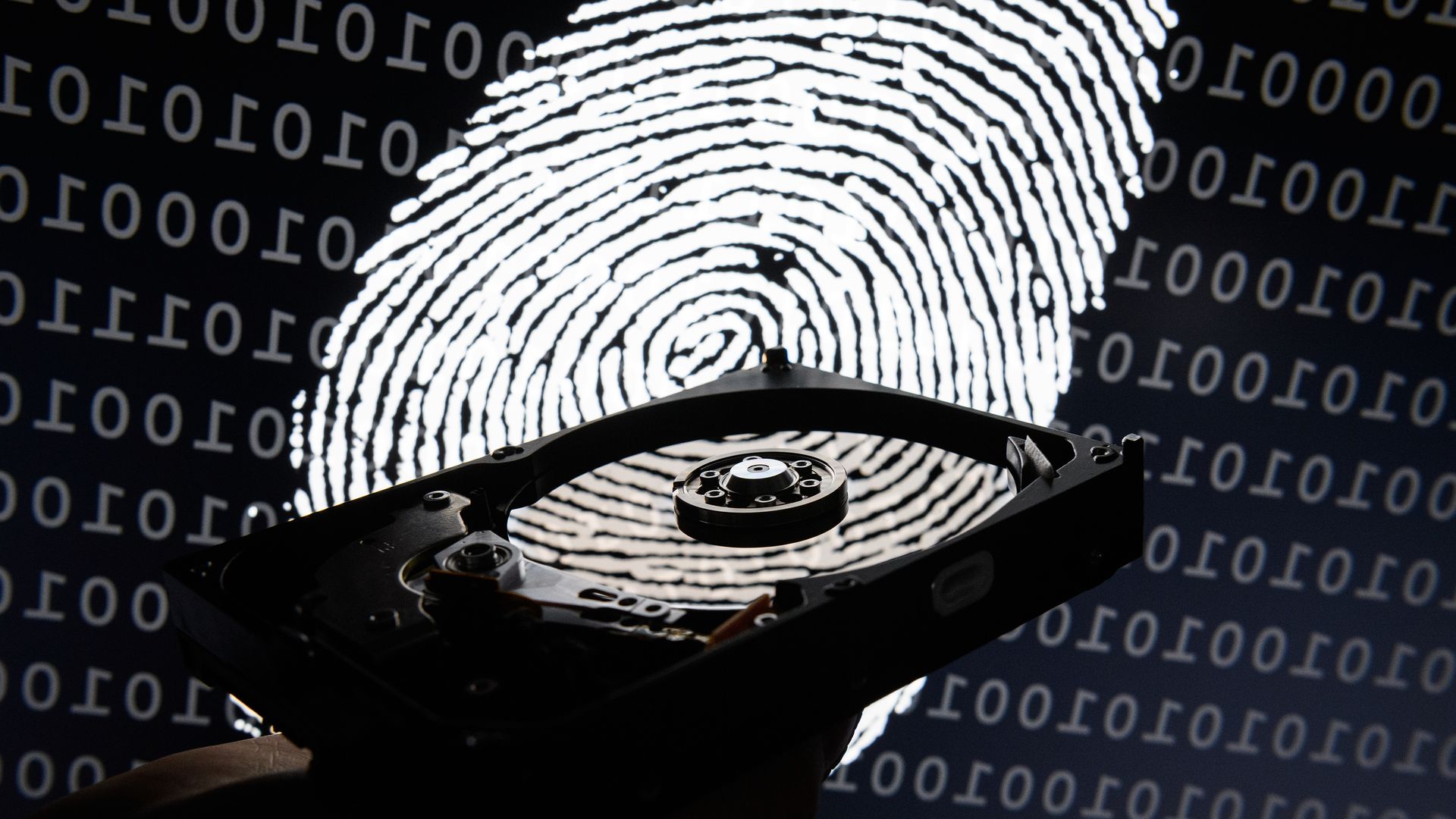 North Korea's fingerprints have appeared over the past 18 months on an increasing number of surprisingly sophisticated cyber-attacks, The Wall Street Journal's Timothy W. Martin writes from Seoul.
Why it matters: "As North Korea prepares for possible negotiations with Washington aimed at freezing its nuclear program, its hacking capabilities could help it generate money to compensate for economic sanctions or to threaten foreign financial institutions."
The details:
"[T]he skill level of its hackers has rapidly improved and their targets have become more worrisome."
"Pyongyang [is] flashing levels of originality in its coding and techniques that have surprised researchers. It also has shown a willingness to go after targets such as central banks and point-of-sale systems."
"[S]uspected North Korean hackers appear to have infiltrated Turkish banks and invaded computer systems in the run-up to the Winter Olympics."
Go deeper