Snapchat will allow users to buy products via augmented reality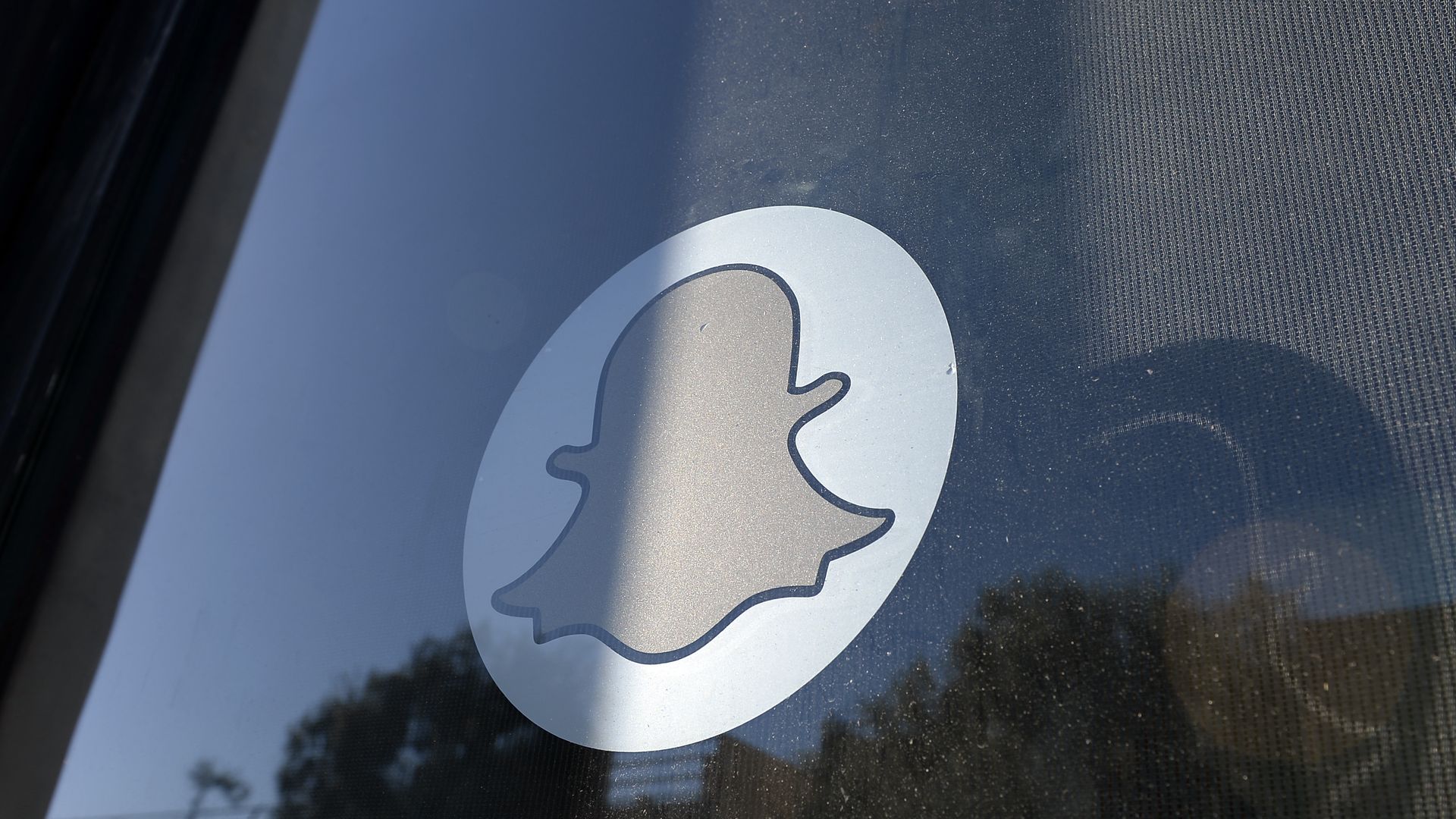 Snapchat is letting users buy products through a new advertisers' augmented reality feature in its app called "Shoppable AR."
Why it matters: It's one of the most sophisticated uses of augmented reality for marketing that's been rolled out to date — and now that people can buy things directly using the tool, it's likely to spur more investment in the technology.
The bigger picture: Until now, AR has mostly been used to do marketing at the top of the "funnel" by driving awareness around brands. By making it possible to buy things through AR, the tool can now be used closer to the bottom of the funnel, all people to actually buy products.
How it works: When brands buy an AR "lens" or animated image/video that pertains that can be overlaid on any picture or video taken by a Snapchatter, they can now also add a button that allows users to buy things directly from the moveable image.
Four brands have already begun using the feature: Clairol, Adidas, King, and STX Entertainment.
"We no longer live in a world where it has to be either brand or commerce, consumers don't think that way and neither should we," says Chris Murphy, Head of Digital Experience, adidas US.
Go deeper: Snapchat has taken the lead on pushing augmented reality mainstream.
Go deeper