Qualcomm confirms it is in the midst of layoffs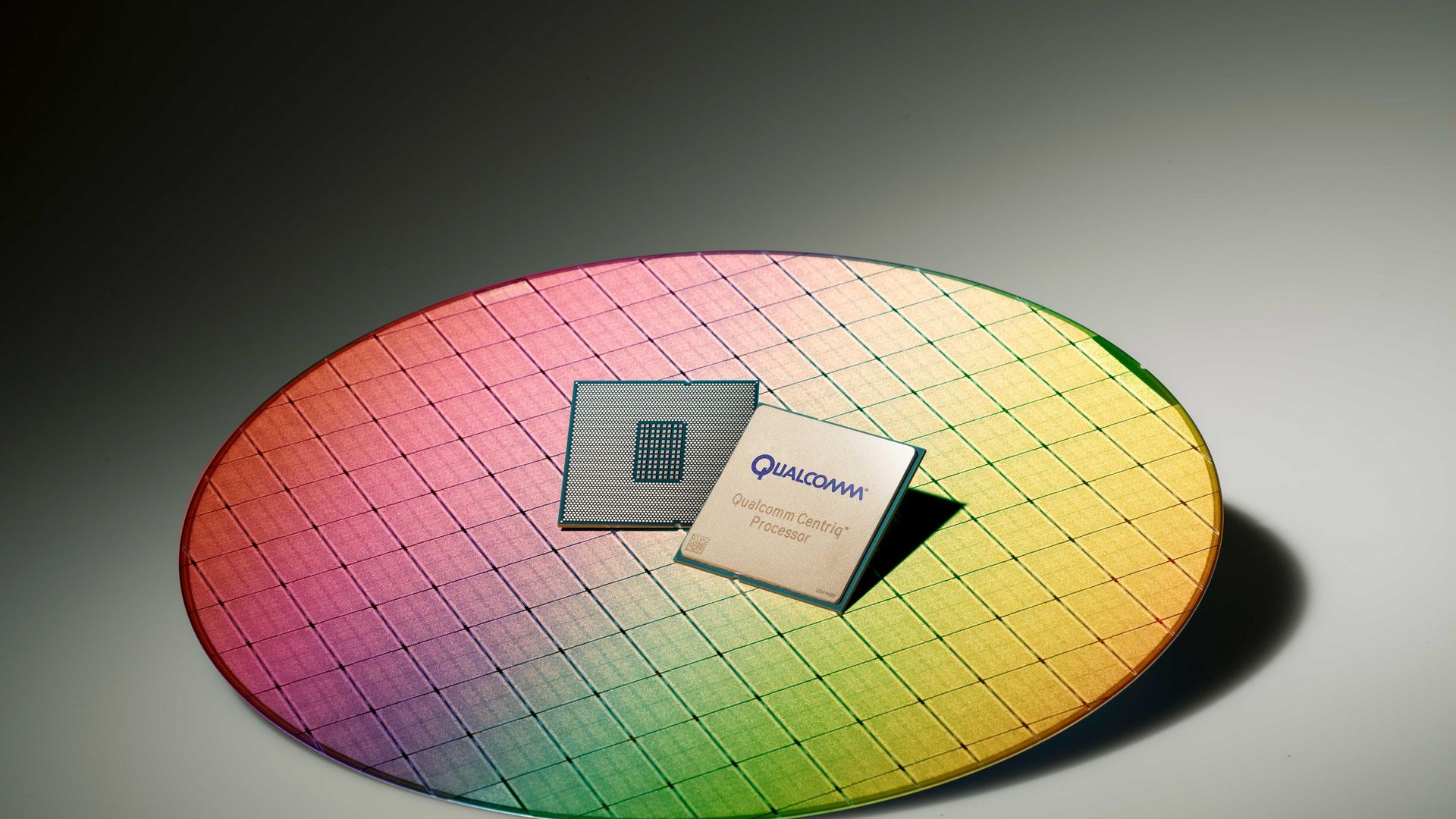 Chipmaker Qualcomm confirmed to Axios it is in the process of job cuts, but declined to say how many employees were being laid off. "As part of the cost reduction plan announced in January, Qualcomm is conducting a reduction of our full-time and temporary workforce," the company said in a statement.
Why it matters: The company announced plans to cut costs in January as it grappled with a number of factors including a hostile takeover bid from Broadcom, a legal dispute with Apple as well as antitrust issues around the globe.
Qualcomm said it had hoped to avoid layoffs and still make needed cost cuts. "We first evaluated non-headcount expense reductions, but we concluded that a workforce reduction is needed to support long-term growth and success," it said.
The company filed notice with California authorities that it planned to cut jobs. Such notices are required when 50 or more jobs are being cut in the state. Bloomberg reported earlier Wednesday about the filing.
Go deeper